joys of living juices
This past week, Tia and I ventured out to the St-Henri located juice and health bar of Joys of Living to test out their juices. This Montreal-born company had been selling healthy juices and juice-cleanse plans via their website for quite some time before setting up shop on the corner of St-Philippe and St-Antoine. The bar opened in April, and since then has done very well for itself. Cute decor, and a wonderful mantra advocating, essentially, the joys of living.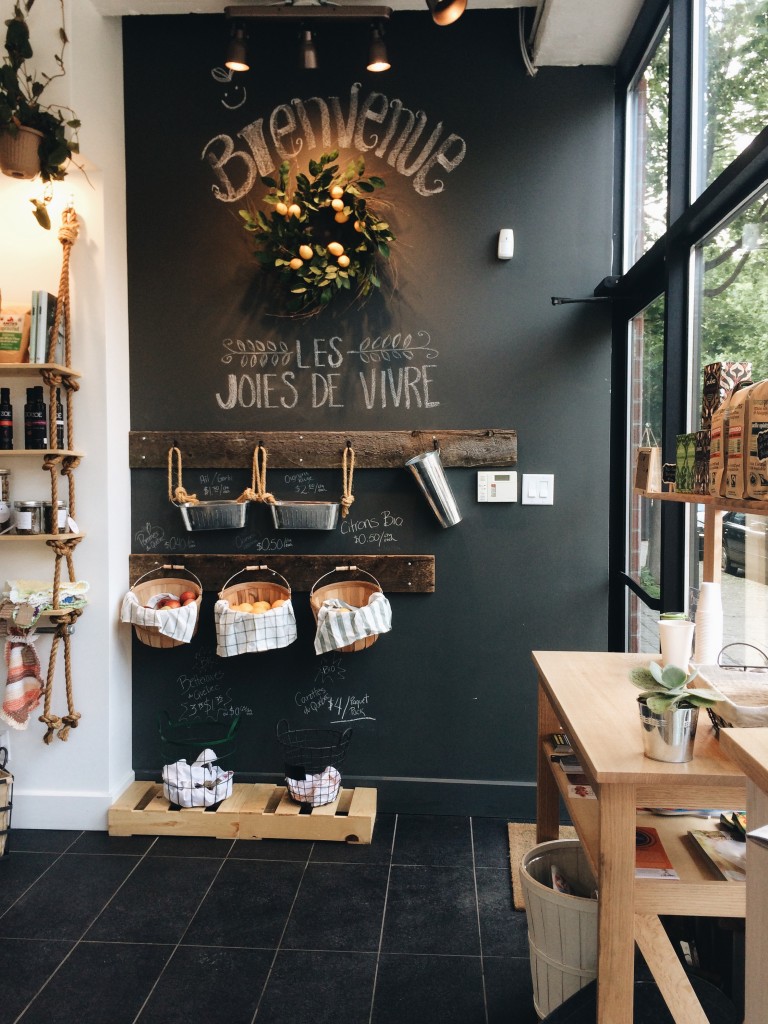 The juices did not fail to disappoint. They are freshly made each day right in the shop using local and organic produce. I had the Glam juice, made only of apple, carrot, beet, celeri and lemon. It had a beautiful burgundy color, and tasted wonderful! Plus, the glass bottle it came in is perfect to re-use – I fill it with either water or something from home and take it with me wherever I go!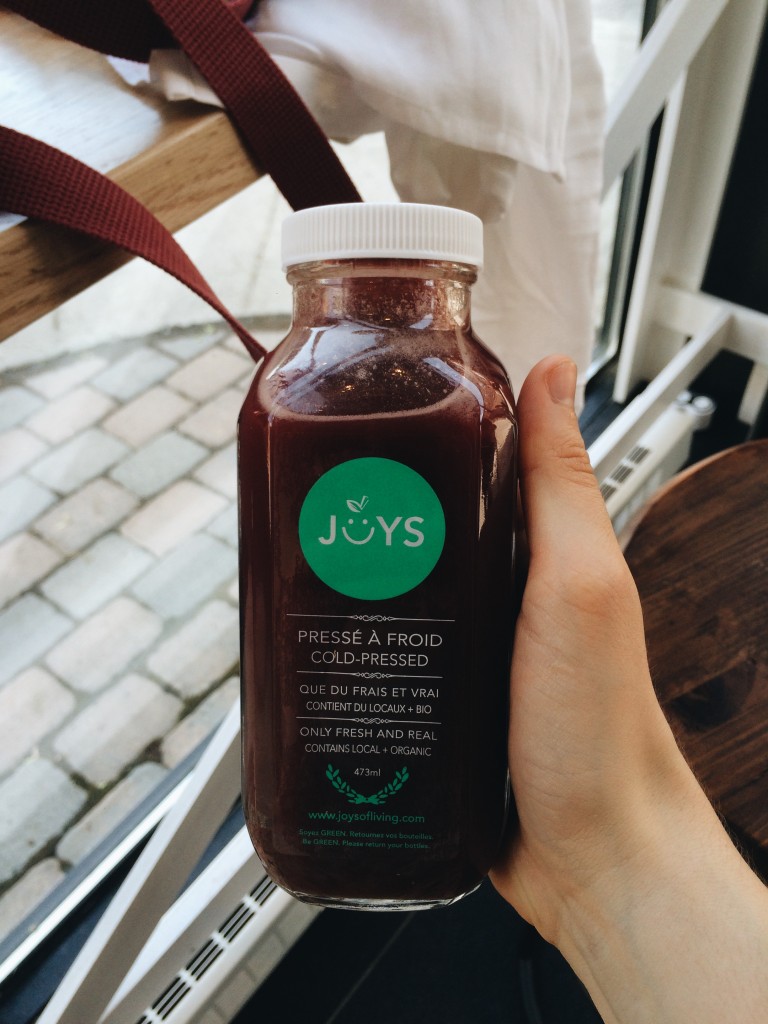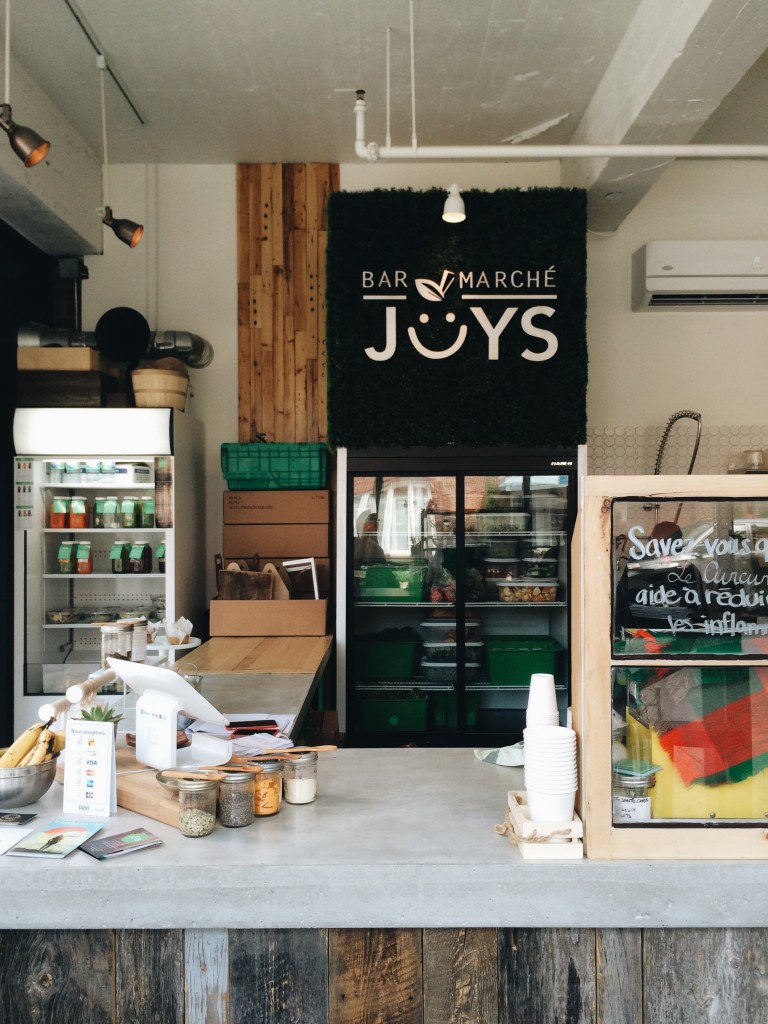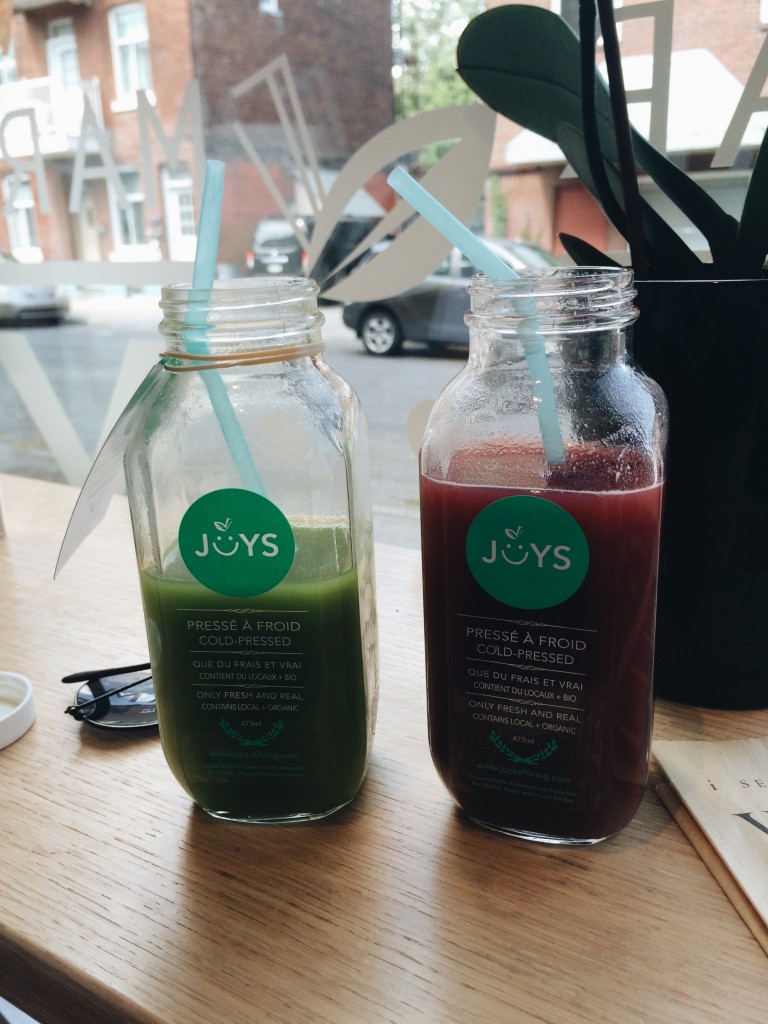 There are a variety of different juices sold, serving different purposes. Some are boosters, others cleansers, and they are all packed with healthy produce. You can order online or discover more information on their website here, or go visit them in person here.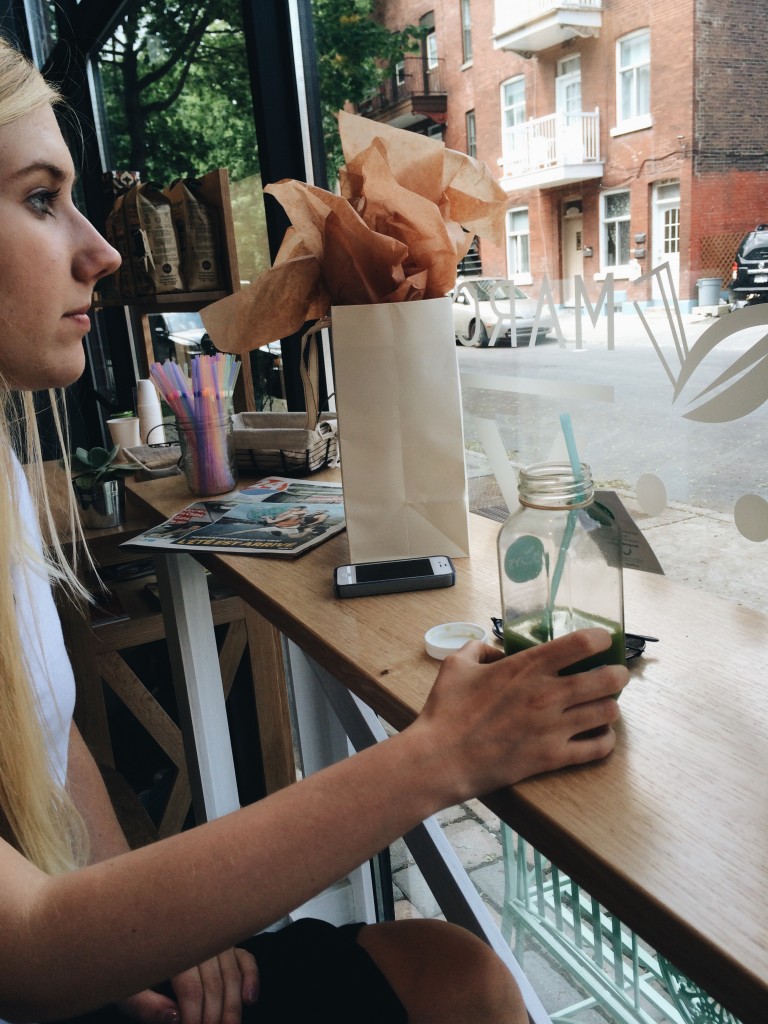 montreal musings: mile end
My "hood" here in Montreal is essentially the Mile End. I spend most of my days wandering around, picking up fresh bread at Lawrence's, lunching at some of my favourite places, like Cafe Falco, Arts Cafe and Aux Vivres, devouring an endless supply of independent reads at Librairie Drawn & Quarterly, and scribbling in my notebook in the portugal park.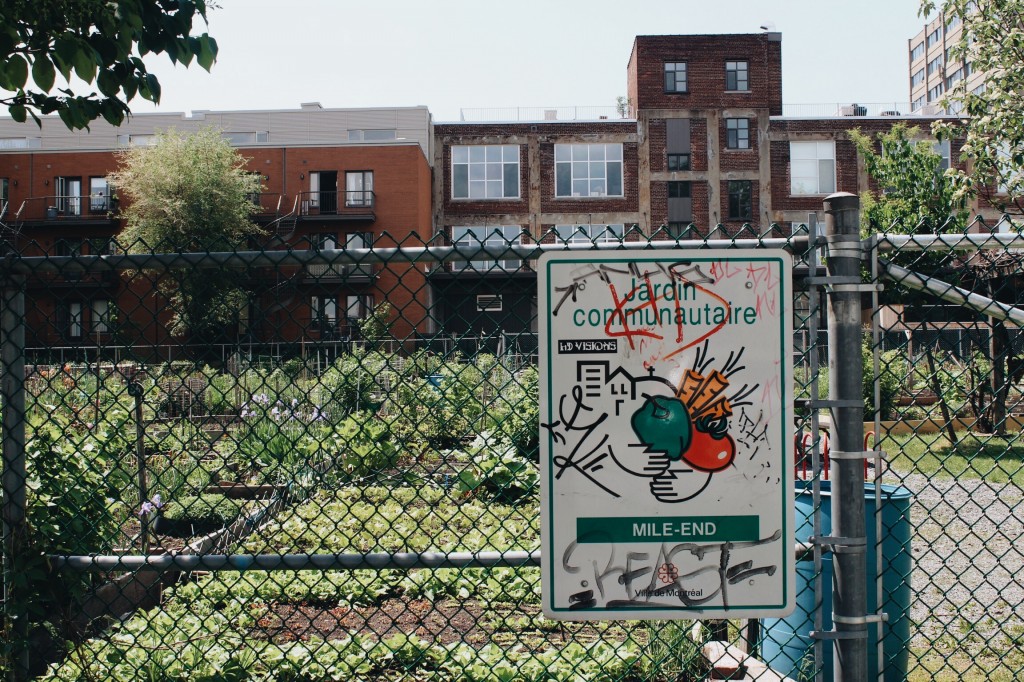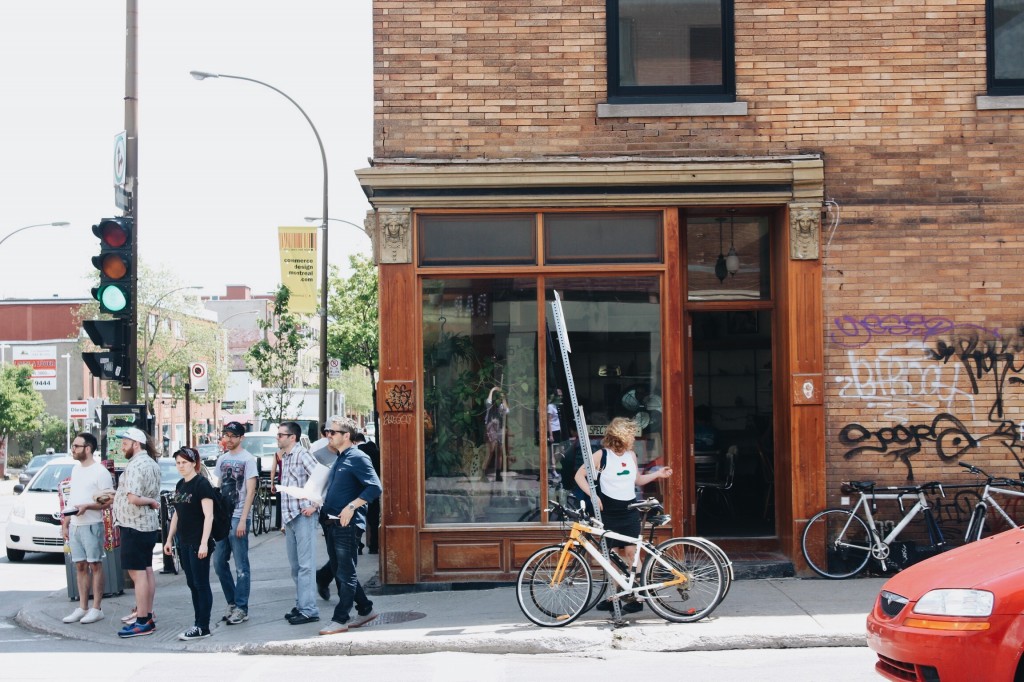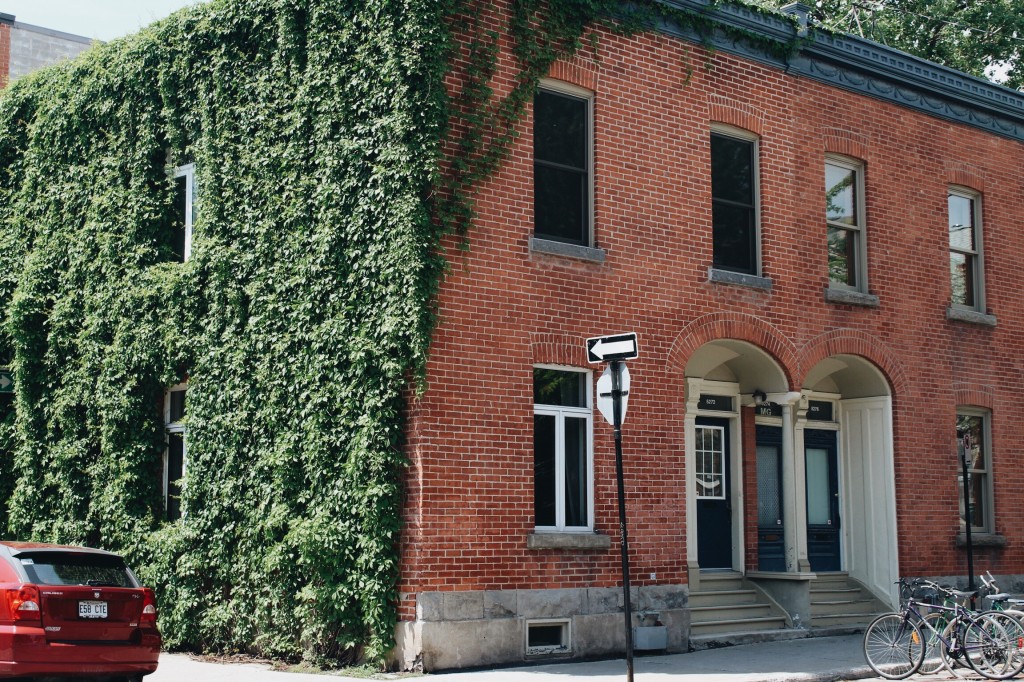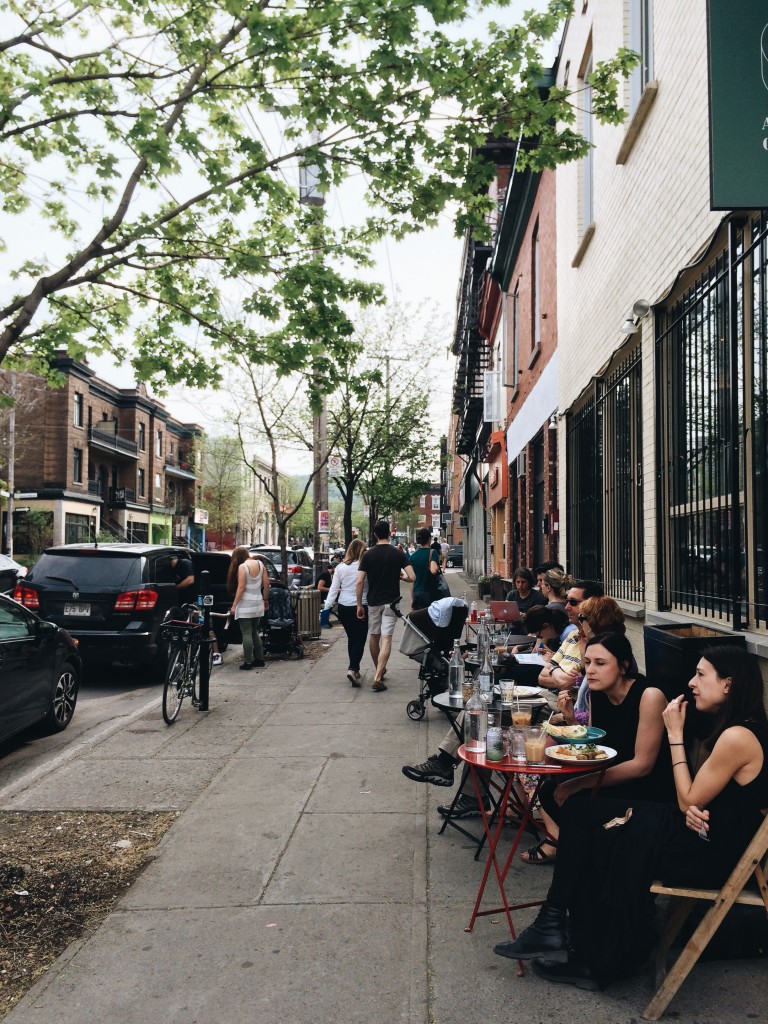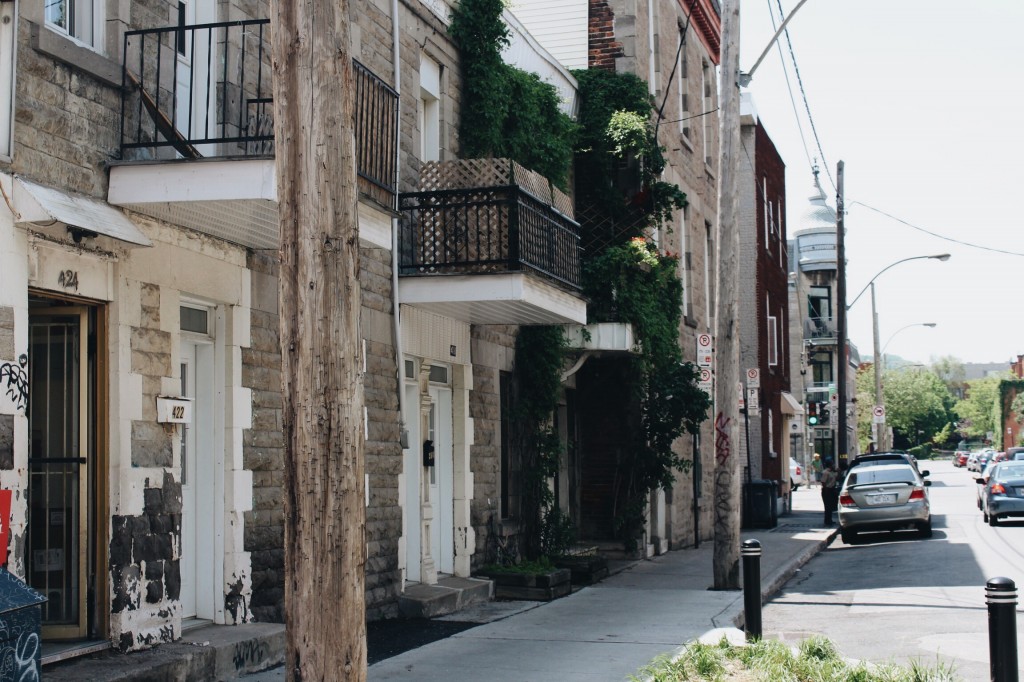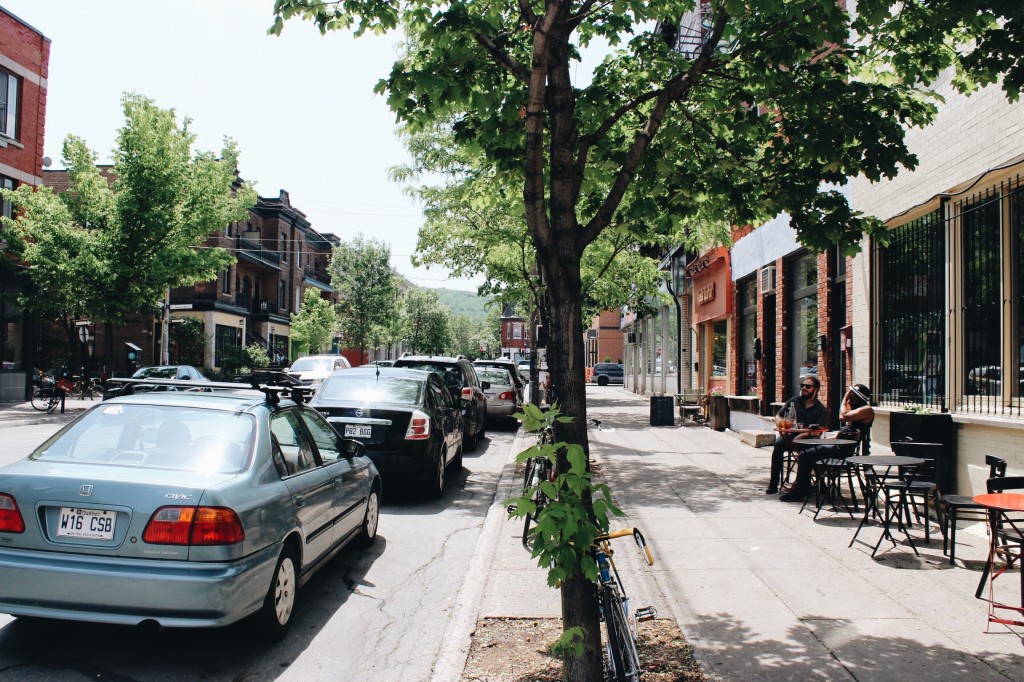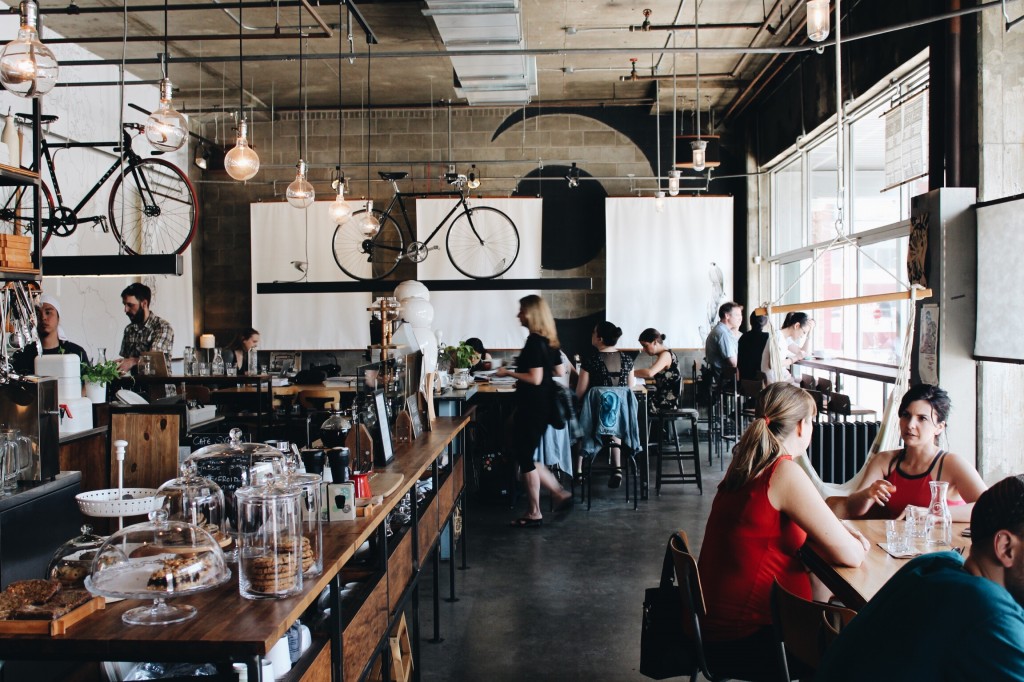 Cafe Falco, on ave. Gaspé, is a japanese-influenced weekday restaurant, with industrialized decor and a delicious chicken sandwich. It's kinda off the beaten path, but it's definitely worth visiting, and don't let the strange outdoor facade stop you from stepping in!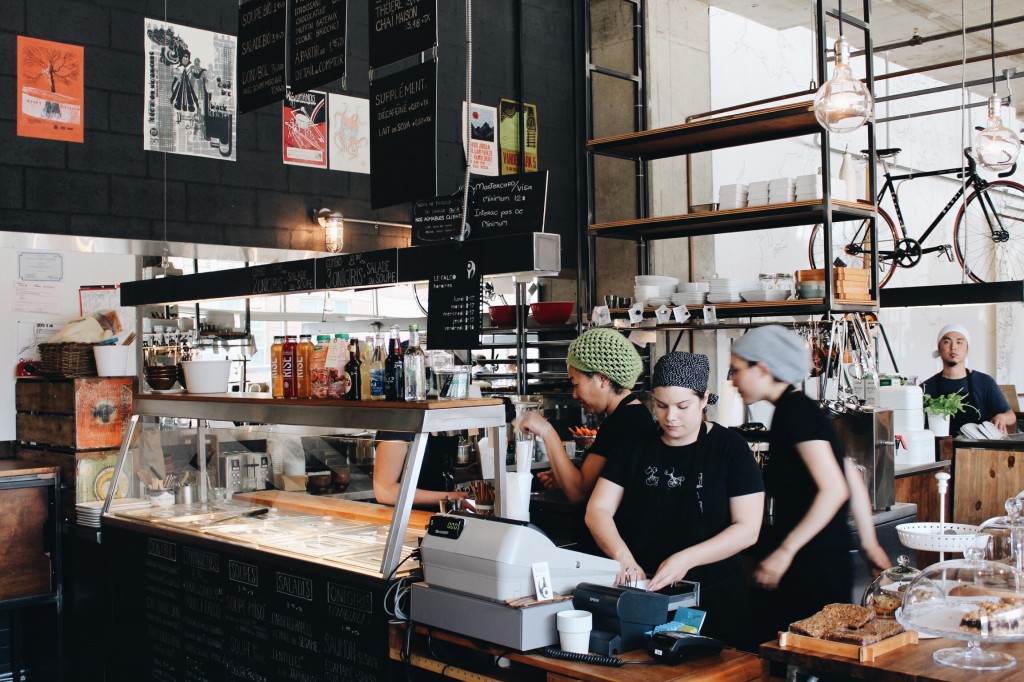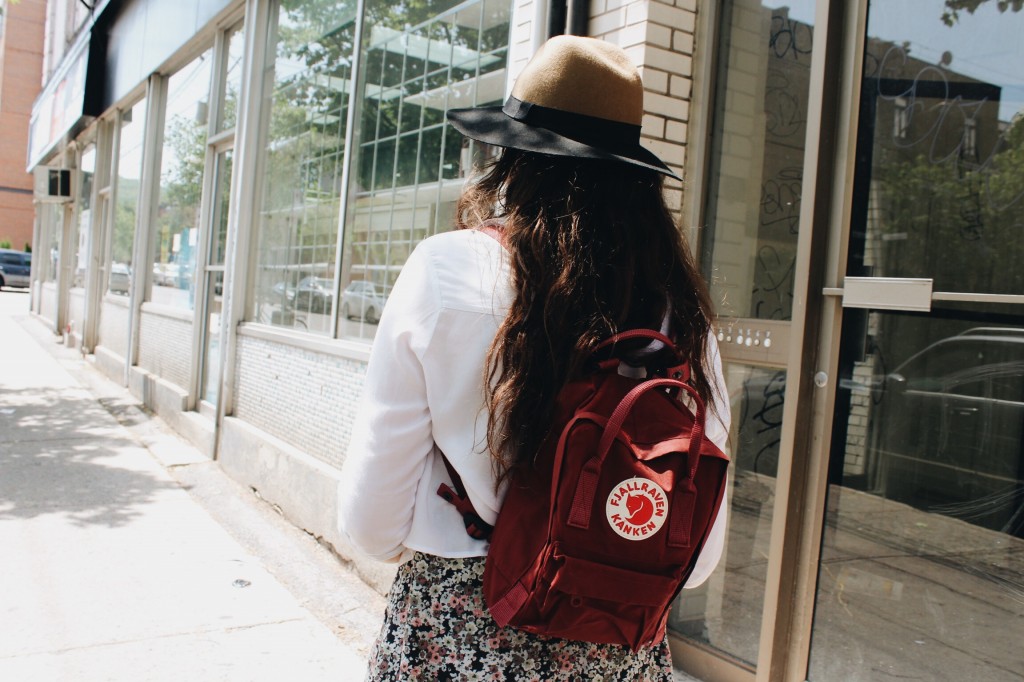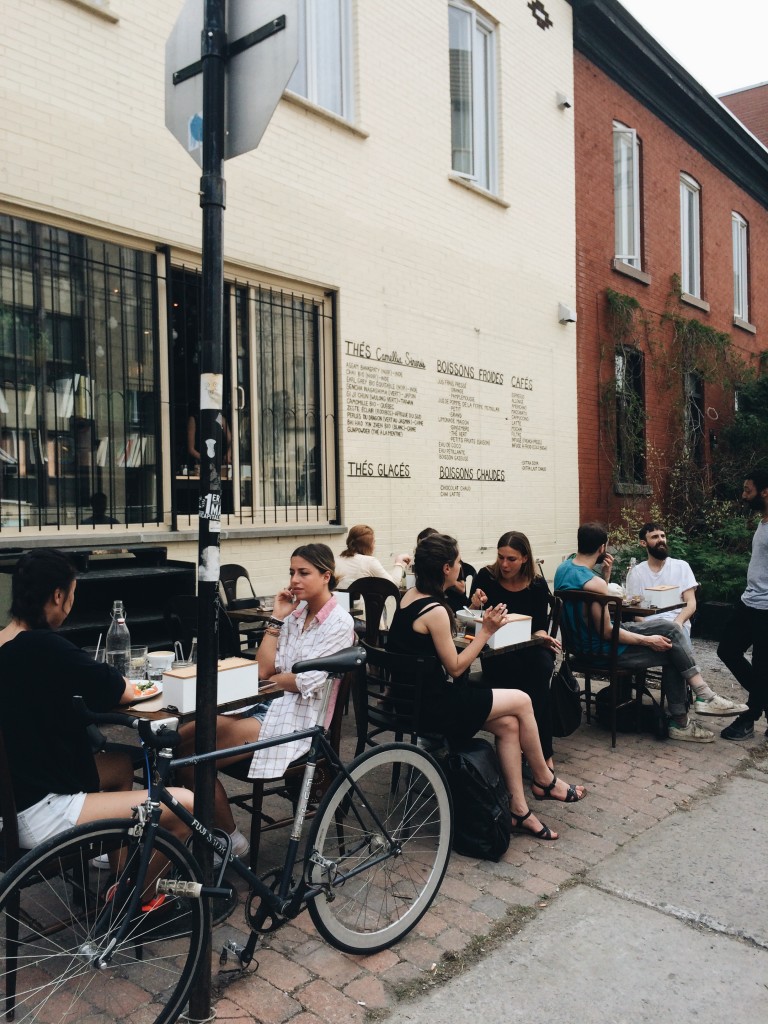 Arts Cafe is another great lunch spot! It's always nice to eat outside, and the atmosphere is great! The inside is filled with lights dangling from the windows, and the outside has a very L.A. vibe. The food is great too, especially the avocado and roasted pepper sandwich!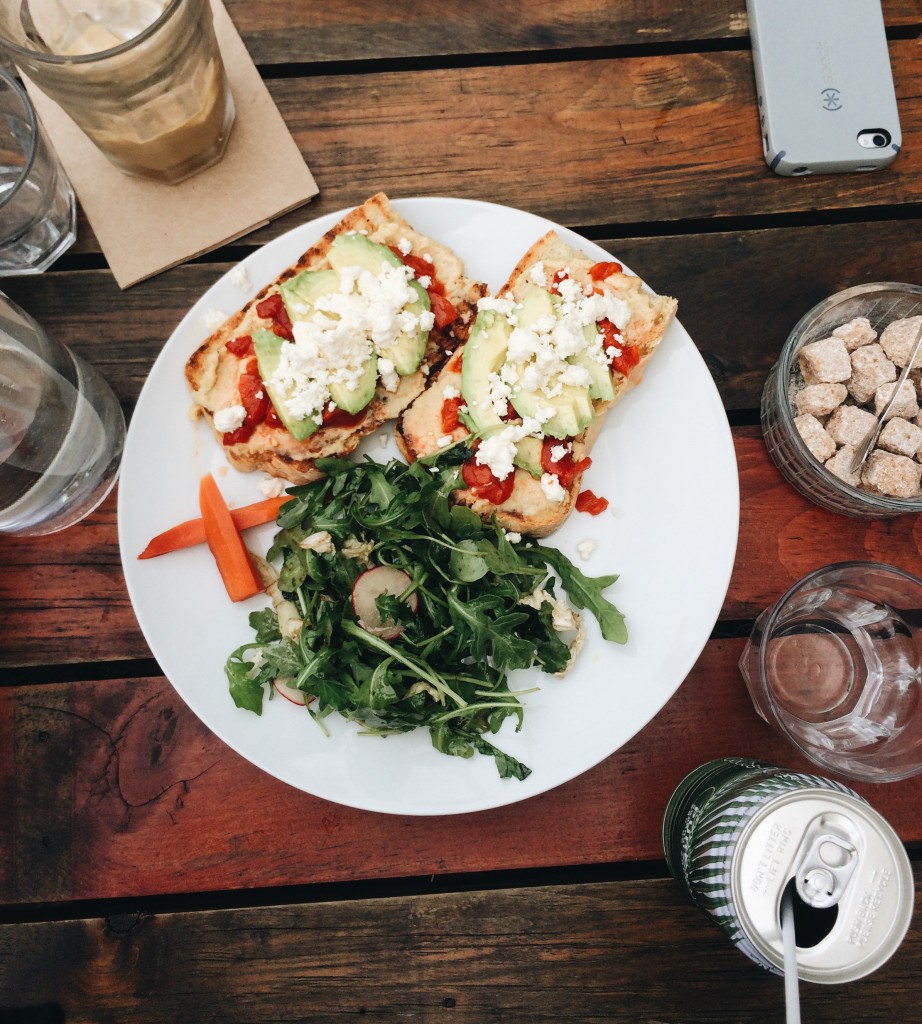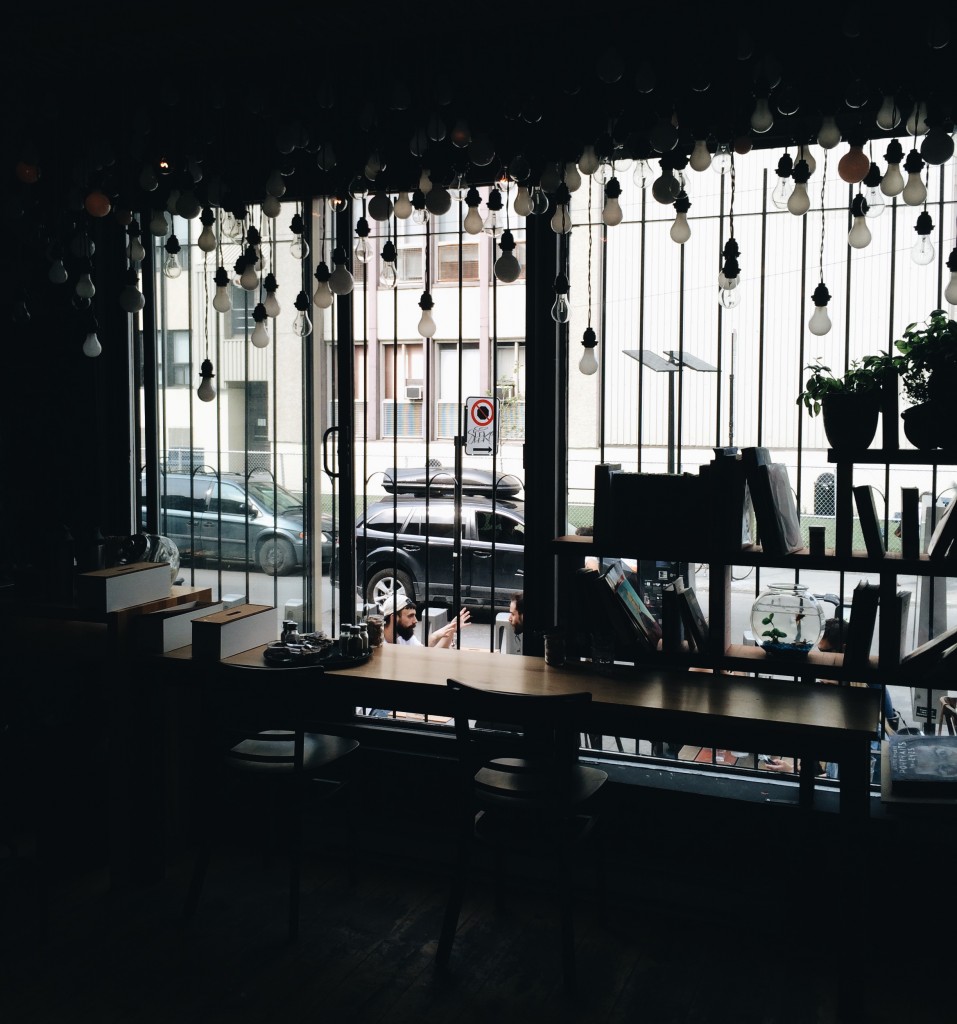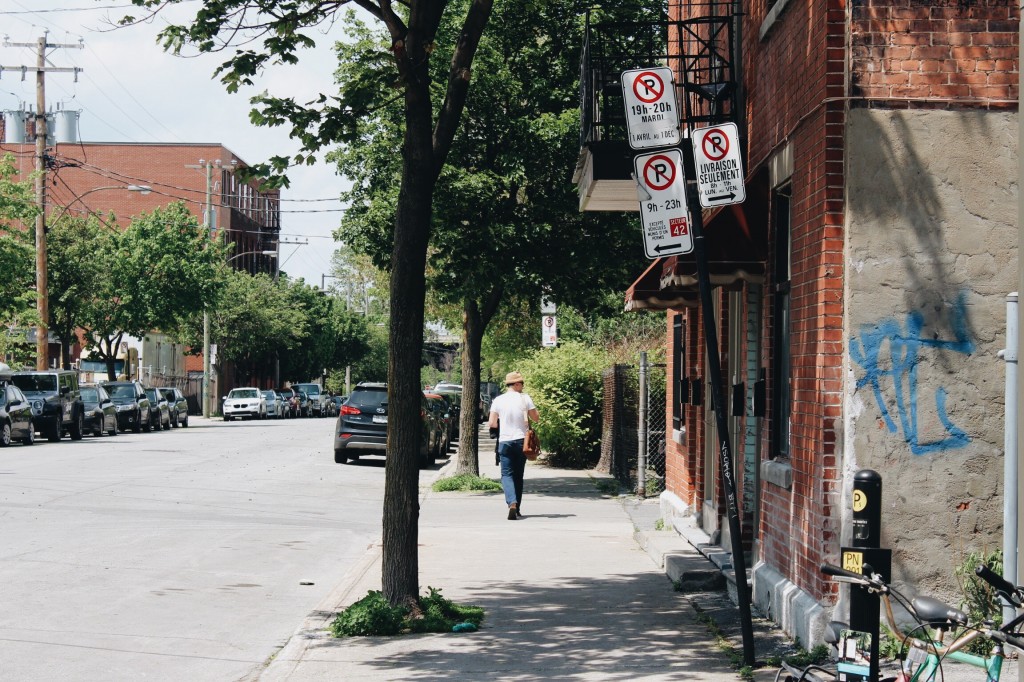 ---