playlist: april 2016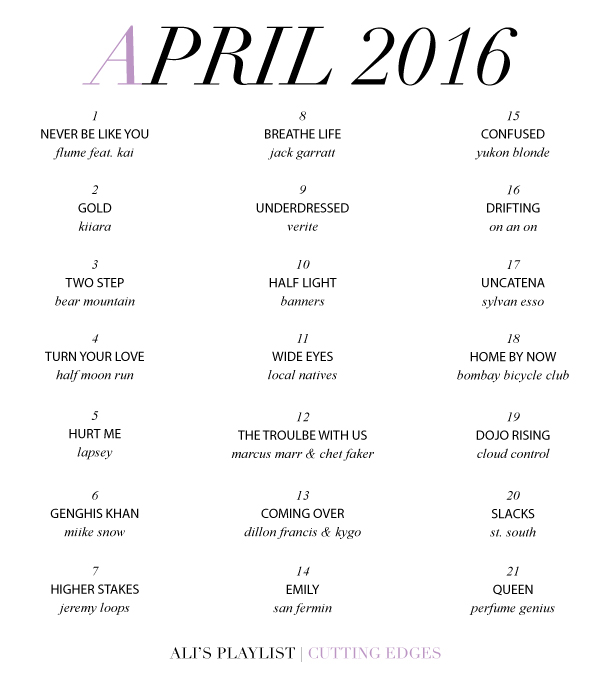 Spring has finally sprung, and so have the good tunes!! It's been a while since I posted a playlist, so I have a ton of songs to share with you all!! I might even have to do an April Playlist part 2! Enjoy!
xo,
Ali
white on black on white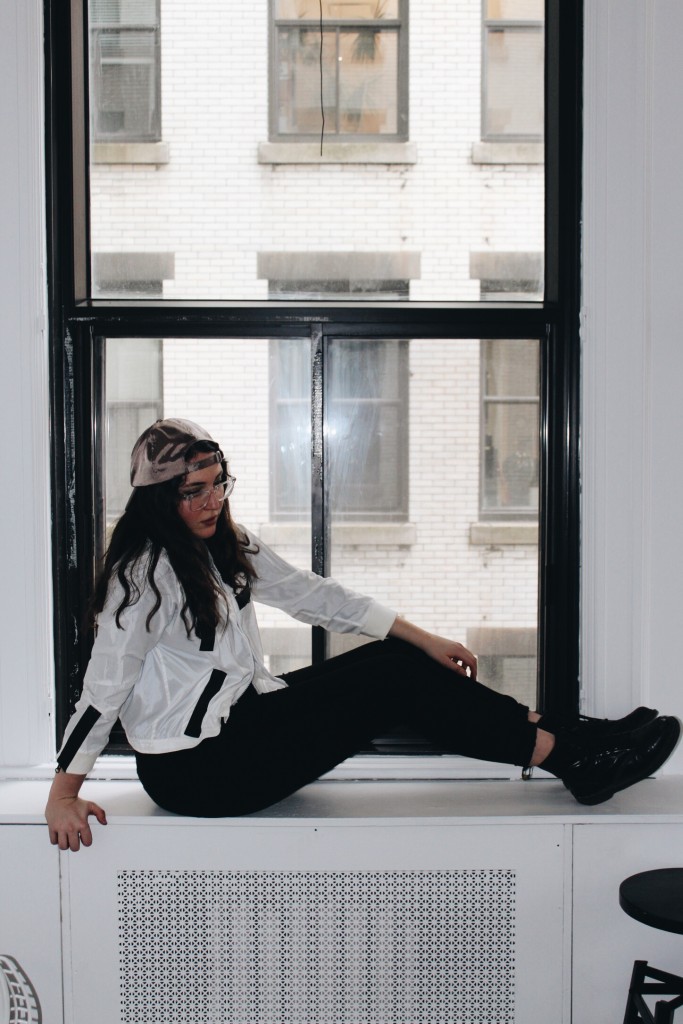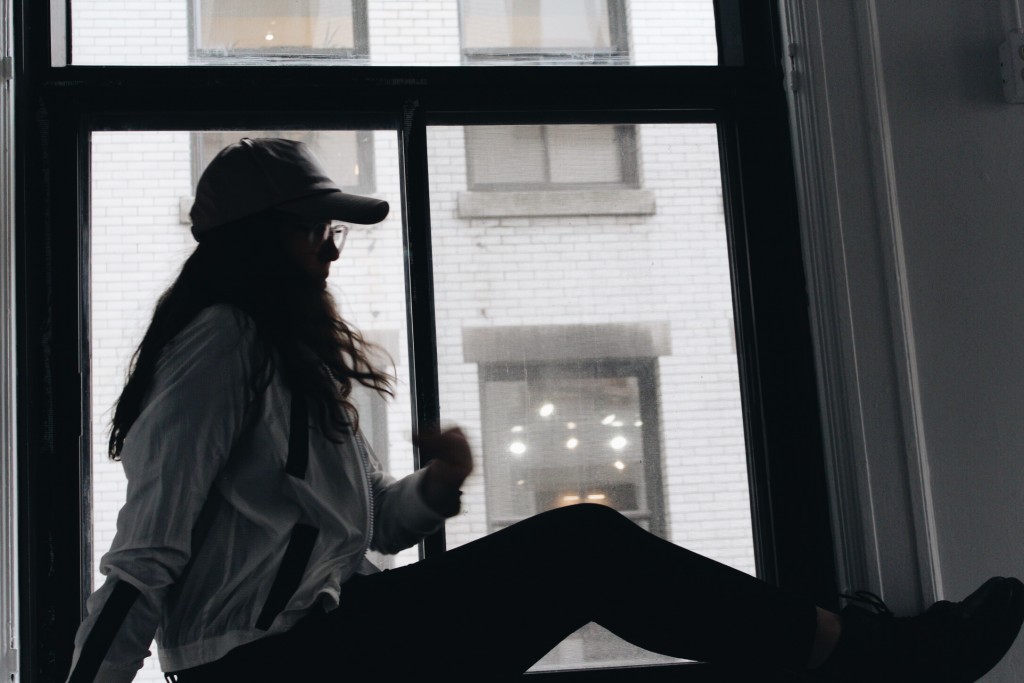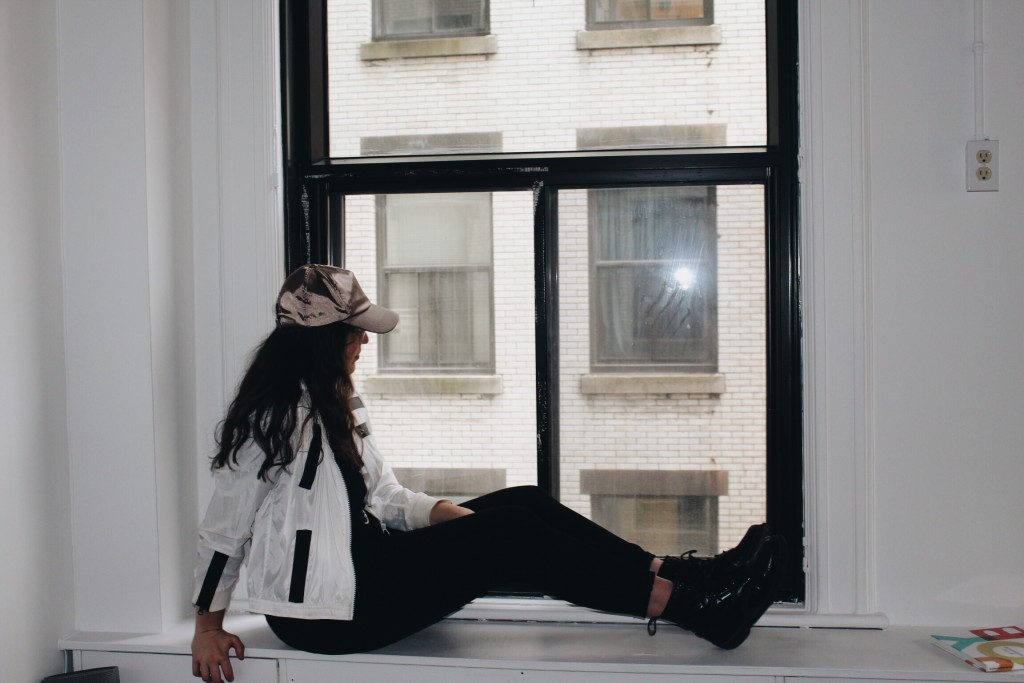 My wonderful friend Tia did a photoshoot with me this weekend at Breather's Stanley st. space in Montreal. I was in love with the windows here! Best moment of the day was when the hair dresser in the window across the street gave us the weirdest faces through the window.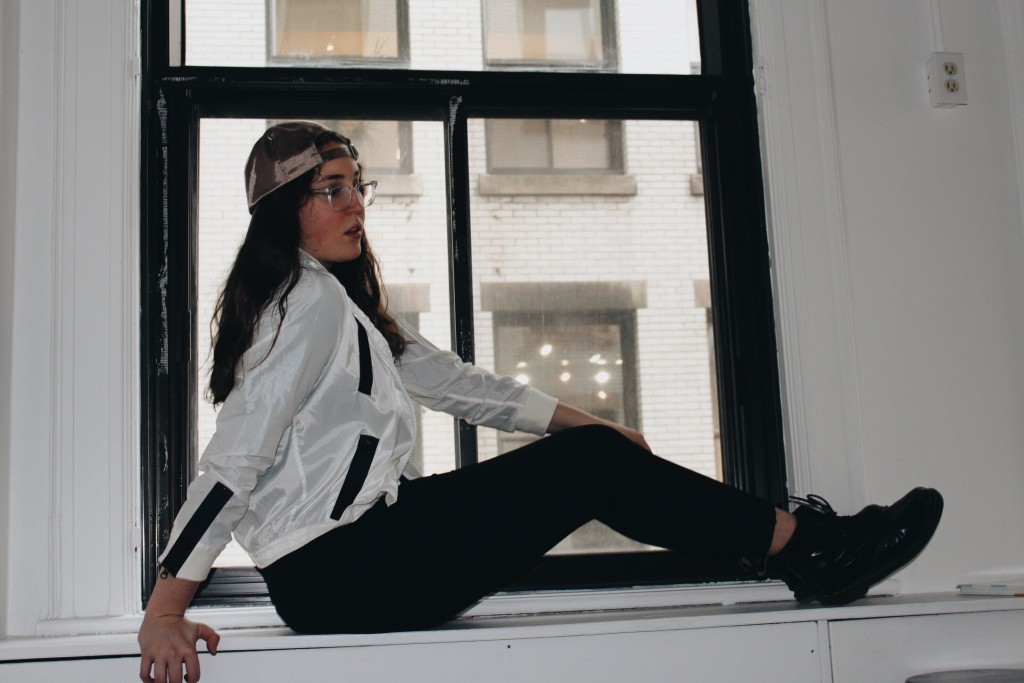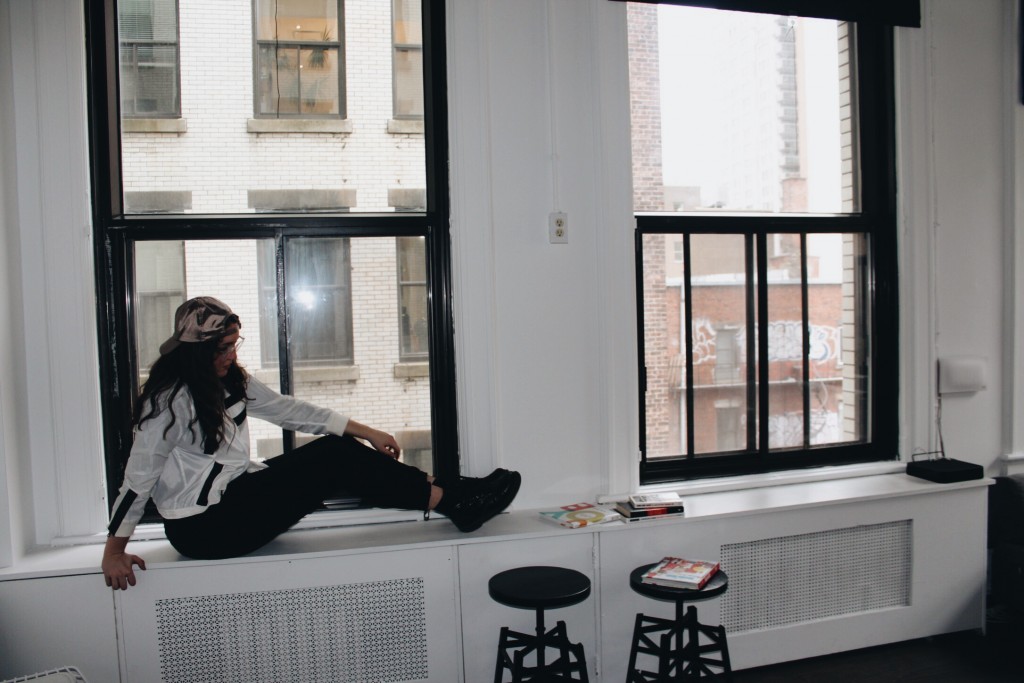 ---