5 Days in New York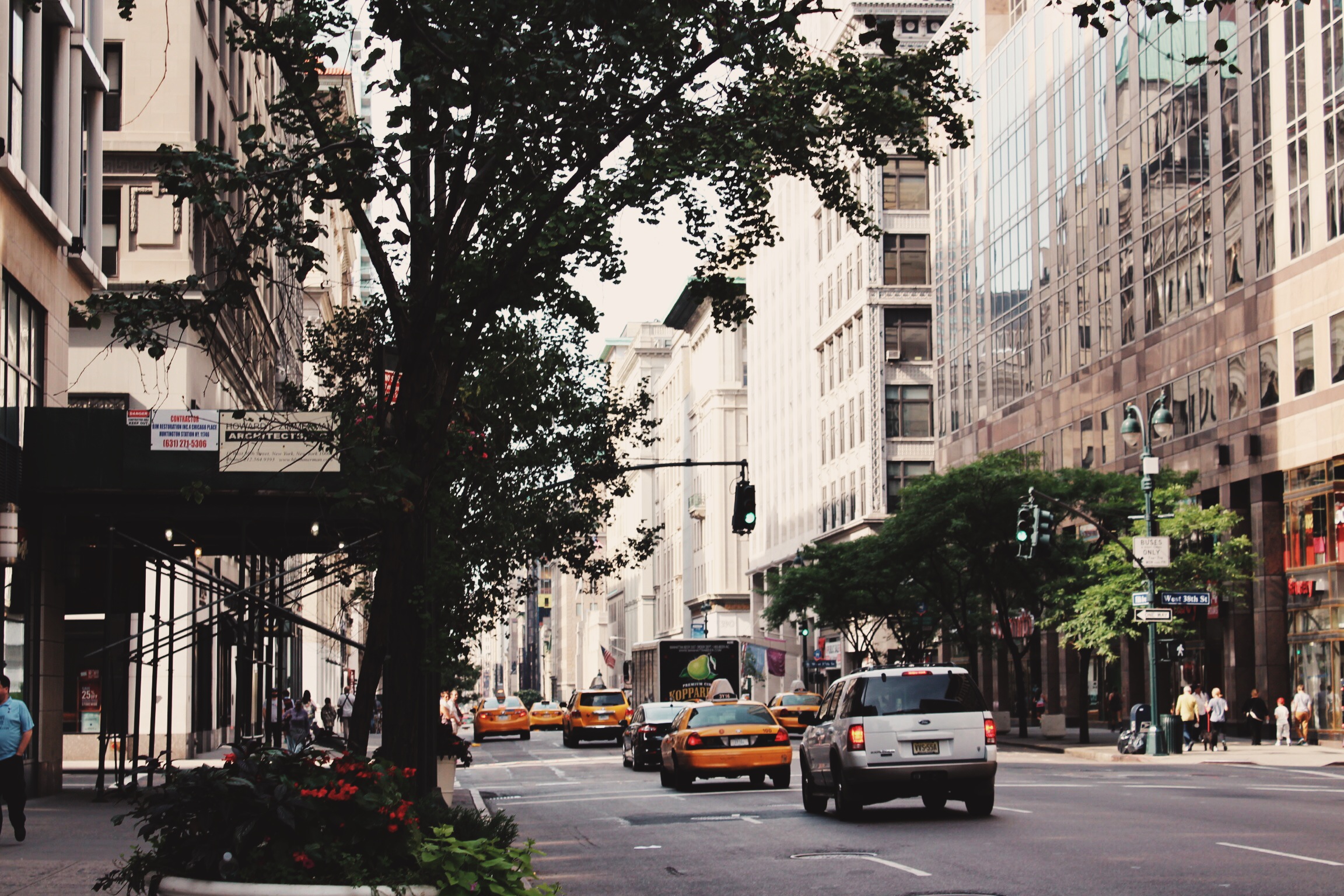 Greenwich Village
Washington Square Park is the perfect place to start in Greenwich Village. I love the calm, relaxed vibe of the busking musicians, and the small crowds of hip NYU students. Plus, it's such a beautiful place, and the small dog park is always filled with cute dogs!
We went to Rosemary's for lunch. It was a great Italian restaurant. Their panini sandwiches were delicious, and the overall decor of the restaurant made it a fabulous find. Plus, they have a rooftop garden overlooking the village.
For music lovers, Other Music on 4th street has a great cd and record selection. Lafayette also has a wonderful bakery worth indulging.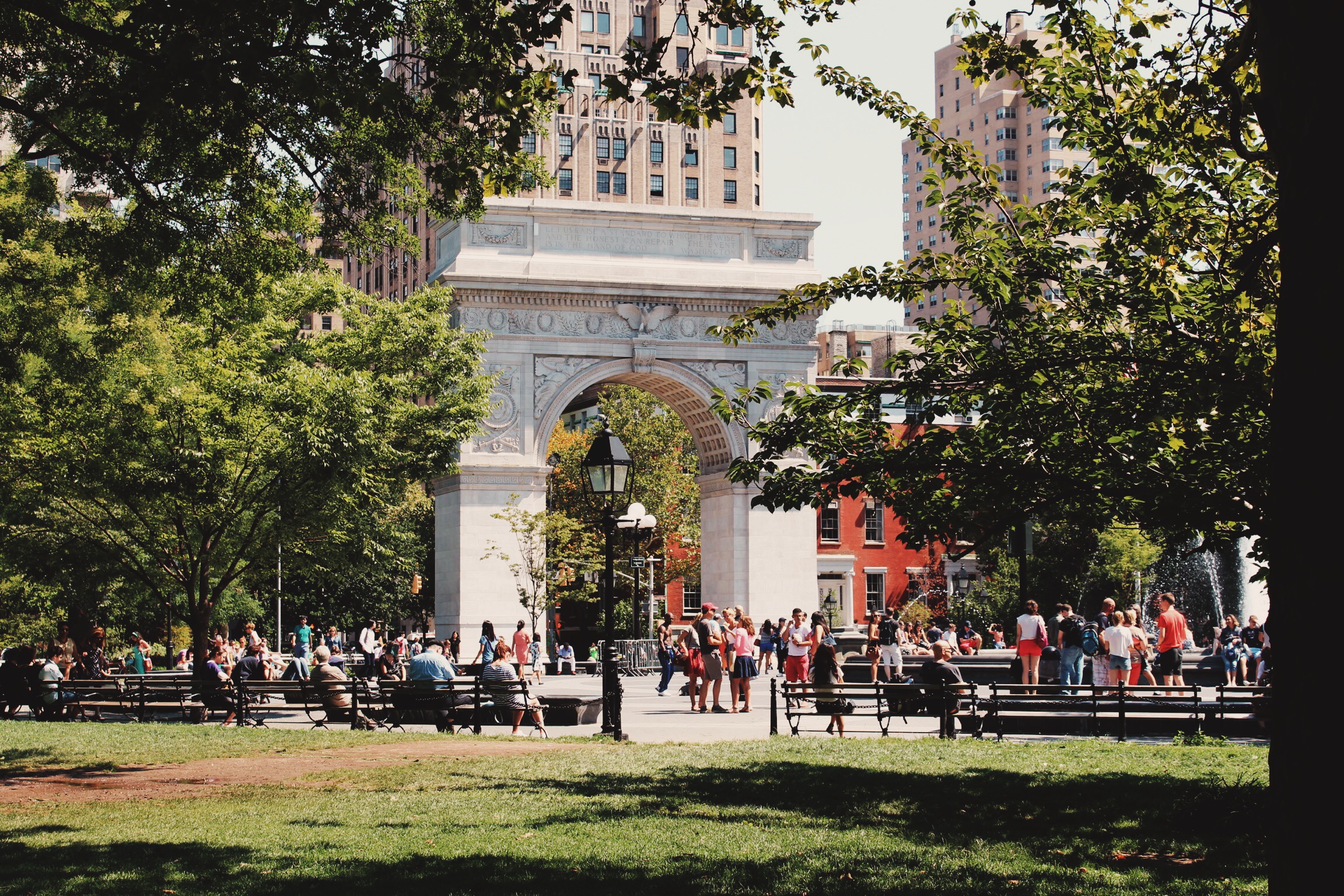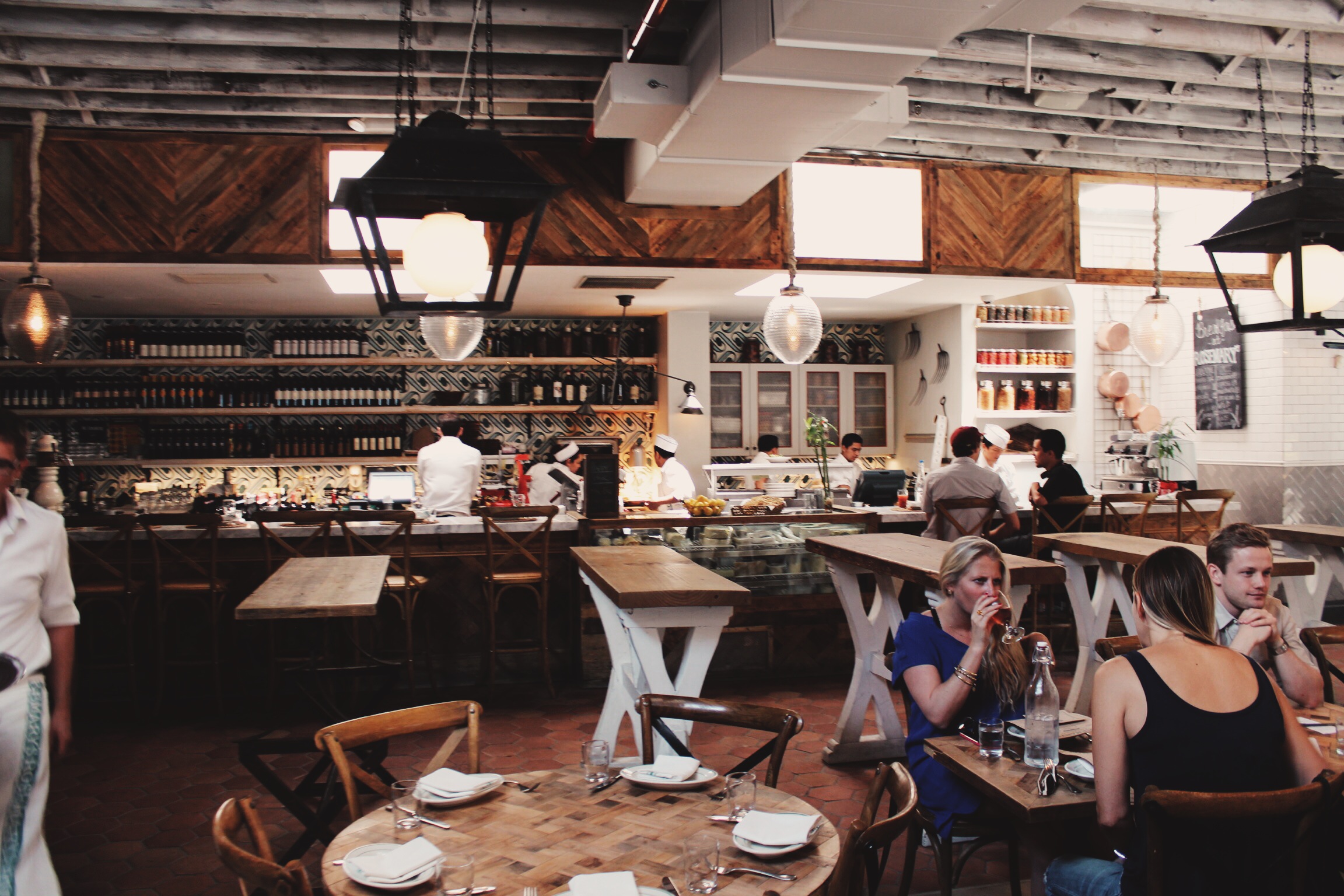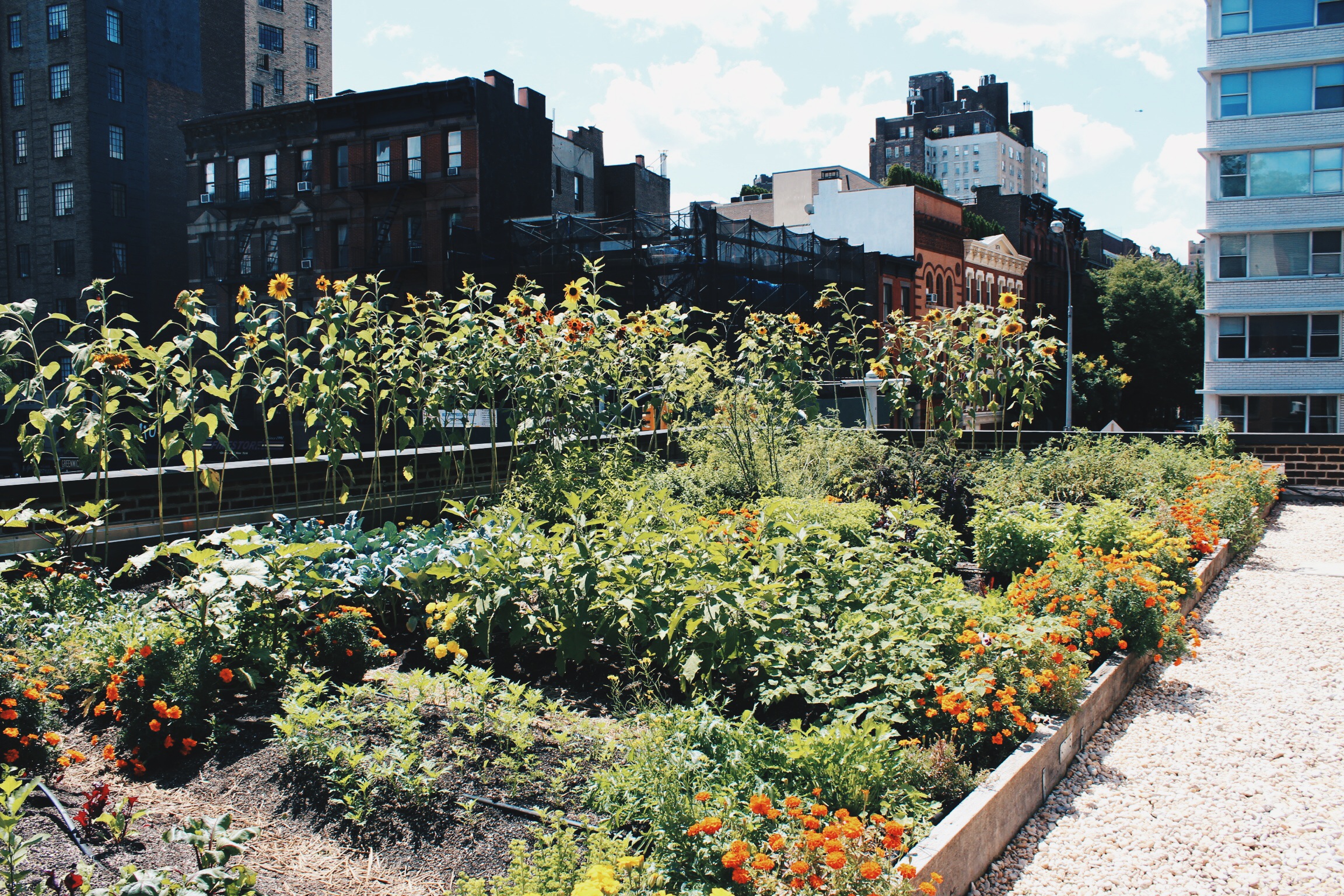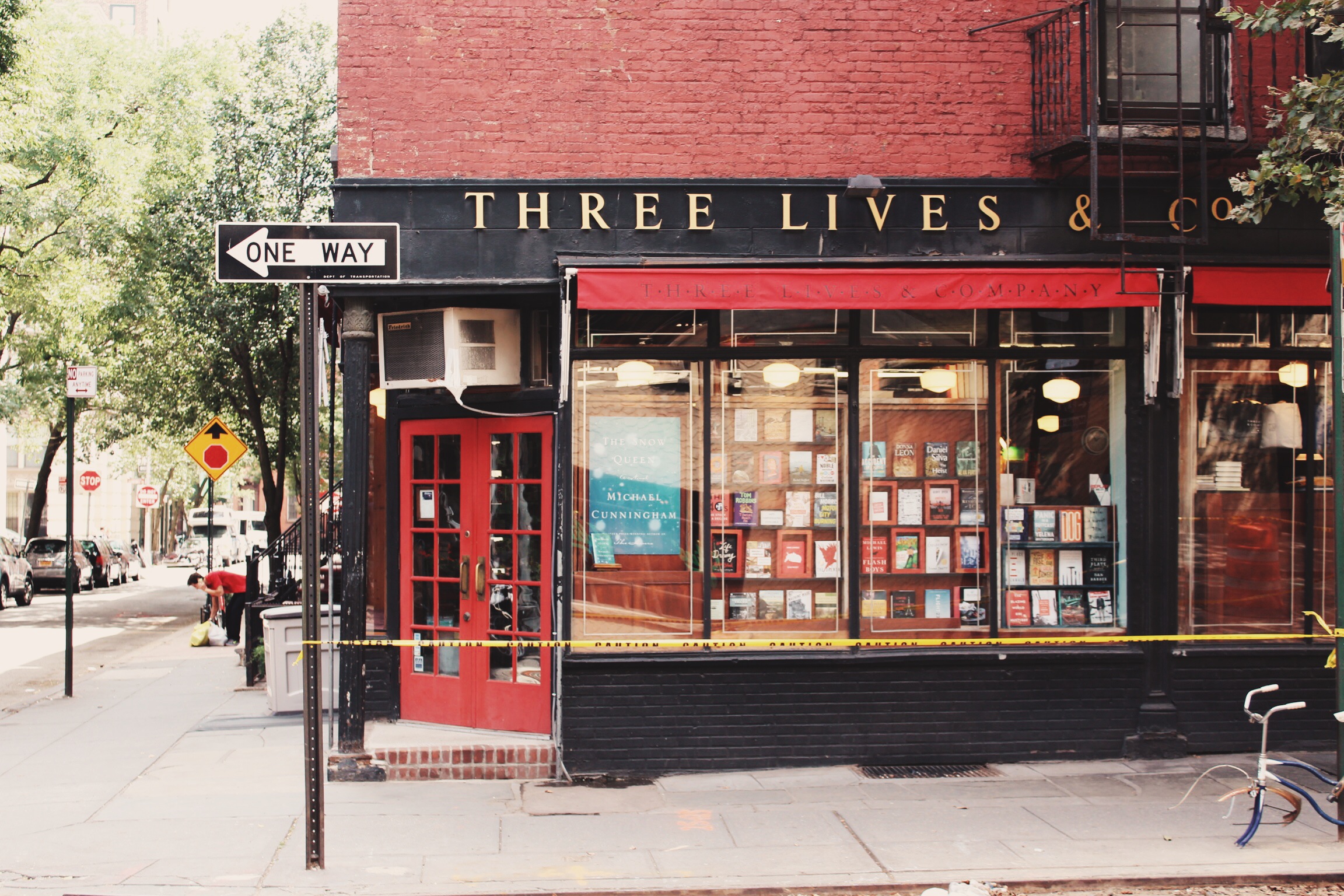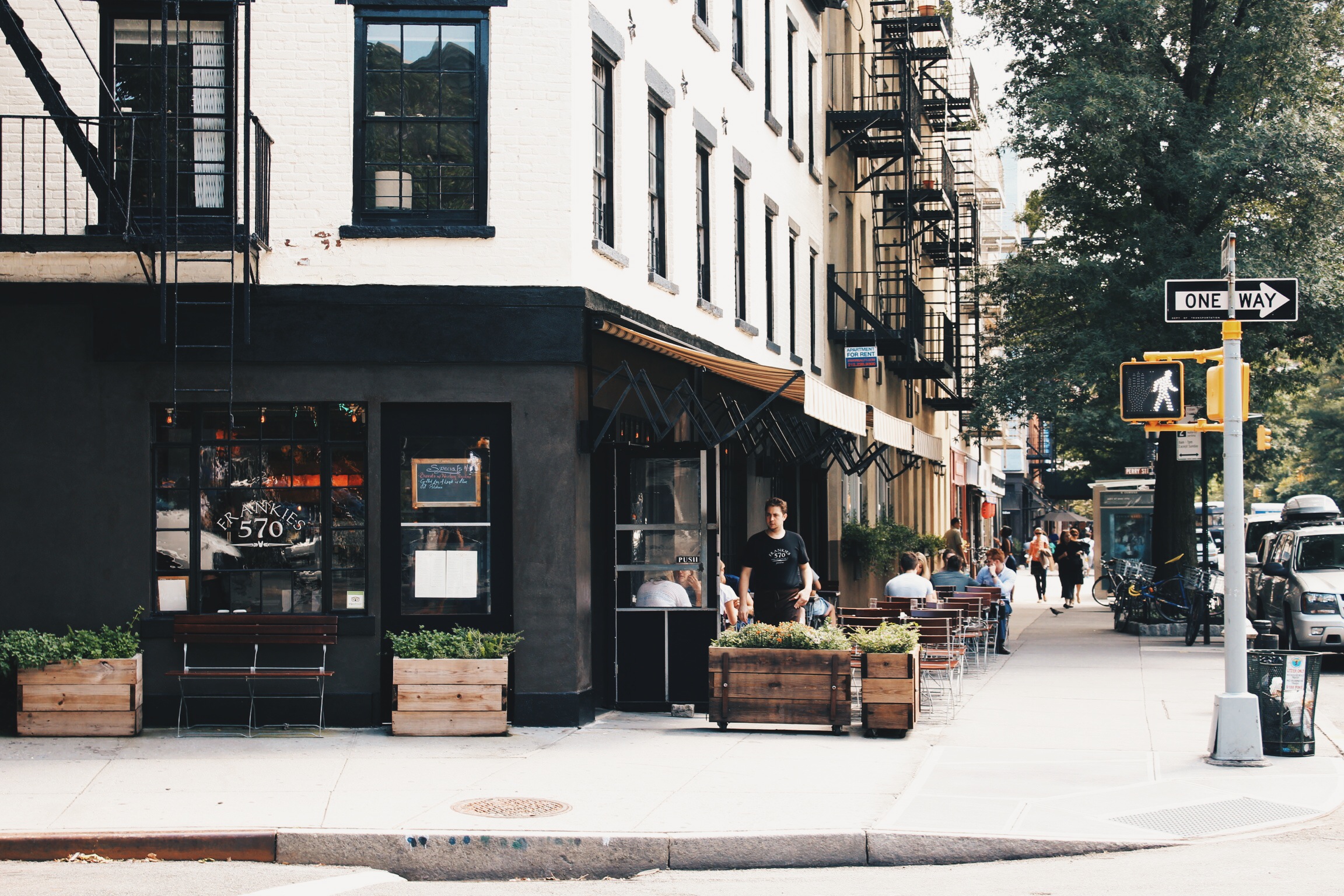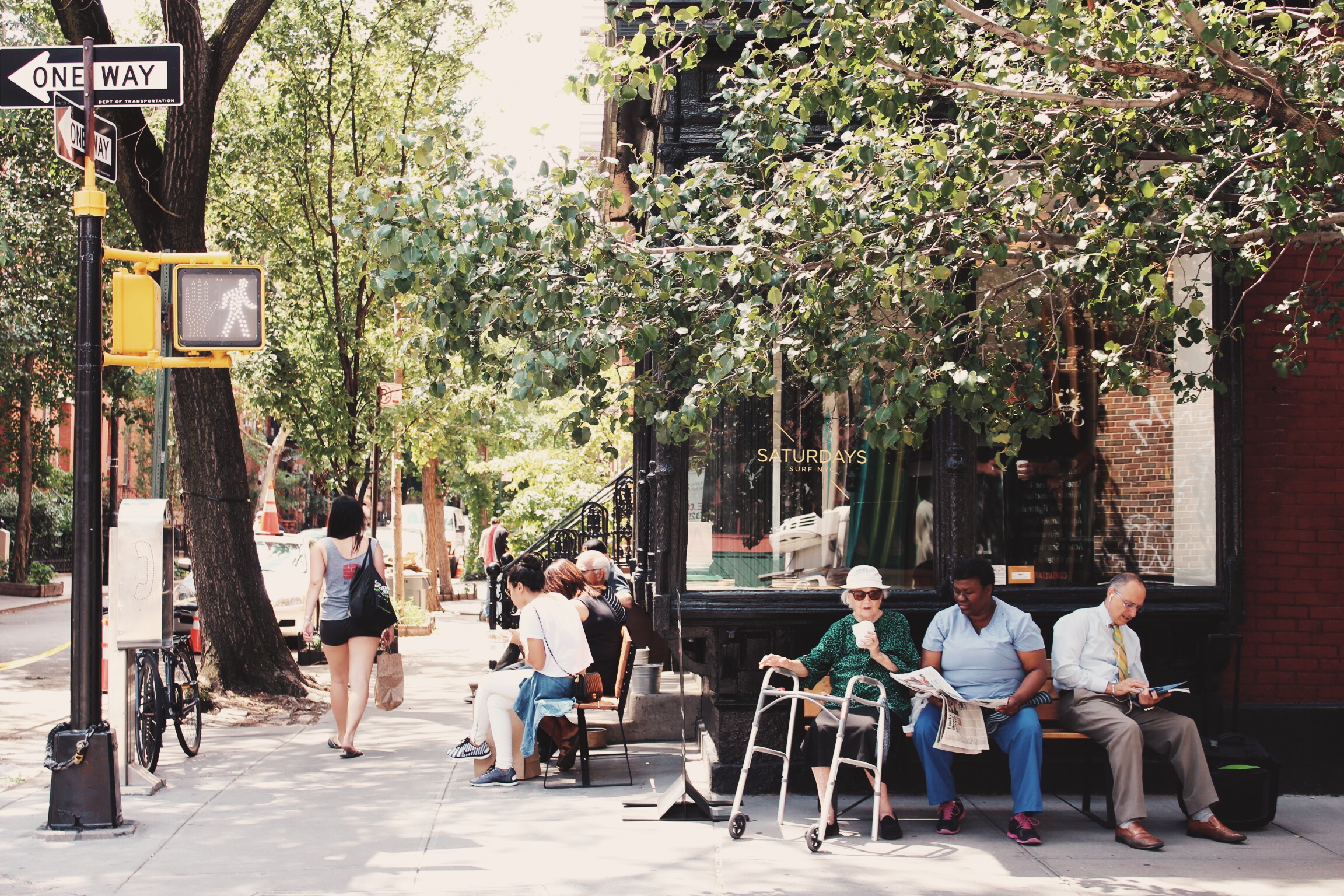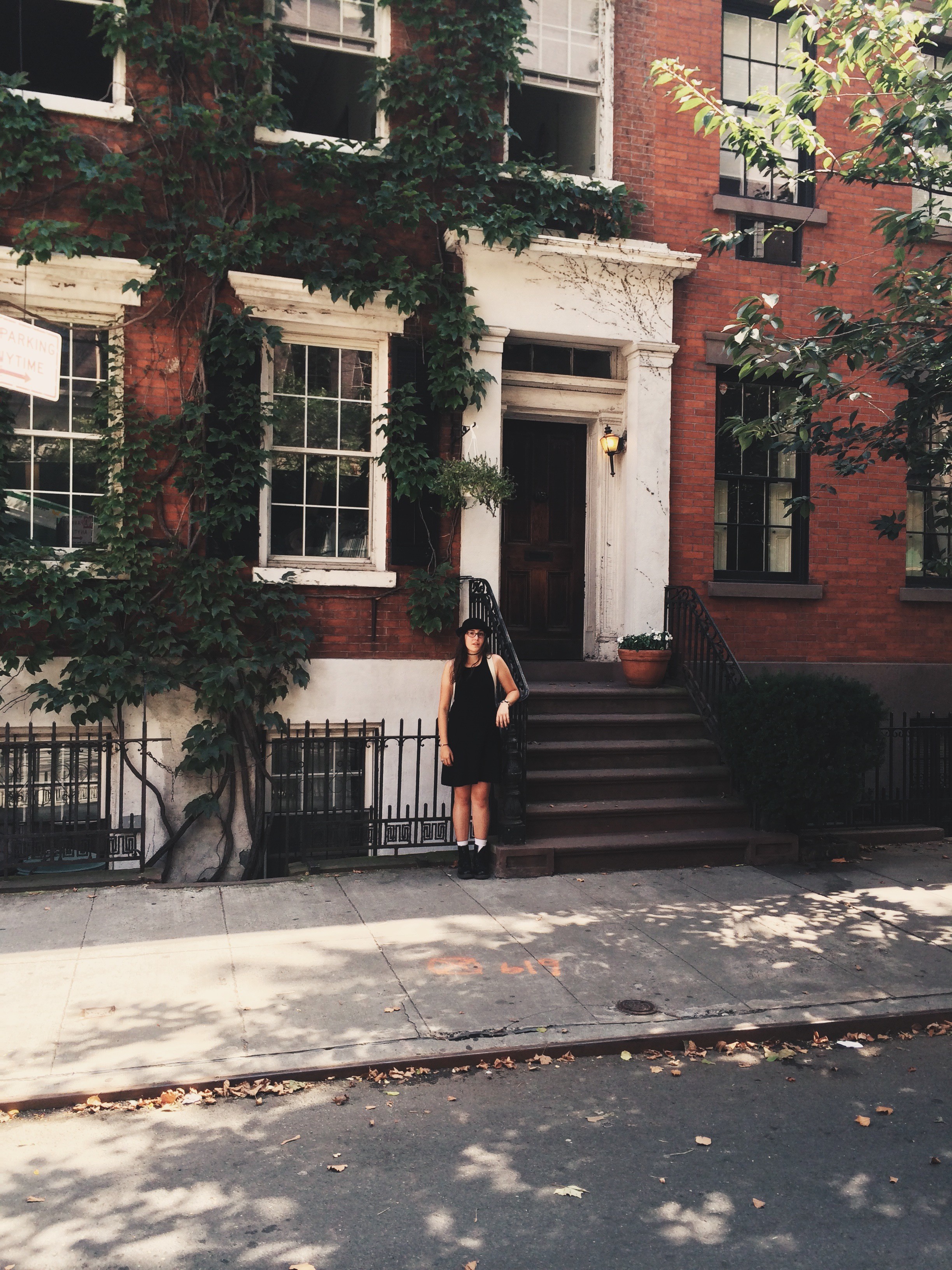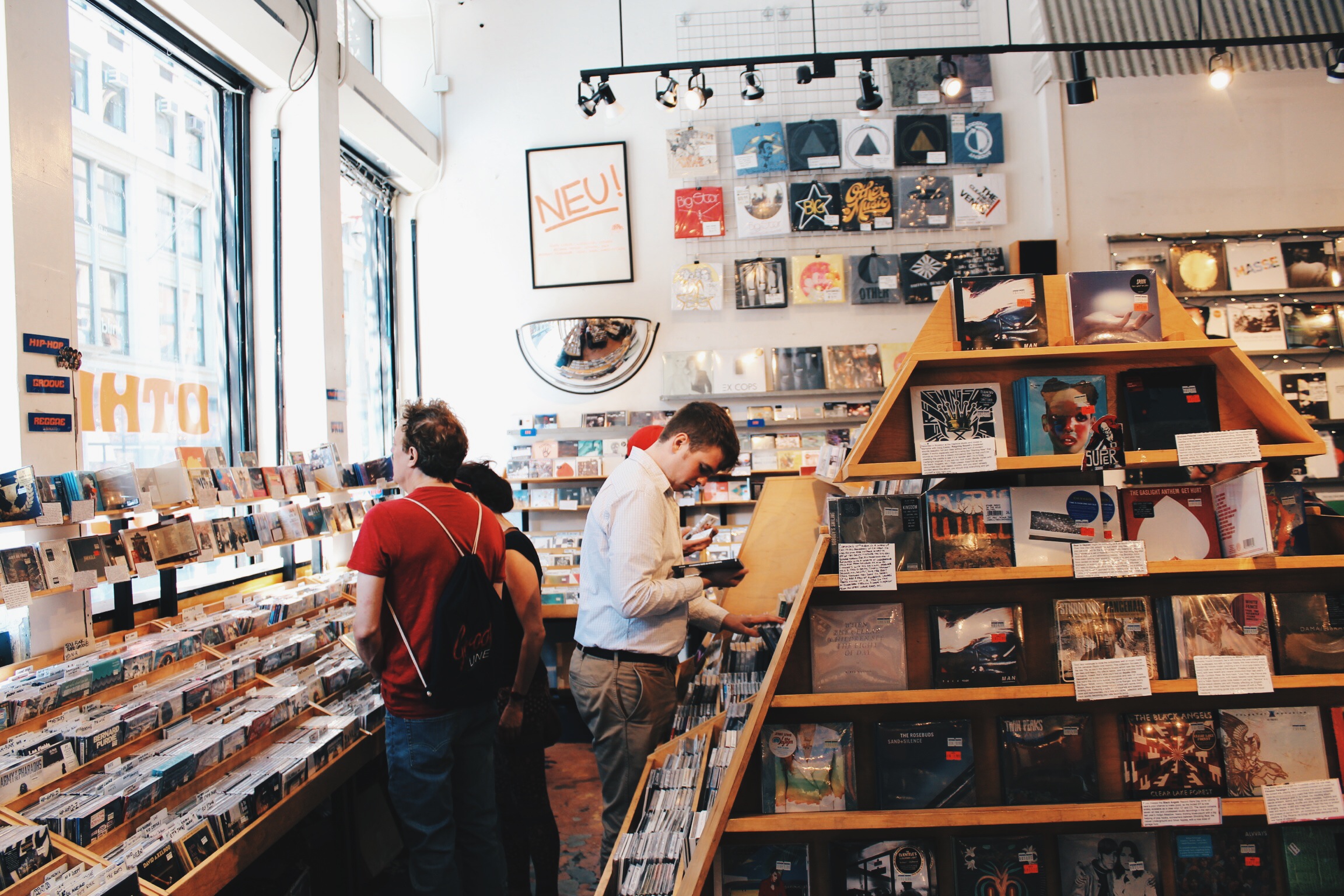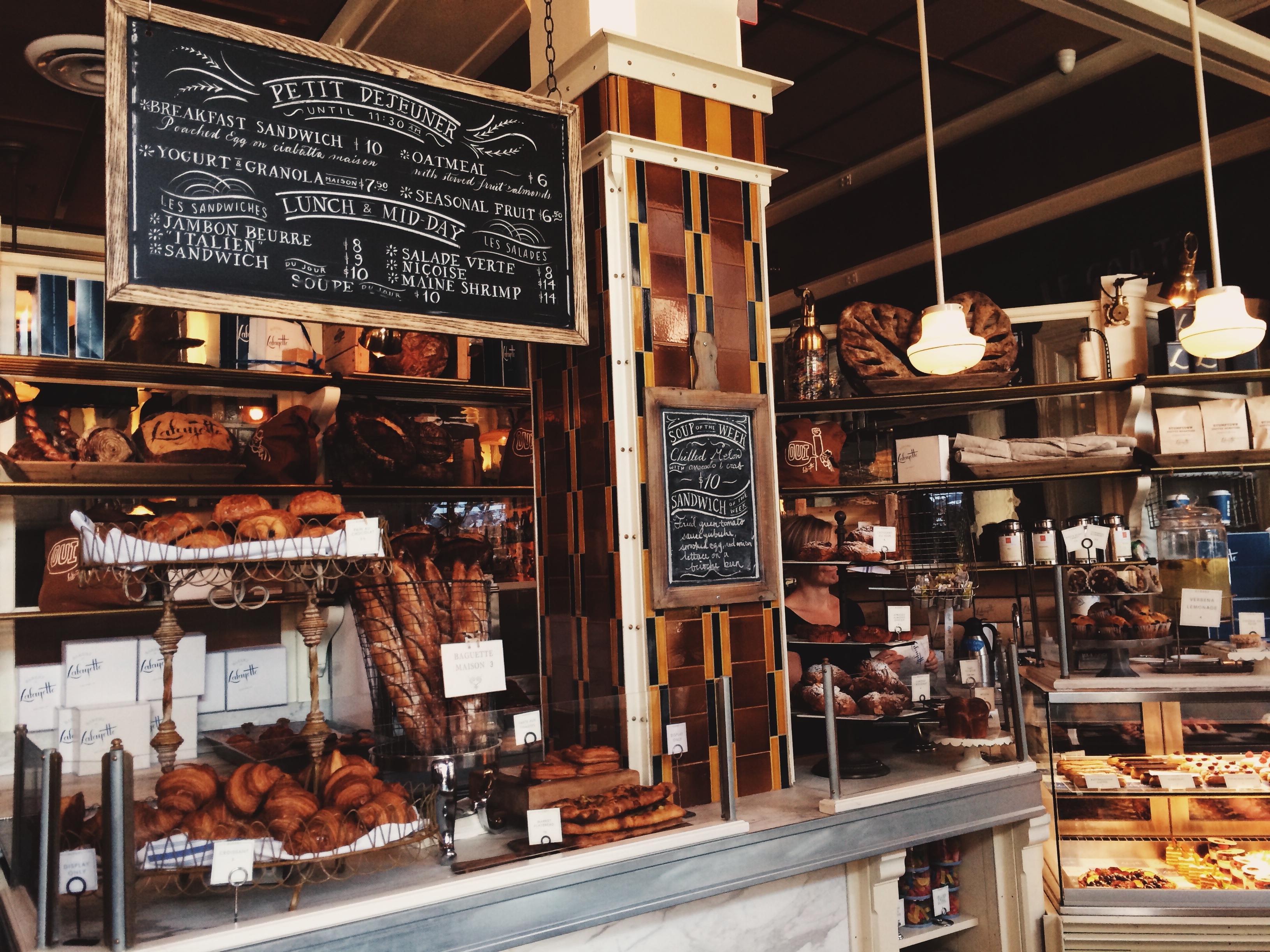 Williamsburg
Williamsburg is a quaint, beautiful area; the perfect place to get away from the hustle and bustle of the big city. It's also only a couple of subway stops on the E train from Manhattan. Definitely something I recommend trying. Get off at Bedford Ave, and you're right in the middle of it all.
We visited two flea markets. The first was Artists & Fleas, an indoor, artisan-styled market. The second was Brooklyn Flea in Williamsburg, a typical outdoor market with a huge selection and a bunch of great finds!
Walking along Bedford Ave, we stopped for bagels at Bagelsmith. They were amazing! The small bakery had a good dozen different bagels, and another dozen different cream cheeses, from jalapeño to apple cinnamon, and everything in between!
Another great thing about Williamsburg is the view of Manhattan. If you walk down to the water, you can see a wonderful skyline of the east side.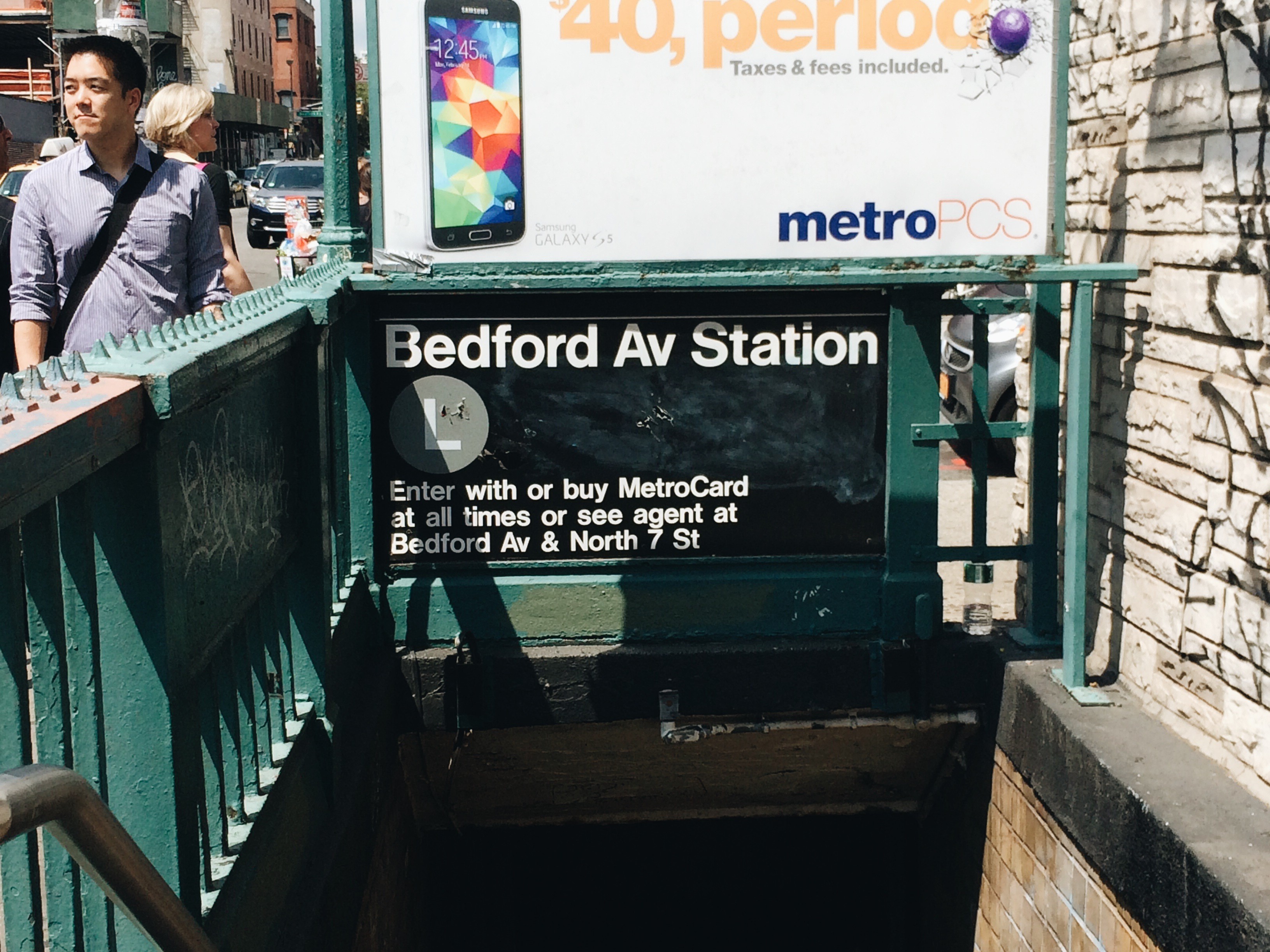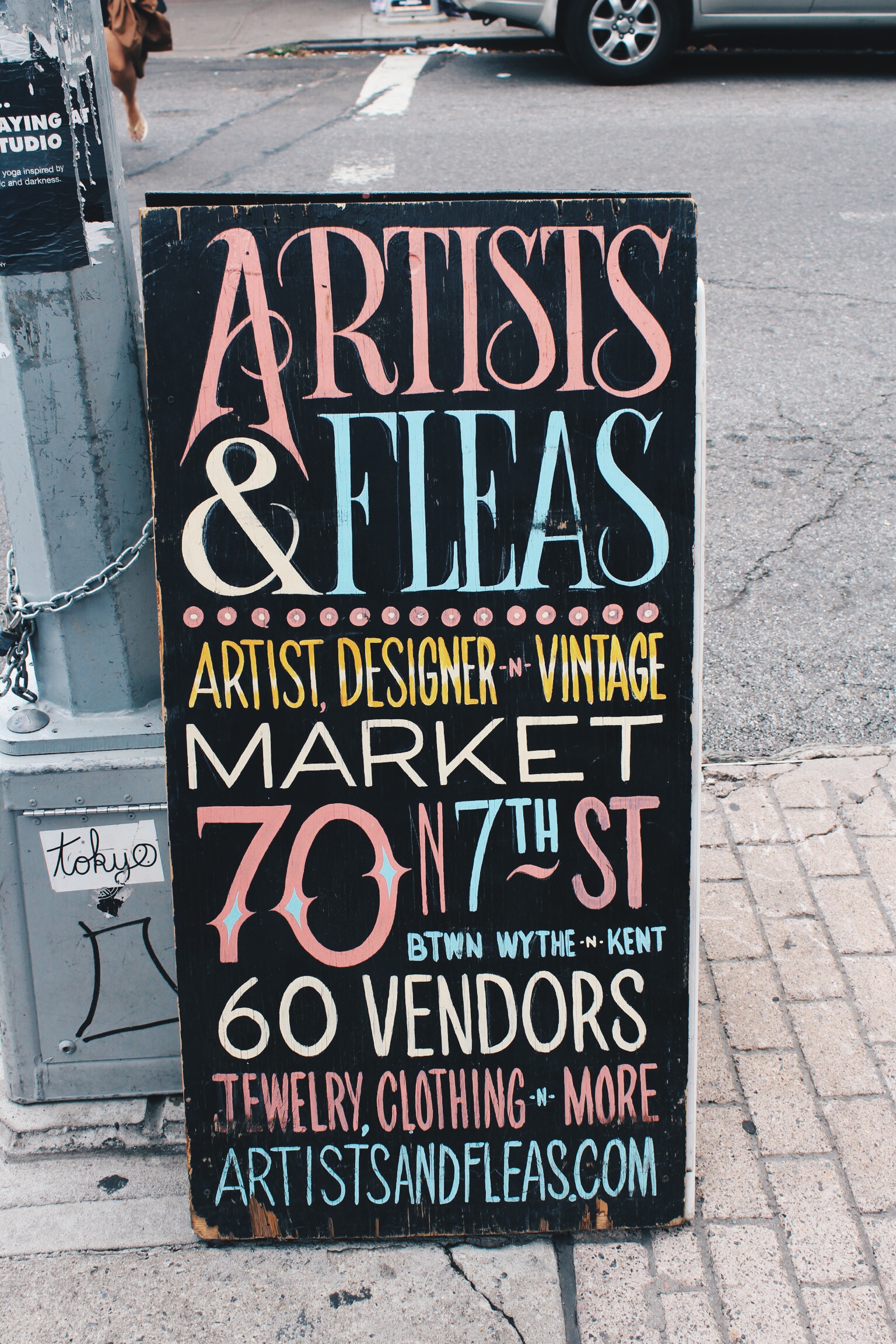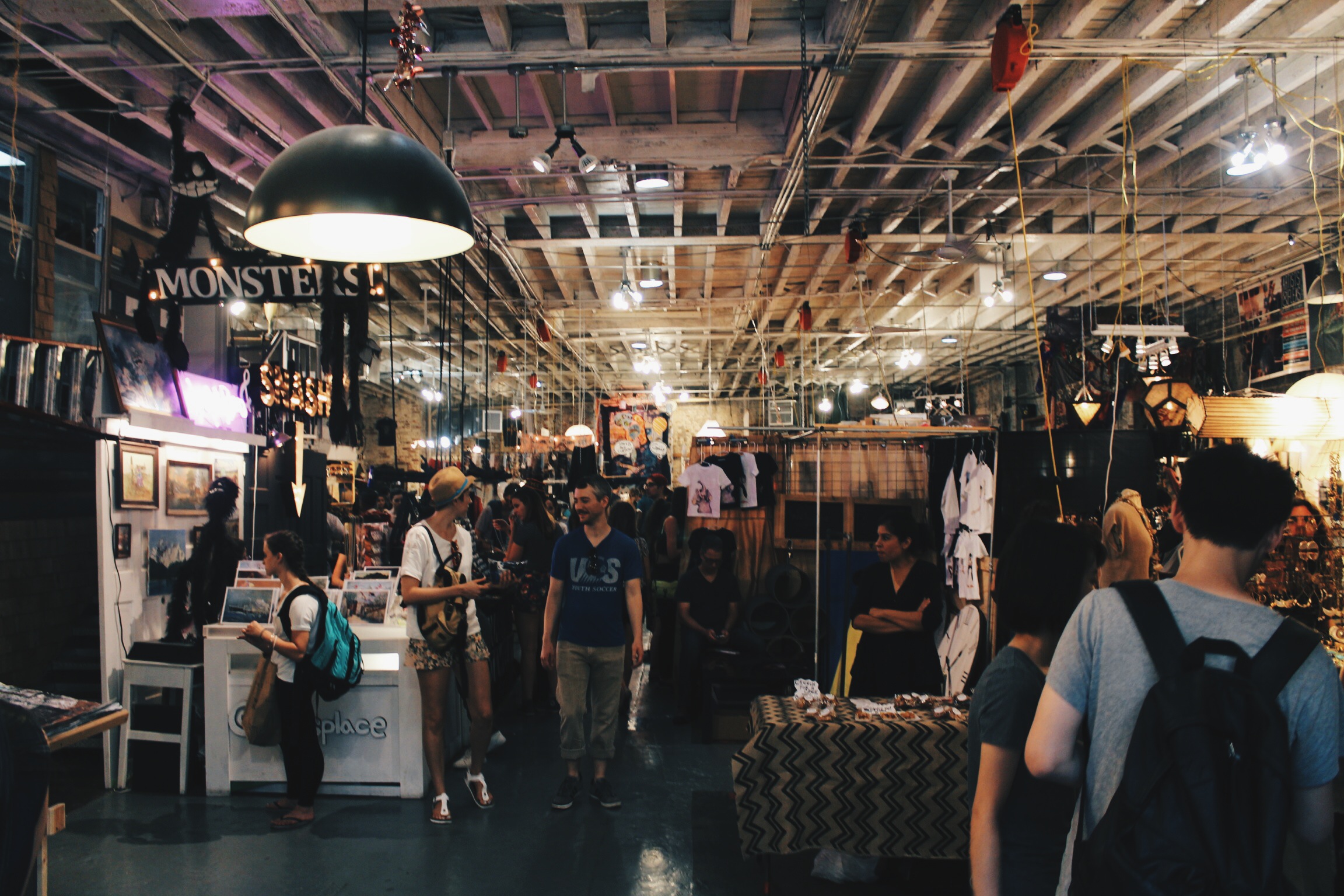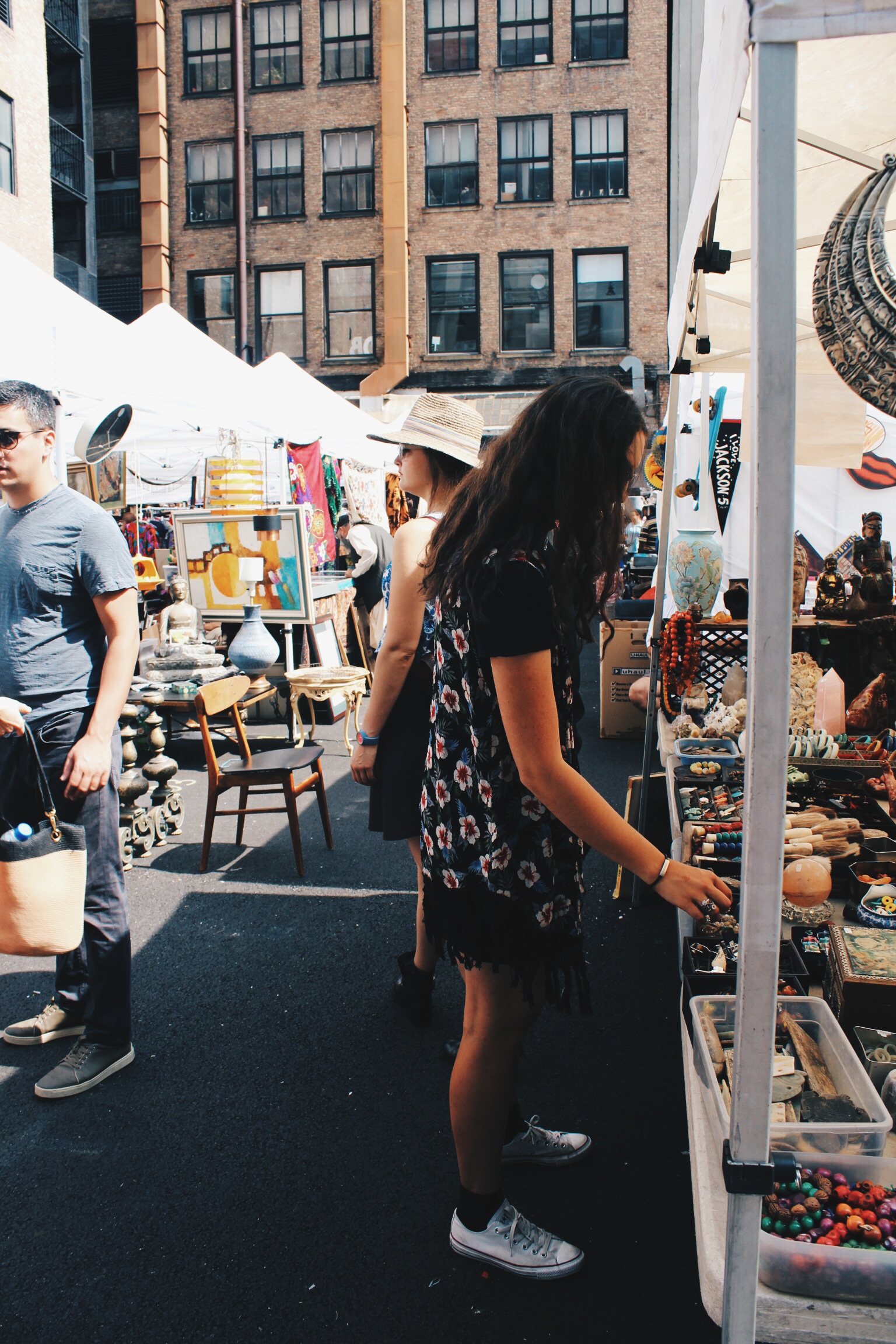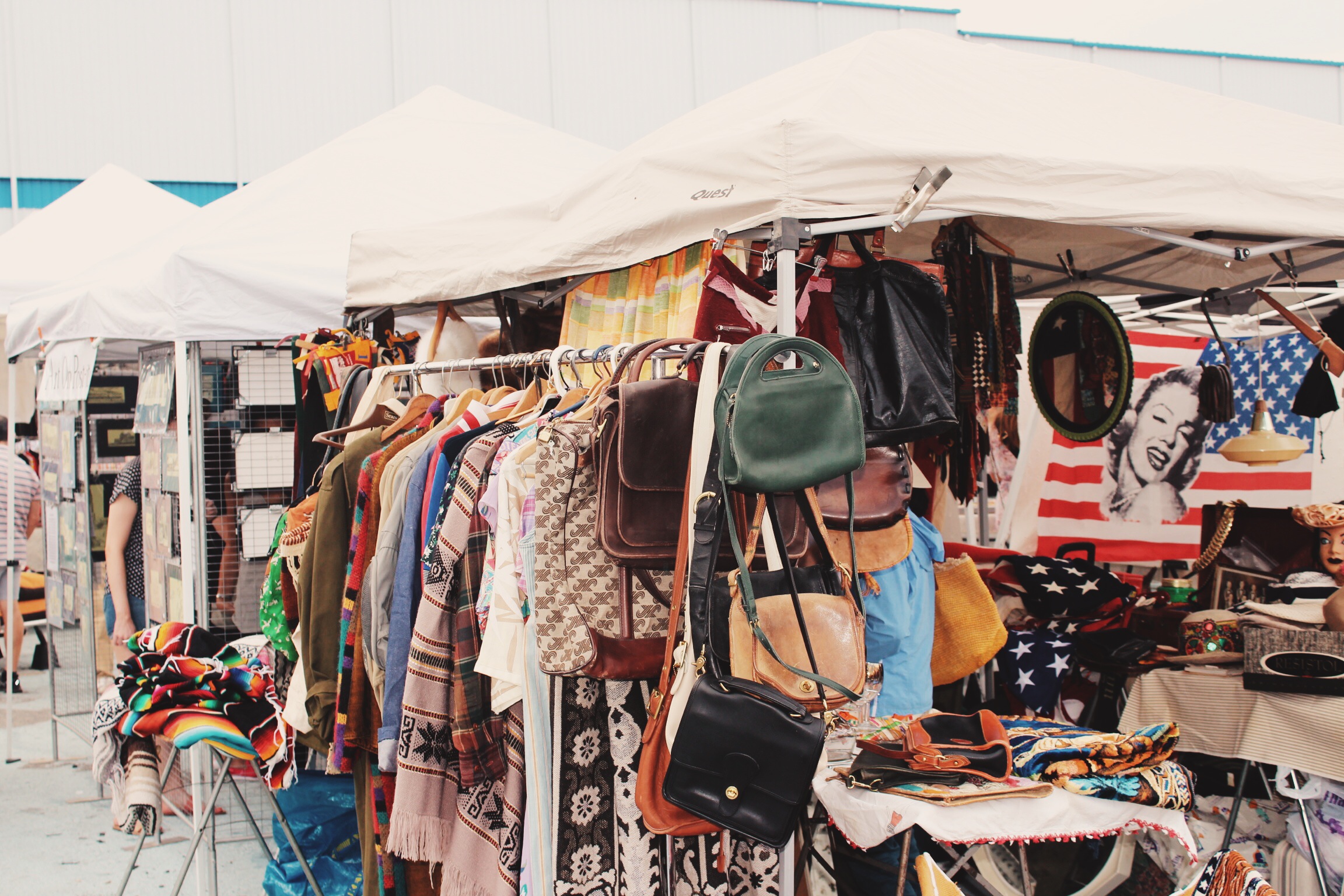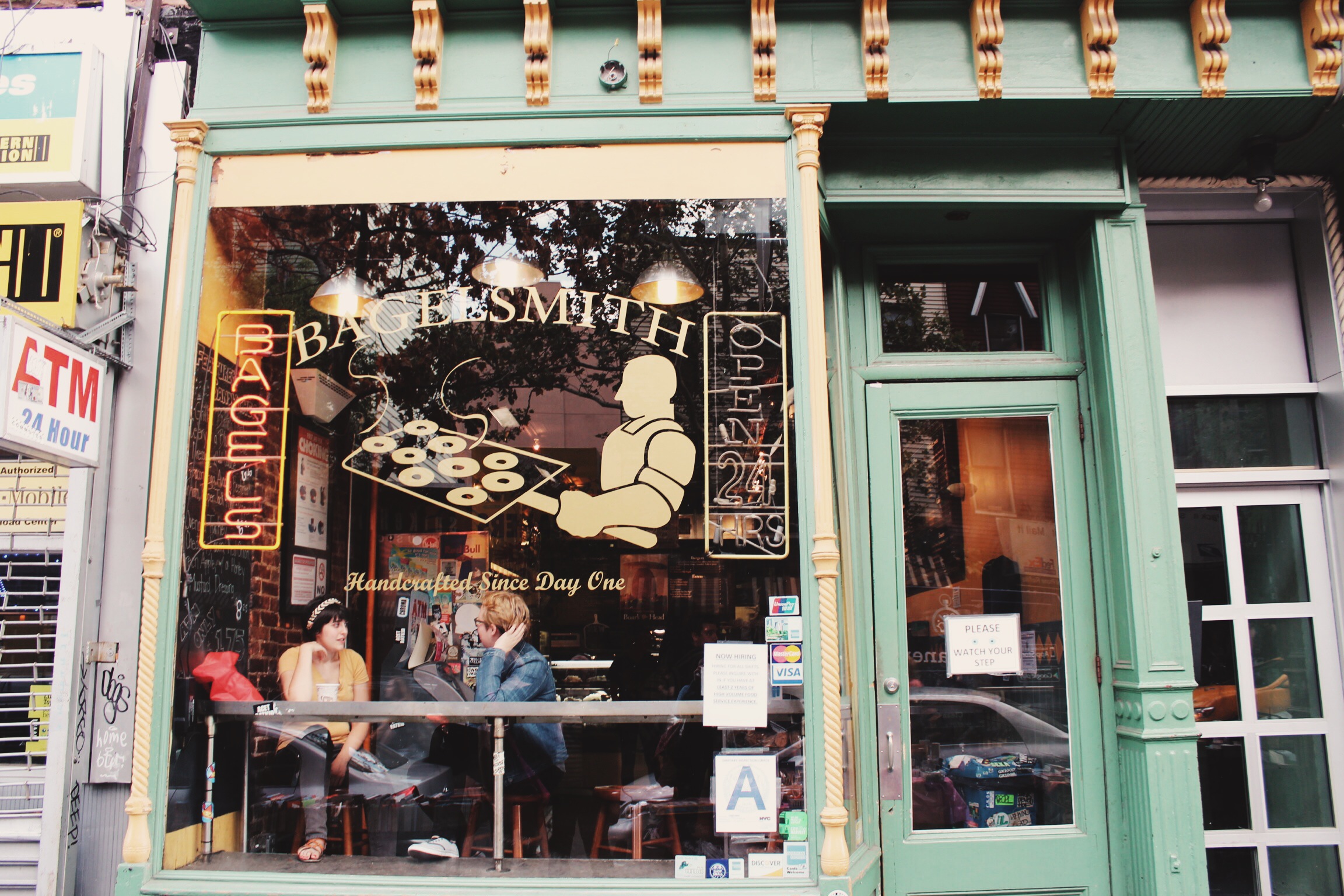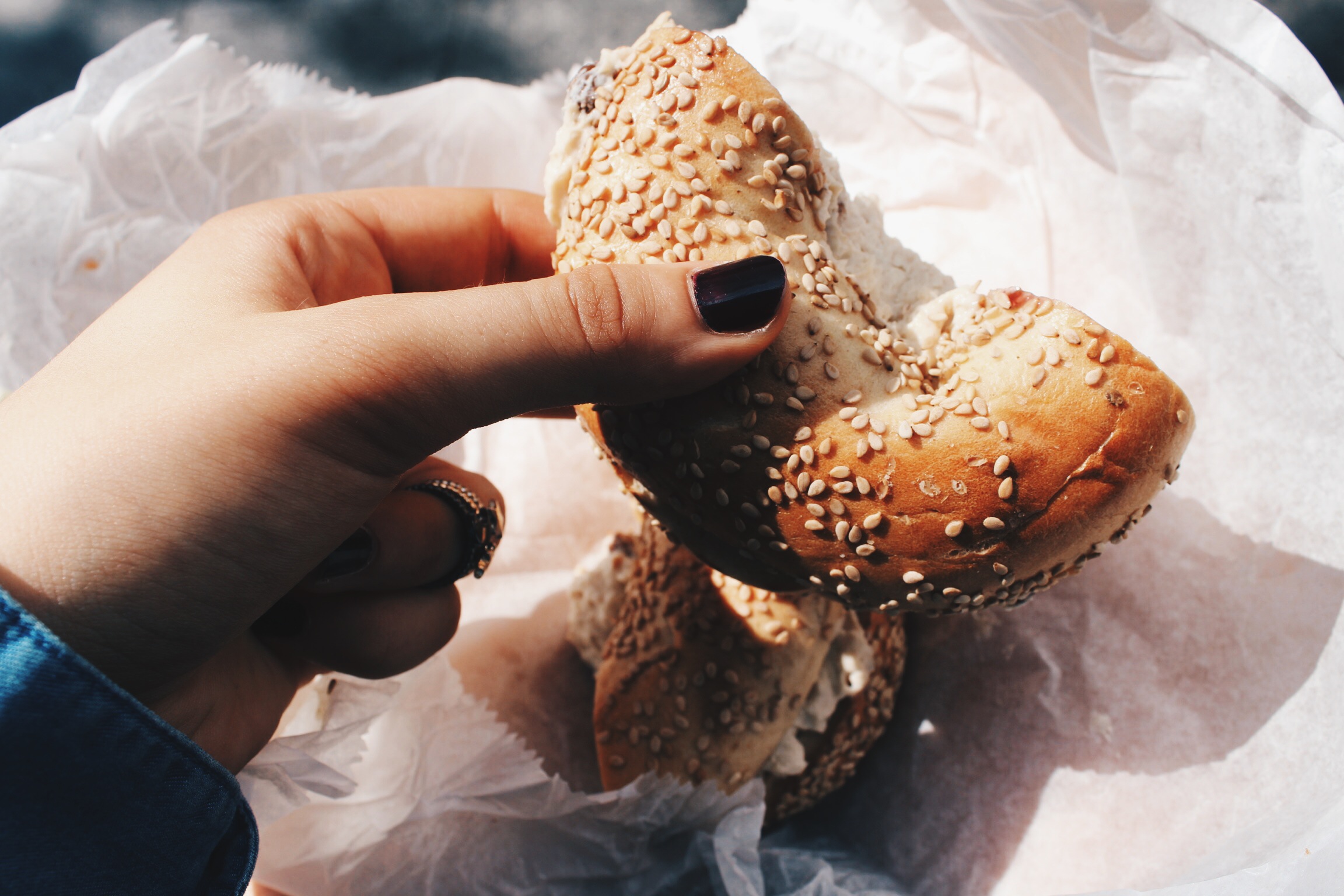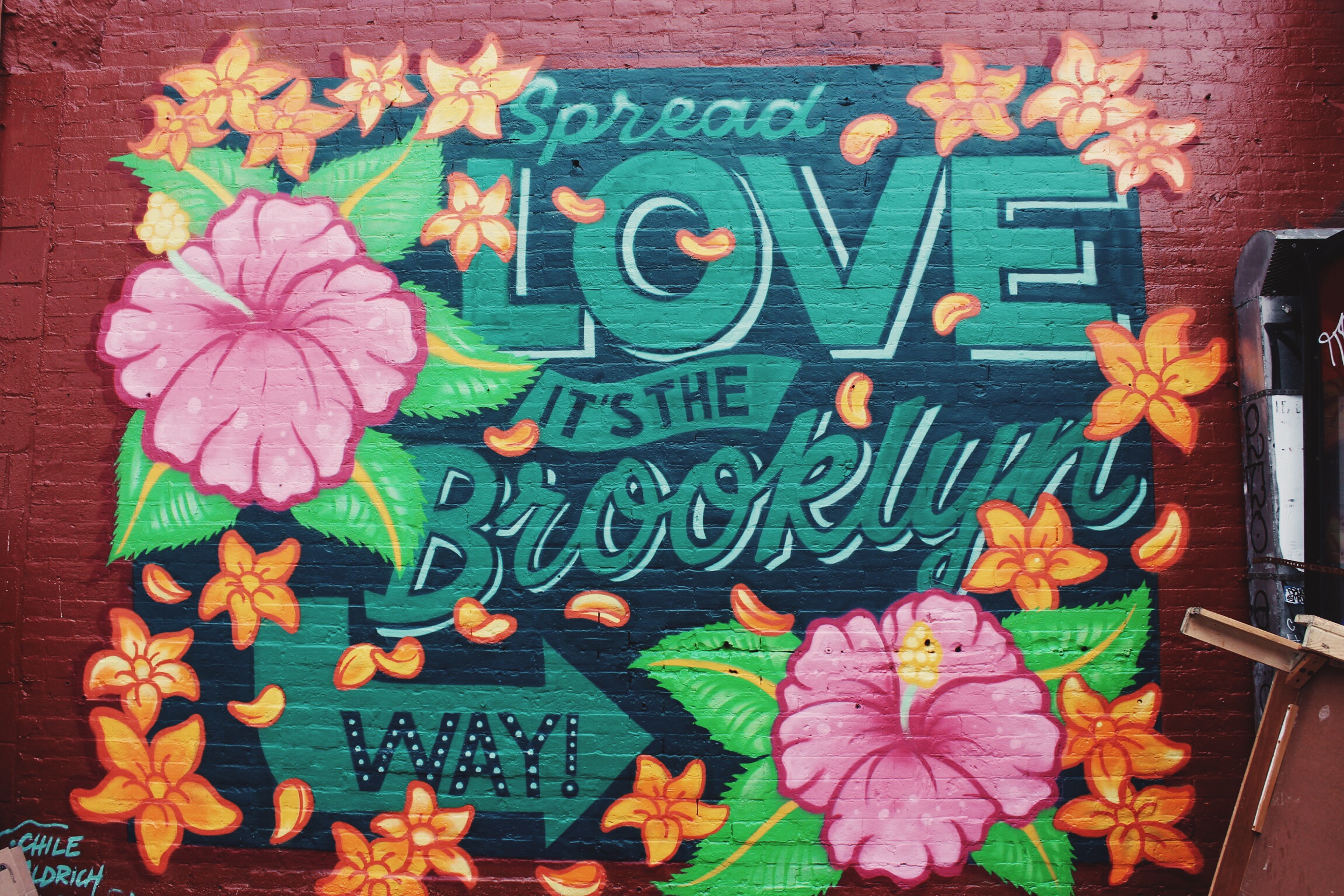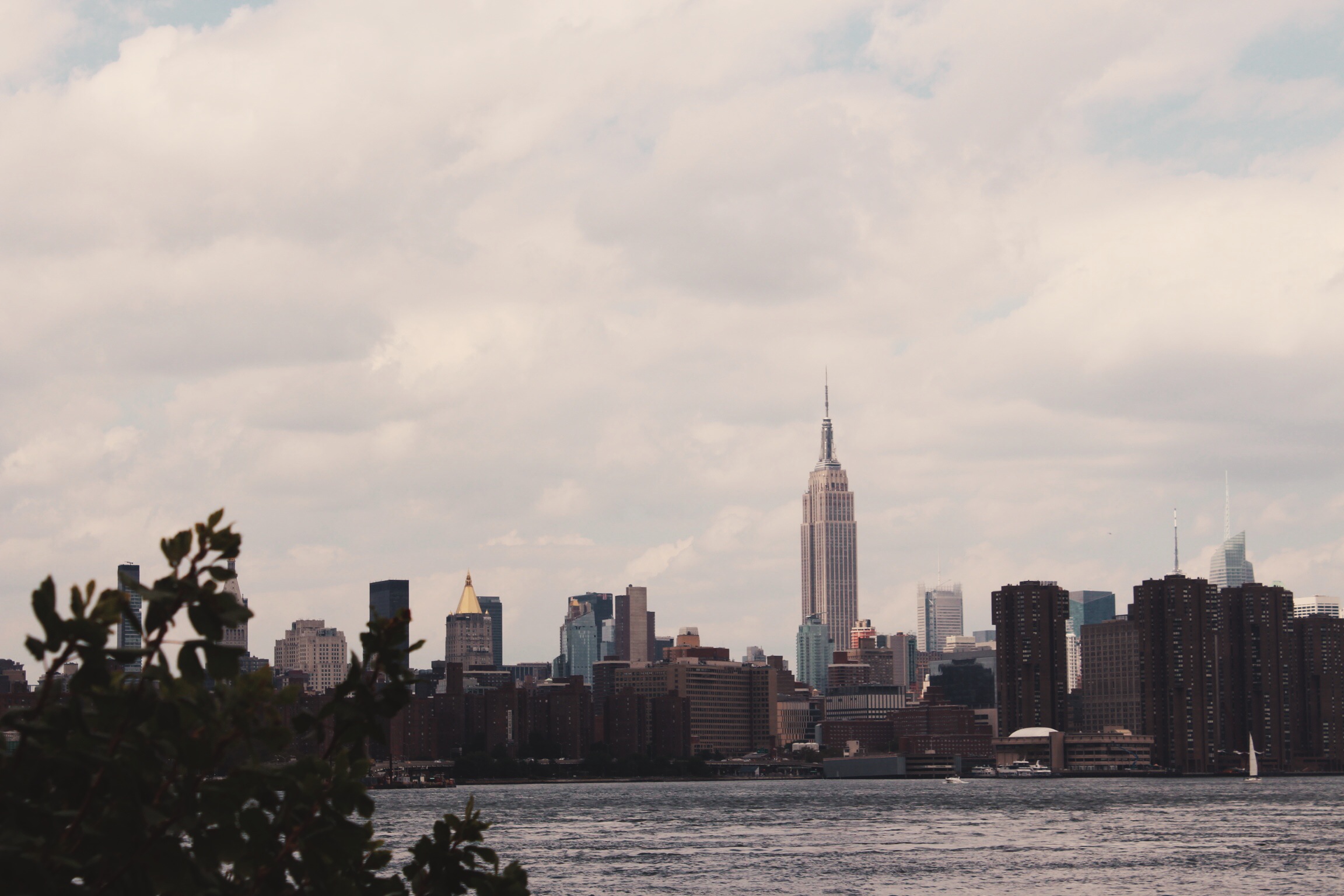 Midtown
One of New York's many wonders is the food. They have amazing restaurants of all sorts. Eataly is a fabulous restaurant/market in the heart of New York. Besides the four restaurants it occupies, including a pizza/pasta, a seafood, a meat and a Nutella one, it also has a bunch of markets. Cheese, produce, meat, poultry, fish and pastries are among the various different areas of this large supermarket. They even have a selection of pre-made foods, and a cafe.
Across the street, inside Madison Square Park, is one of the many locations of the Shake Shack. Specializing in hot dogs, milkshakes and burgers, this restaurant is always packed, from the moment it opens until the last second before closing. Nonetheless, the long, very long, line is worth the wait.
As for shopping, the Club Monaco on Fifth Ave in the Flatiron district is wonderful. Not only does it have beautiful clothing, but it is also equipped with a gorgeous library of books to purchase, or just read on one of the few couches. Plus, attached to the bookstore is a Toby's Estate coffee shop.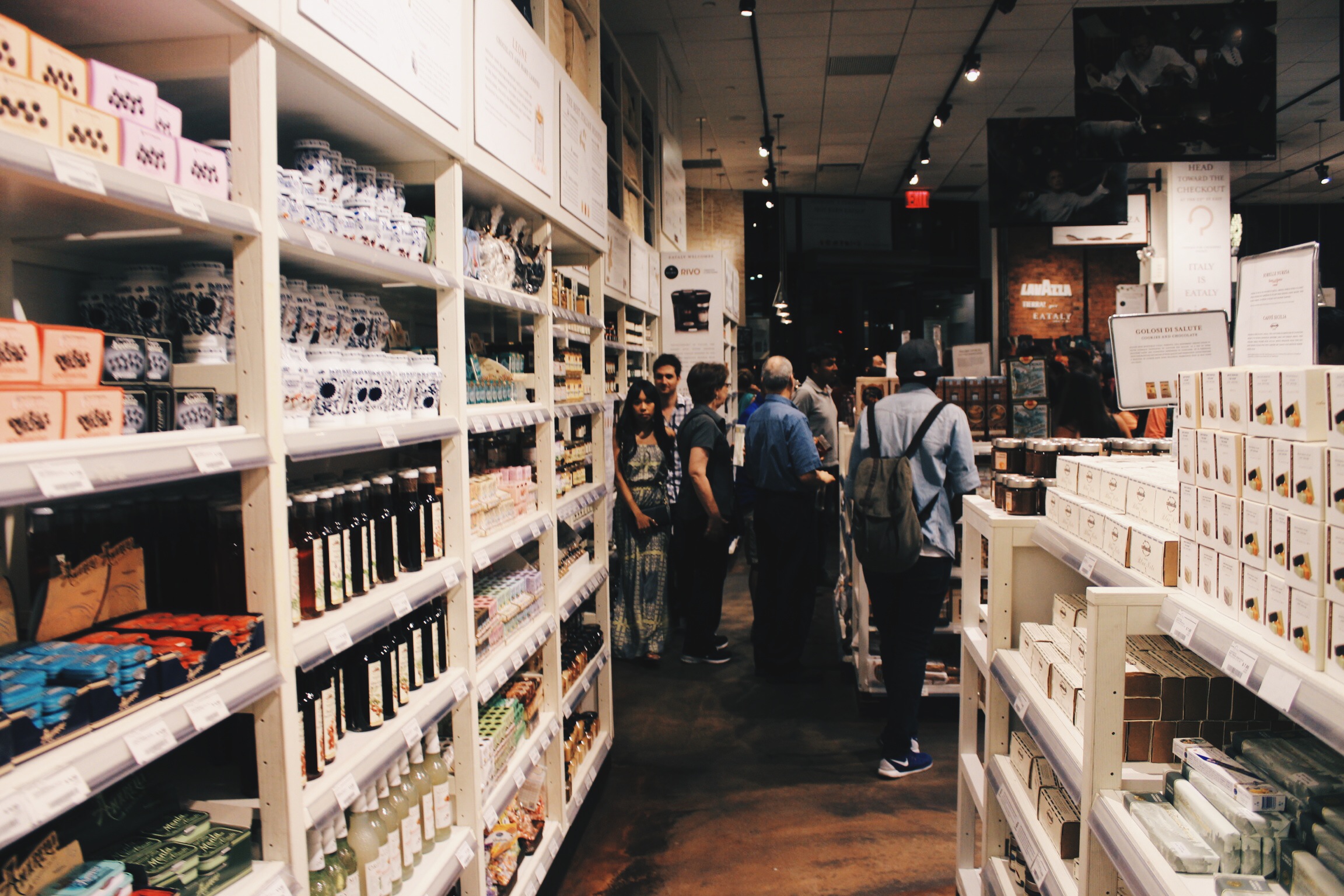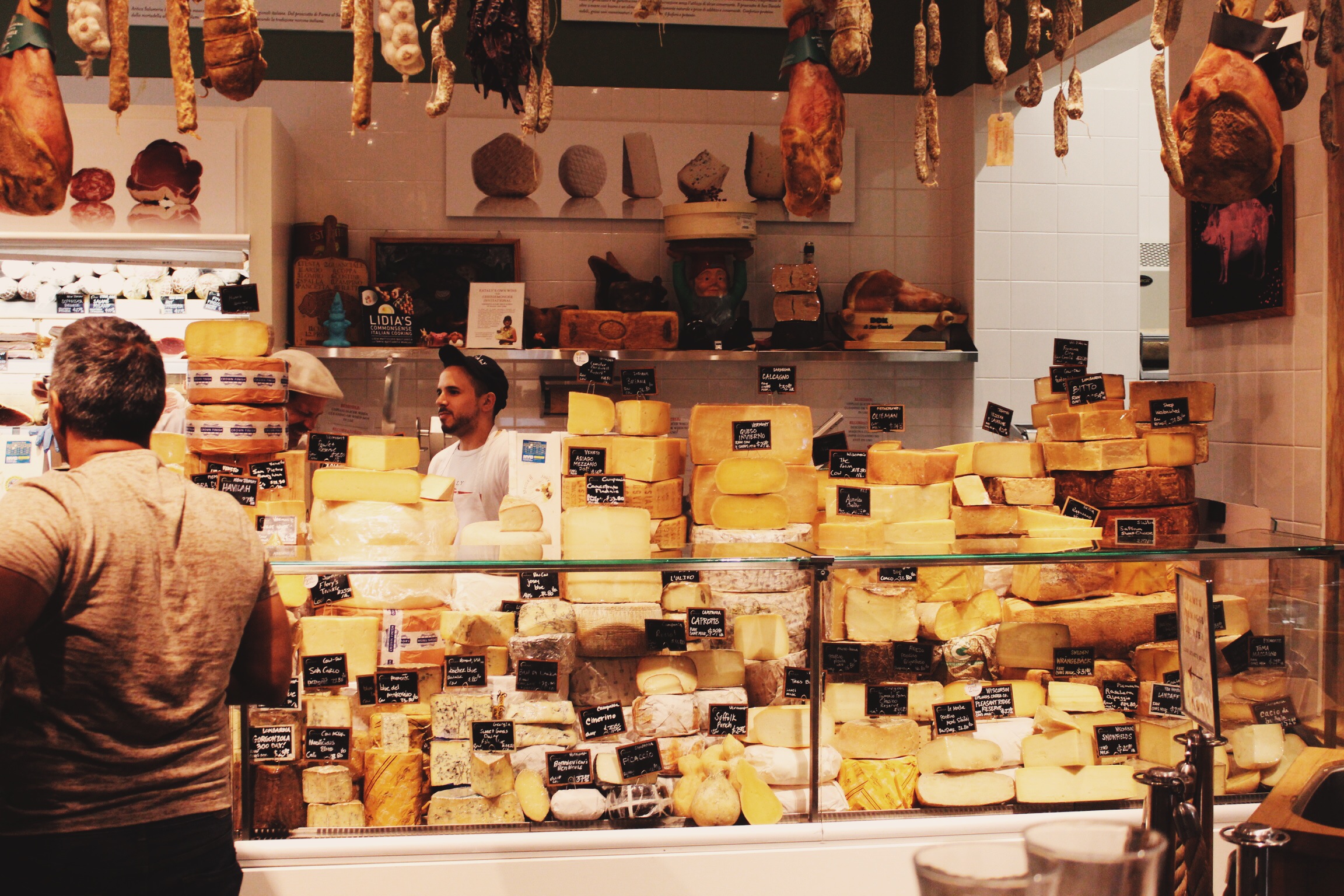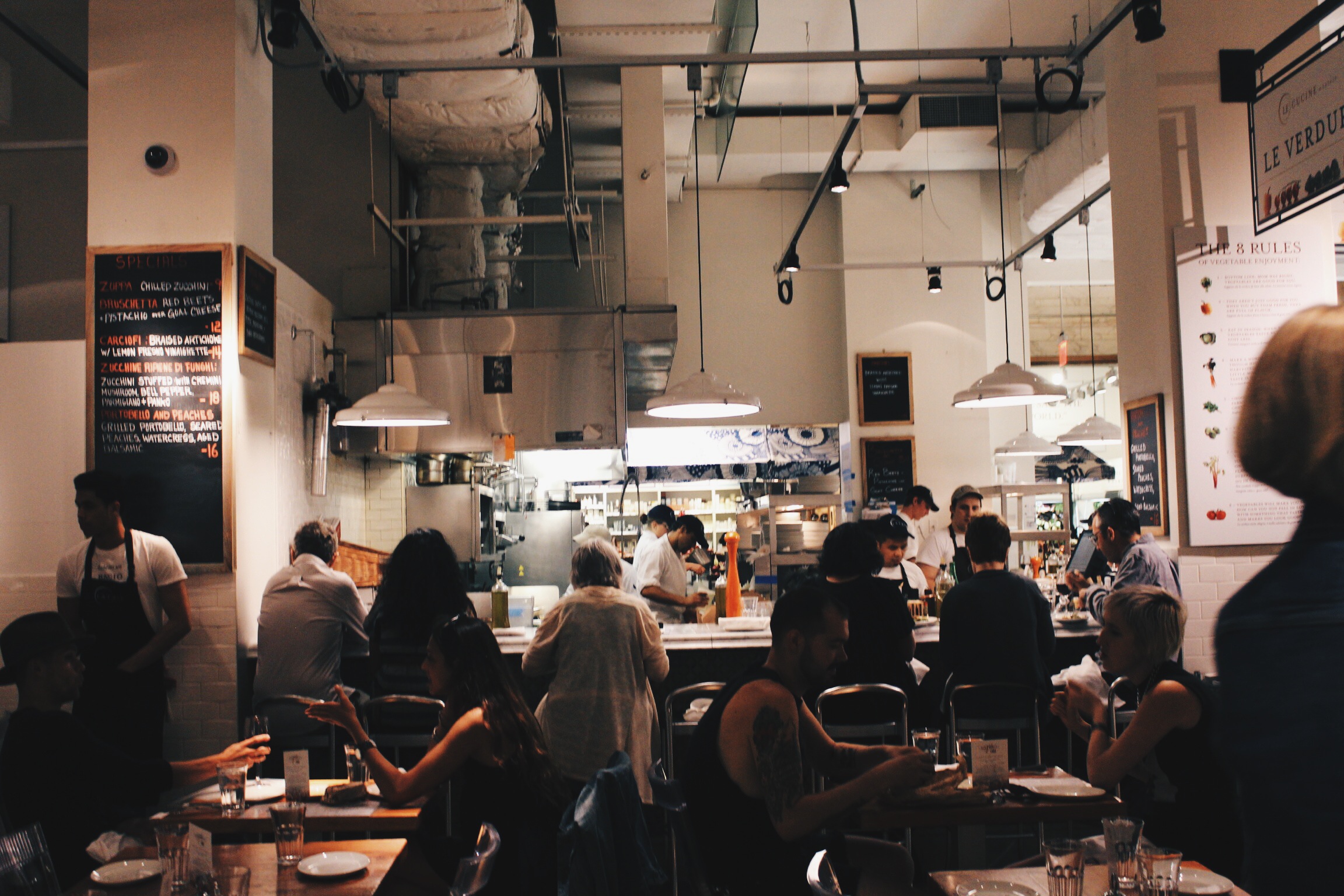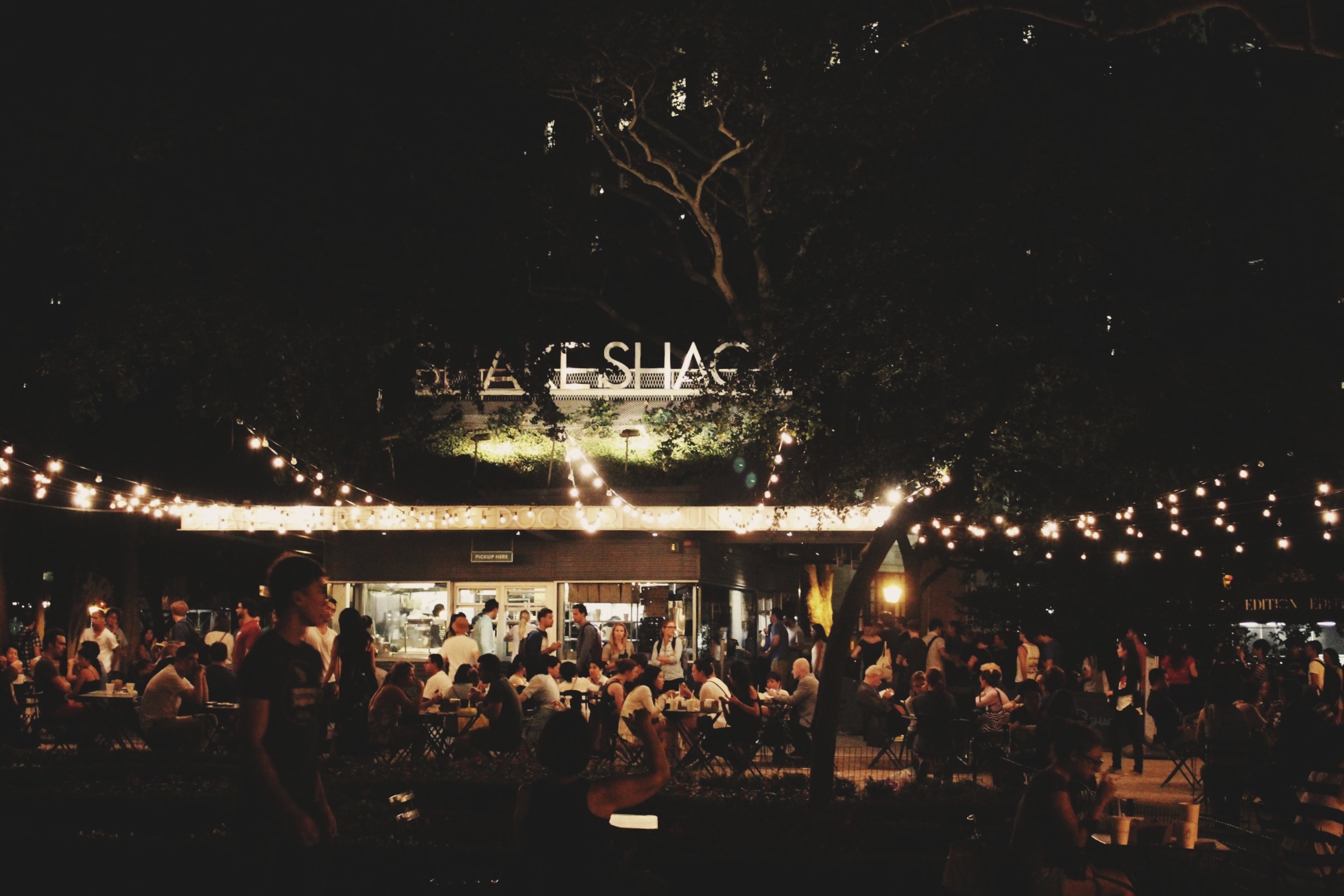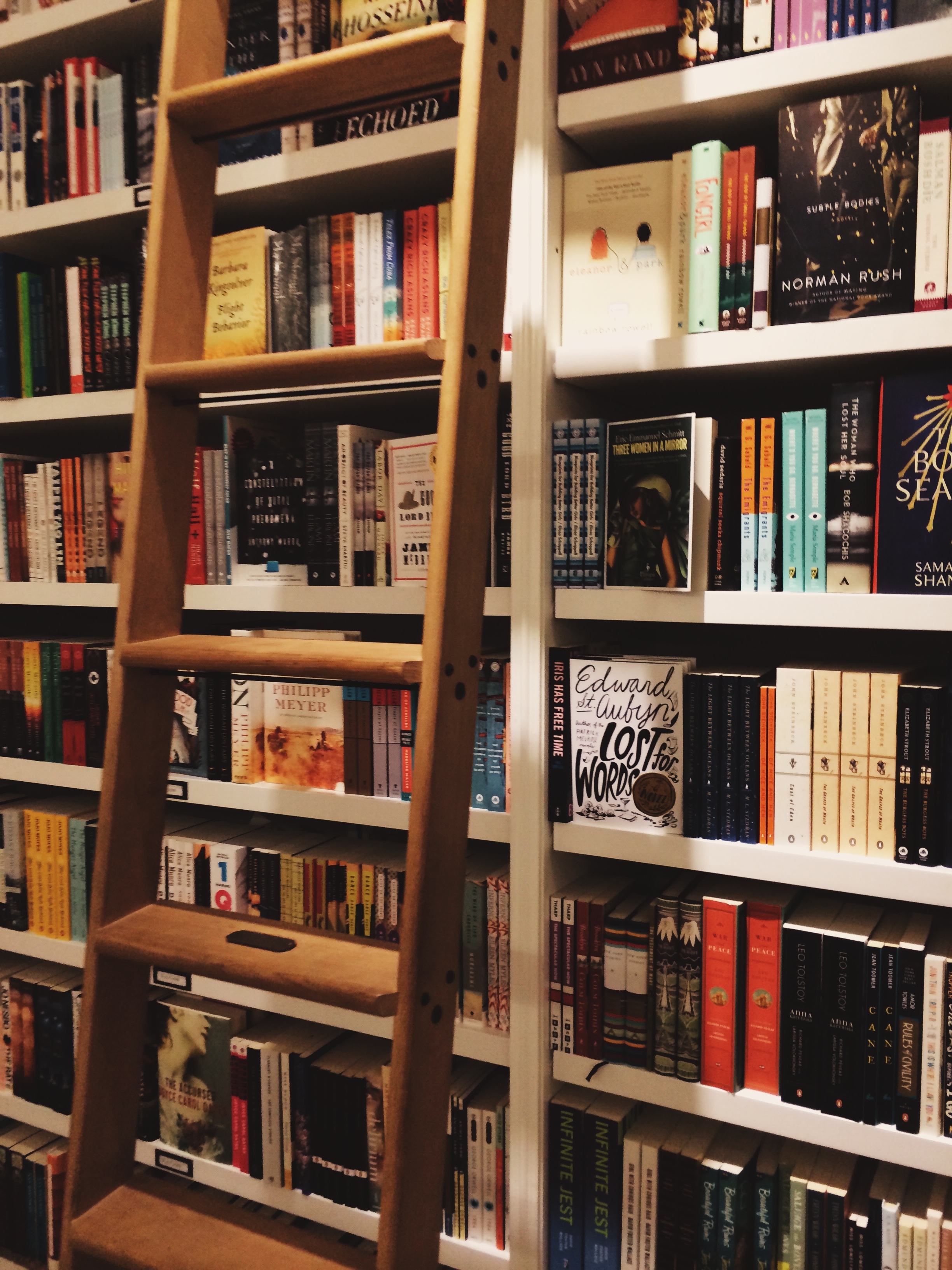 Financial District/Soho
As per usual, Soho is always packed with people. However, a nice change was a visit to the Financial District. Although we did visit Wall Street, my favourite place down in the south of Manhattan was the South Street Seaport. Cute boutiques, great restaurants, and amazing, innovative ideas make this place an up-and-coming hit in the city. Every friday night in the summer, they hold concerts in the main area of this pedestrian-only area.
From FiDi, you can easily walk to Soho and visit Canal street, Broadway, and other cute areas of the district.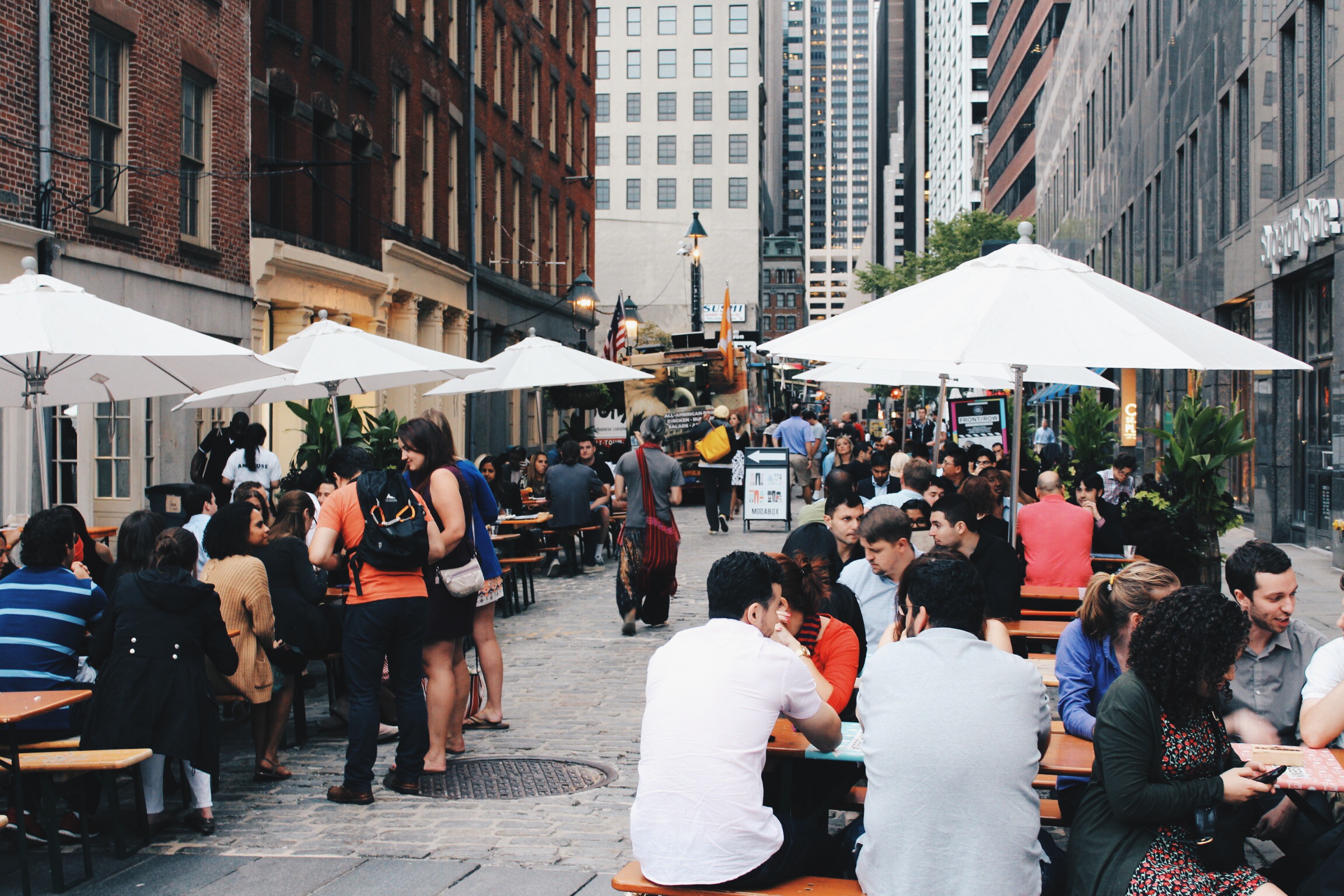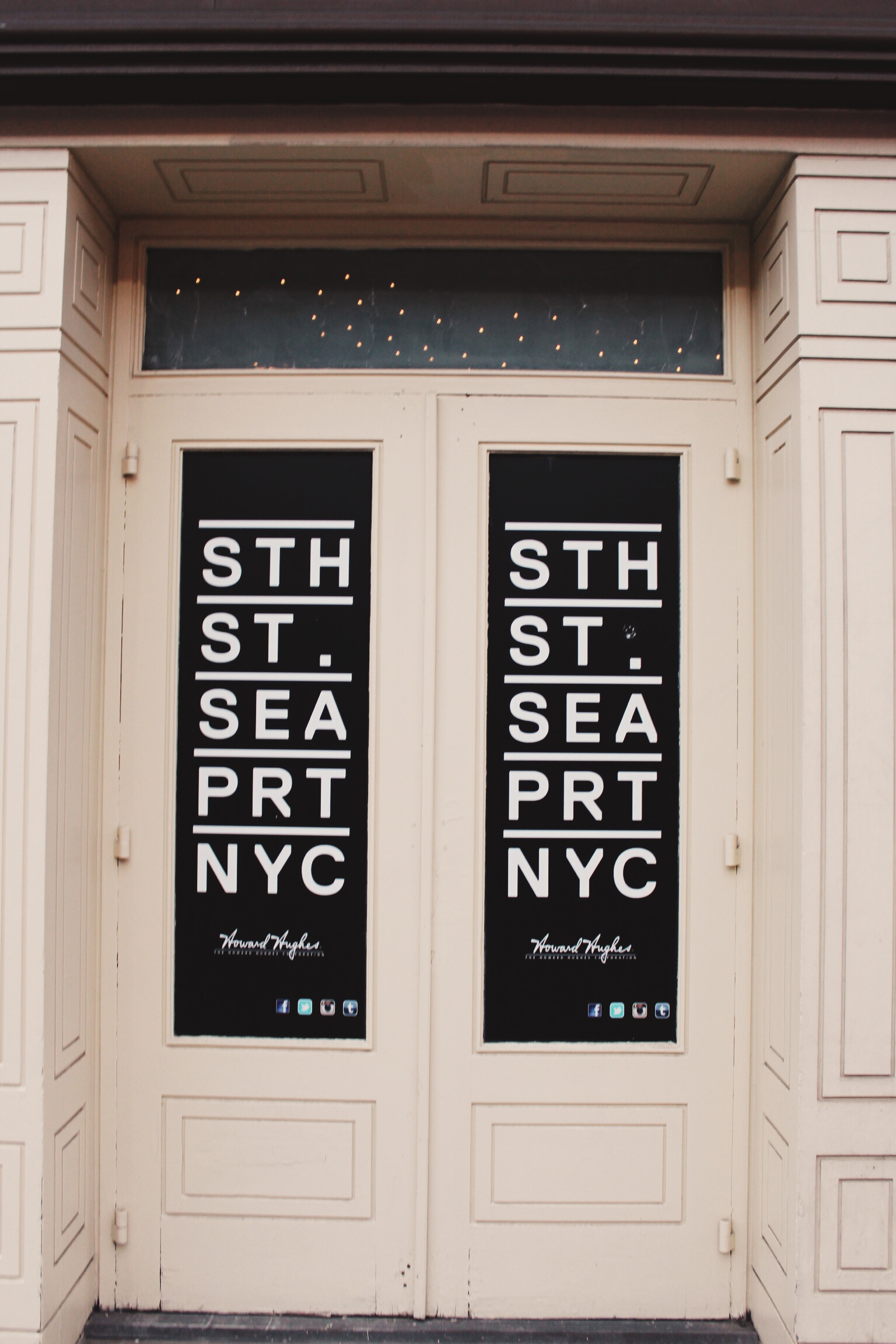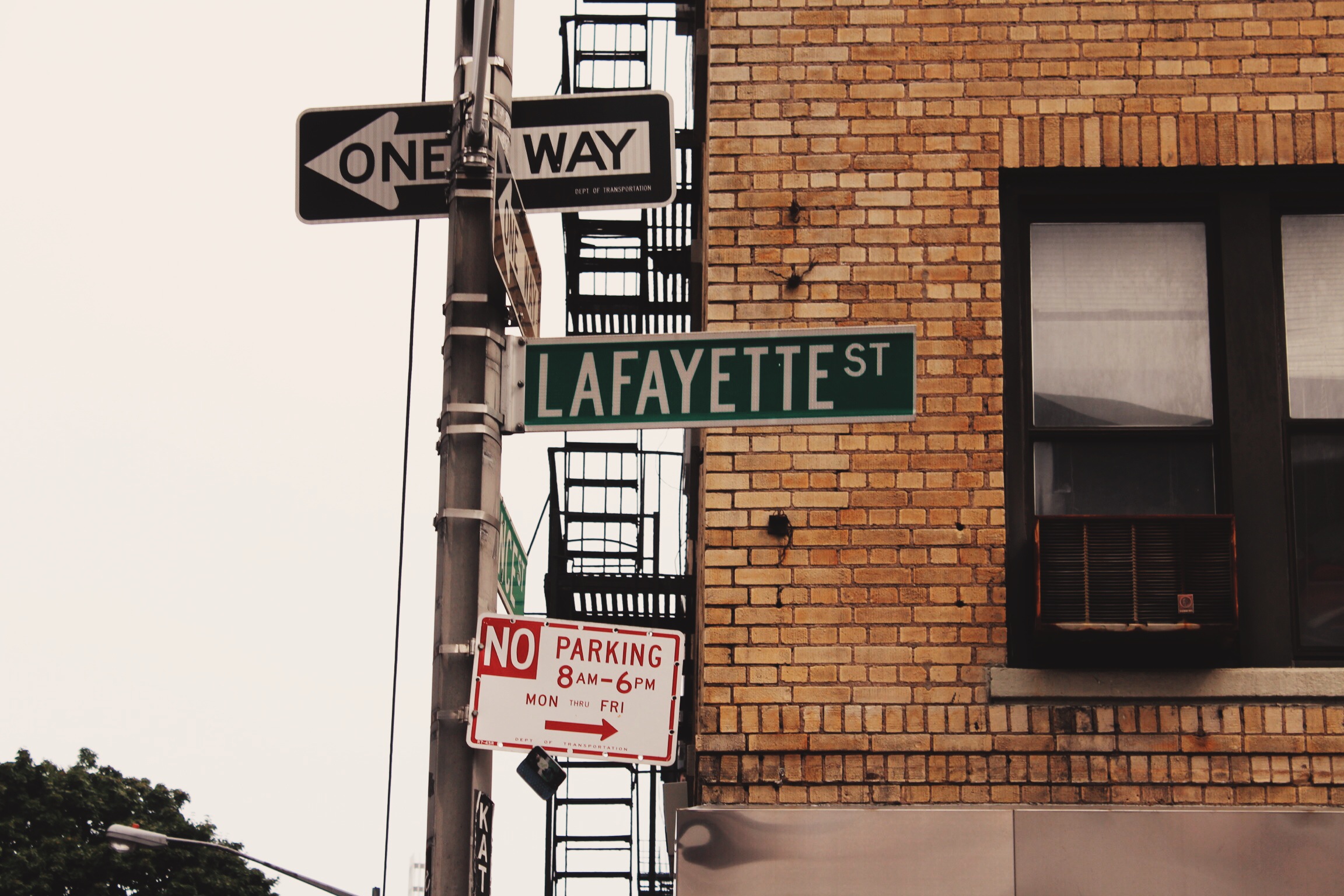 Central Park
You can easily spend an entire day in Central Park. We went to Whole Foods in Columbus Circle and picked up some treats for breakfast in the park. Although there are many beautiful areas of the park, my favourite, and our destination for breakfast, was The Mall in Central Park. There are so many beautiful things in Central Park, it was so easily to get lost in all the beauty (figuratively and literally!).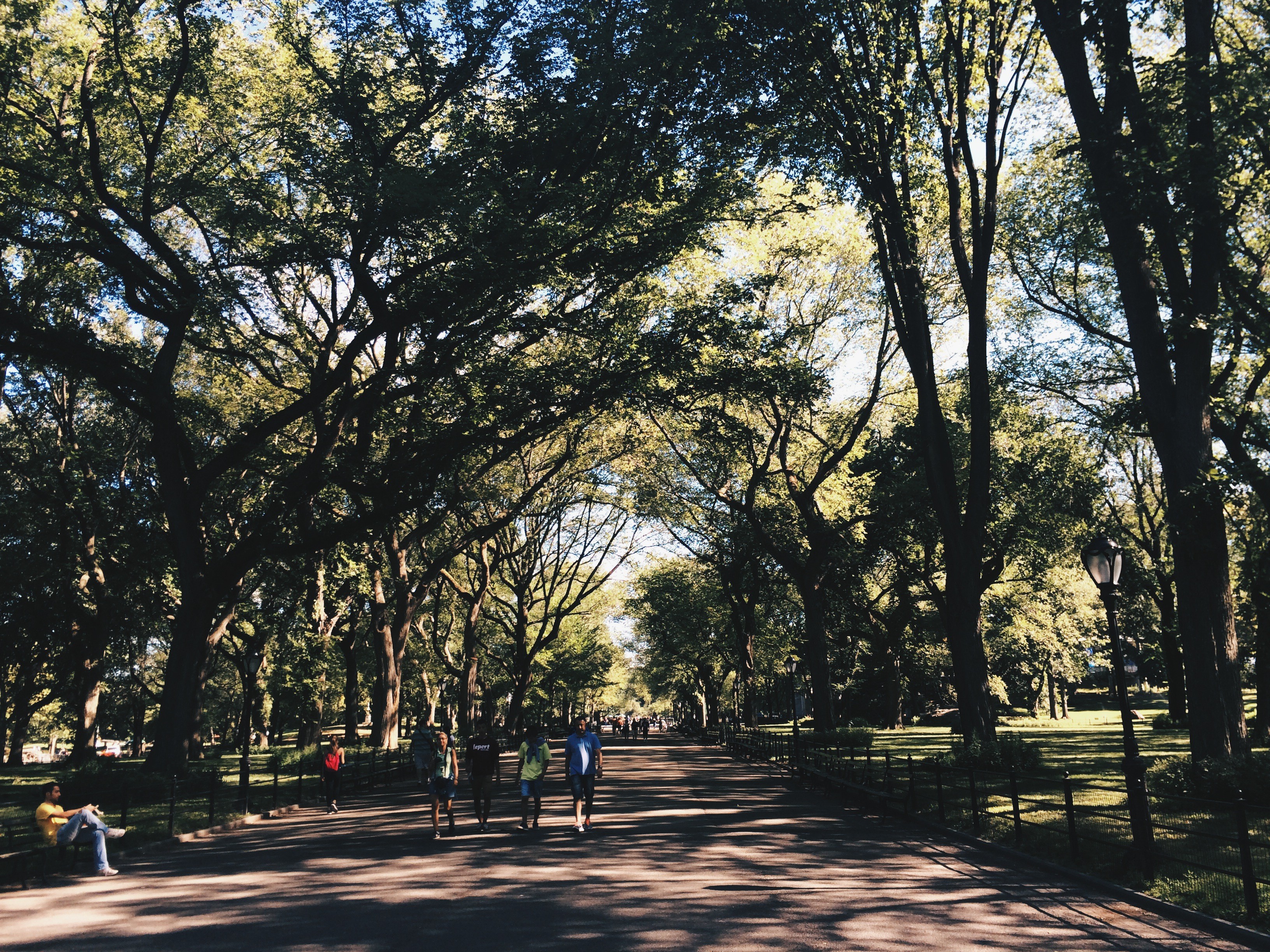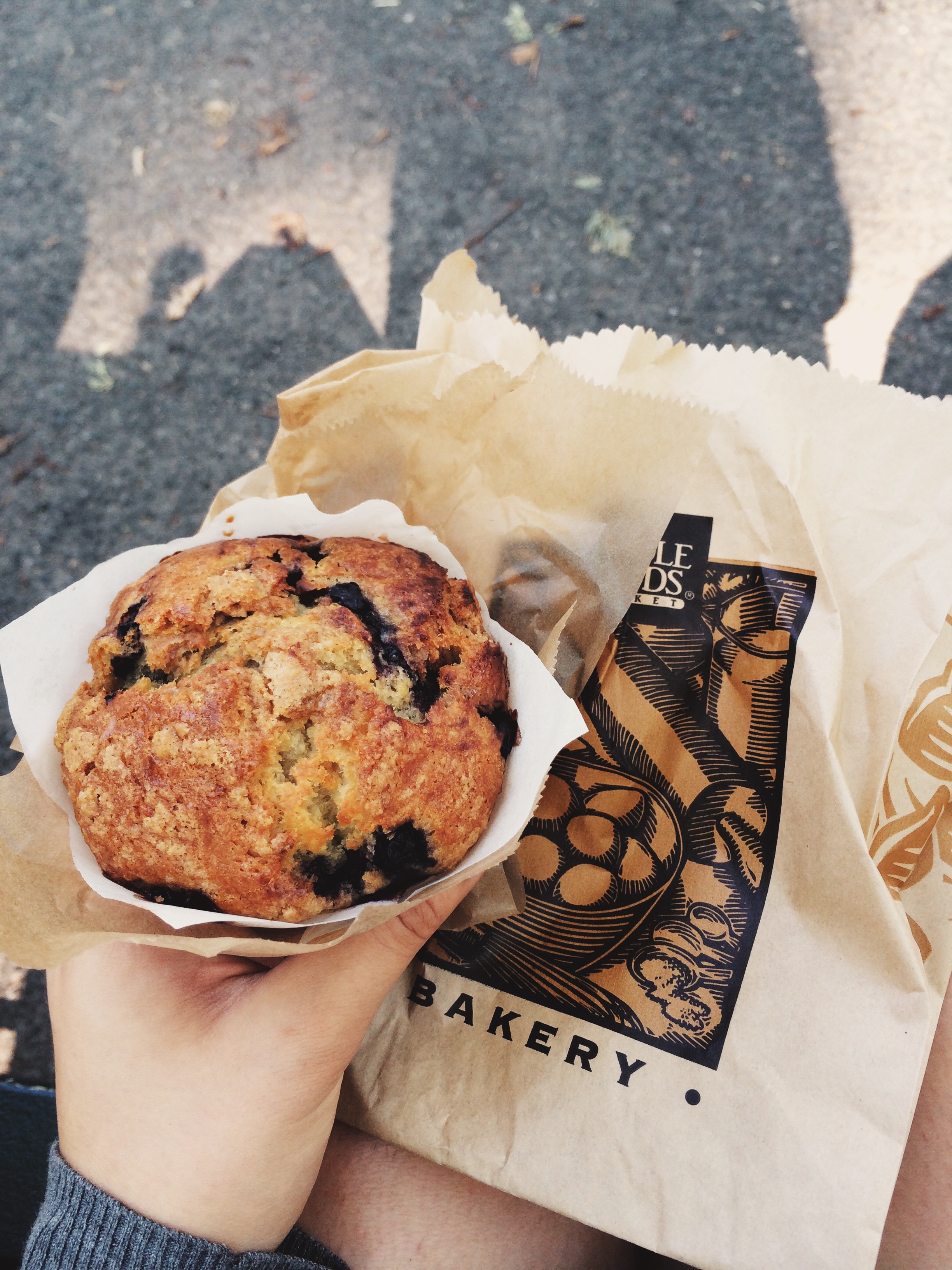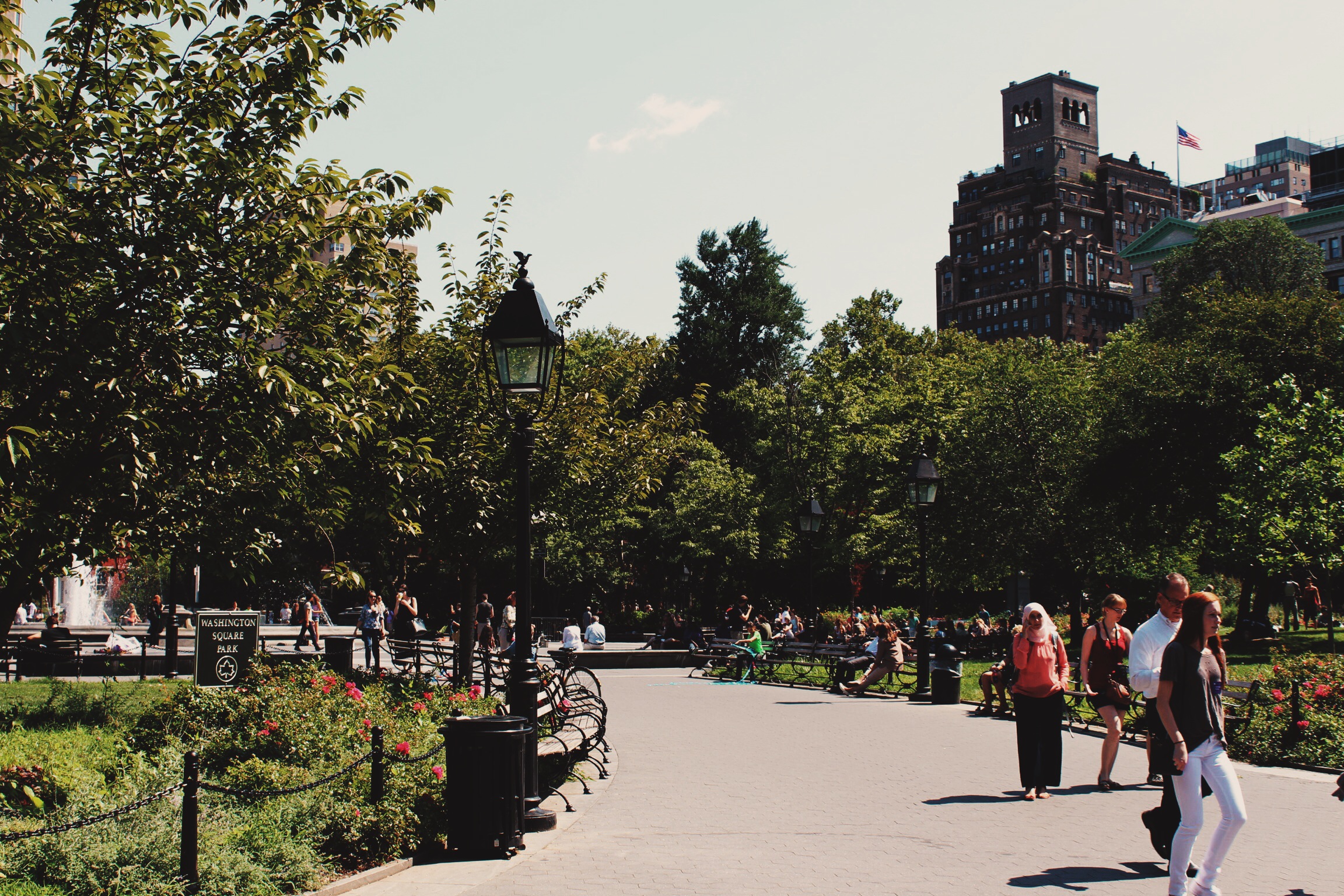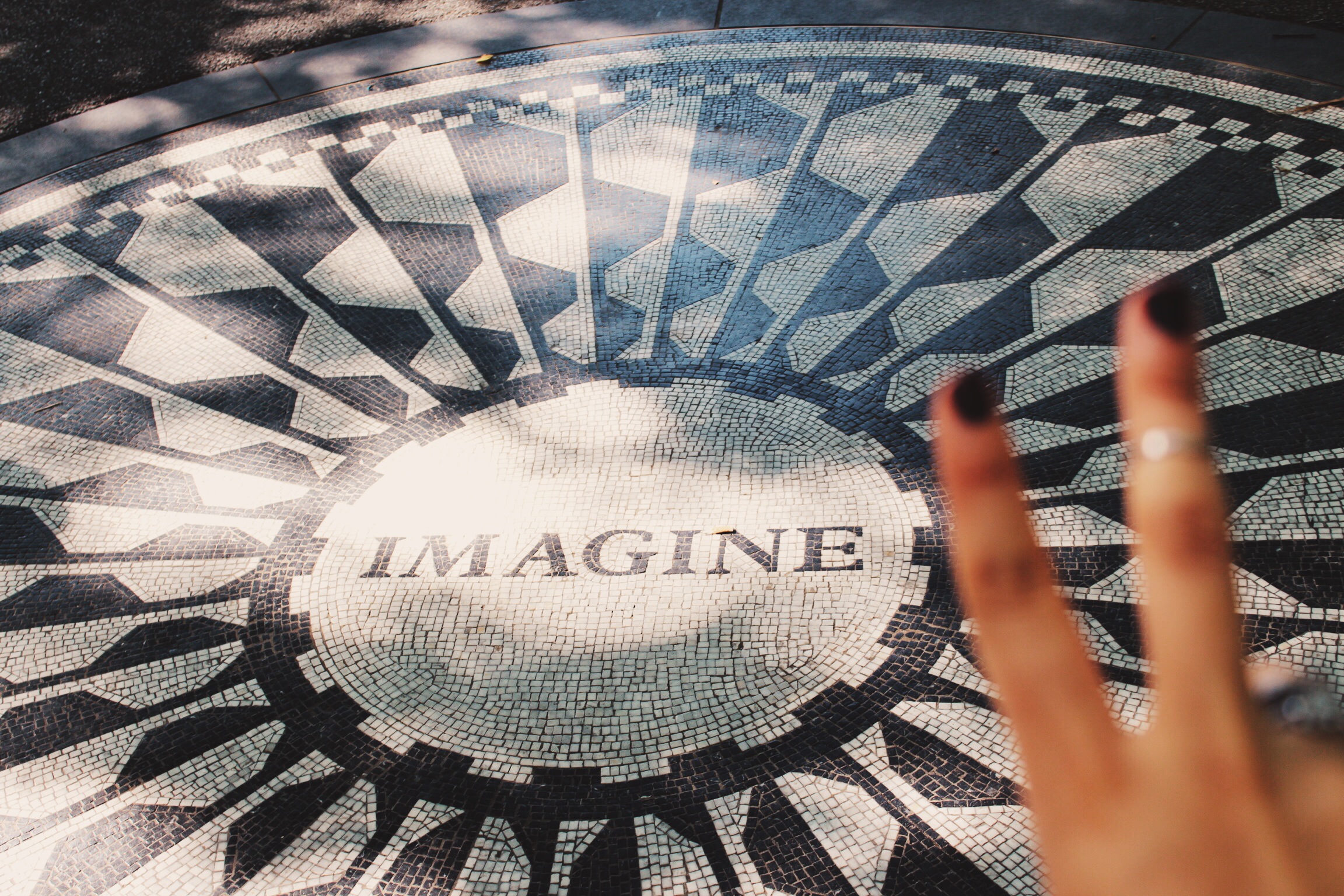 ---