A Week in Austin
Austin is a truly wonderful city, with a great history, hip vibes, fantastic food, creative shops and a vibrant music scene! I spent a week there in late January visiting my godfather, and had a blast! Unfortunately, the weather was not so great, but it sure didn't stop us from keeping busy!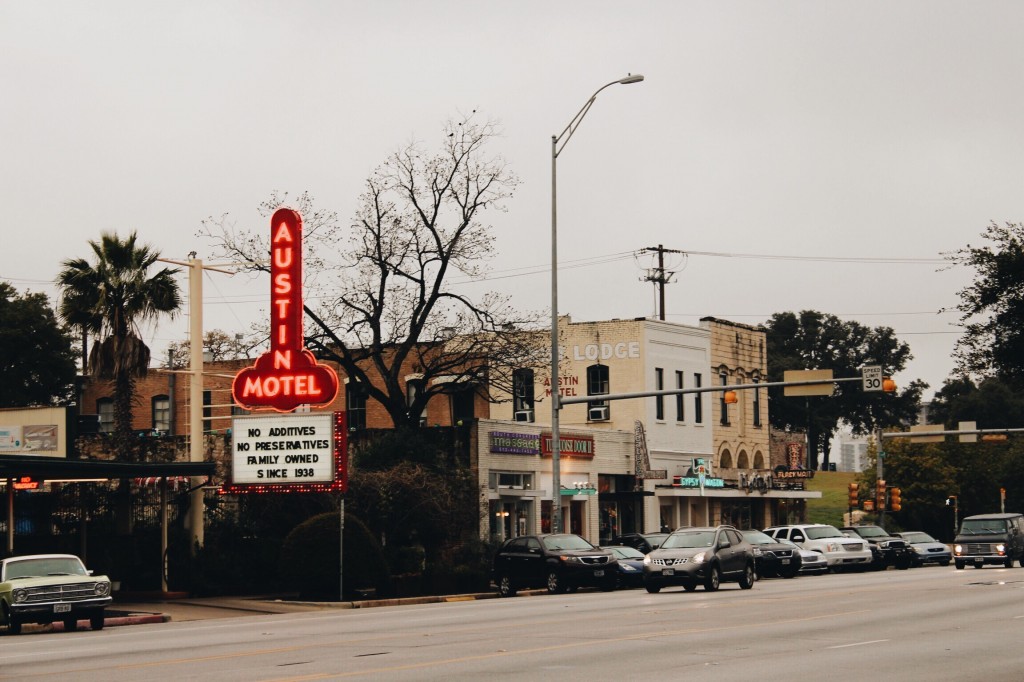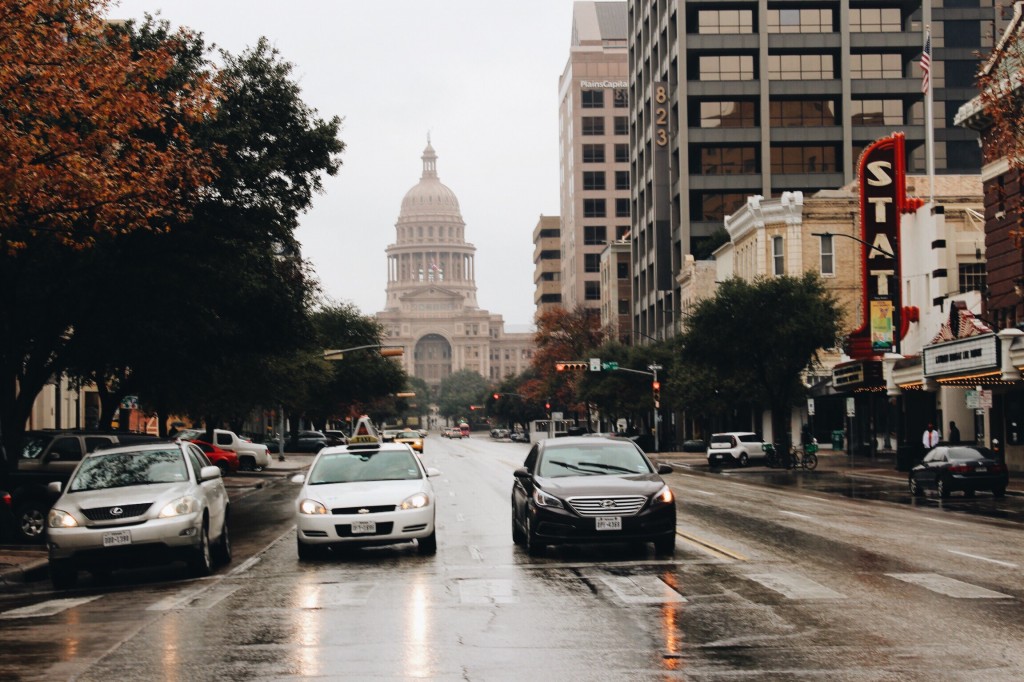 South Congress, or SoCo, was my favourite part of Austin. A super hip street with eclectic shops, great food trucks and a ton of restaurants. Some of my favourite shops were Parts & Labour, which had a wonderful collection of prints and posters, as well as The Gypsy Wagon, where I purchased the longest, black velvet kimono which I absolutely adore.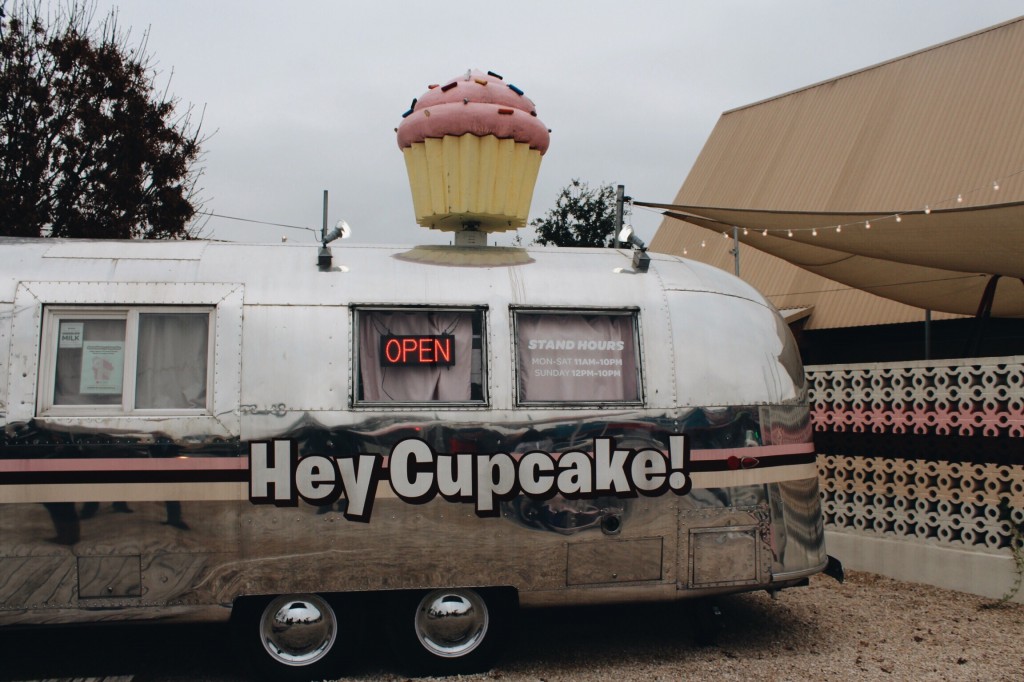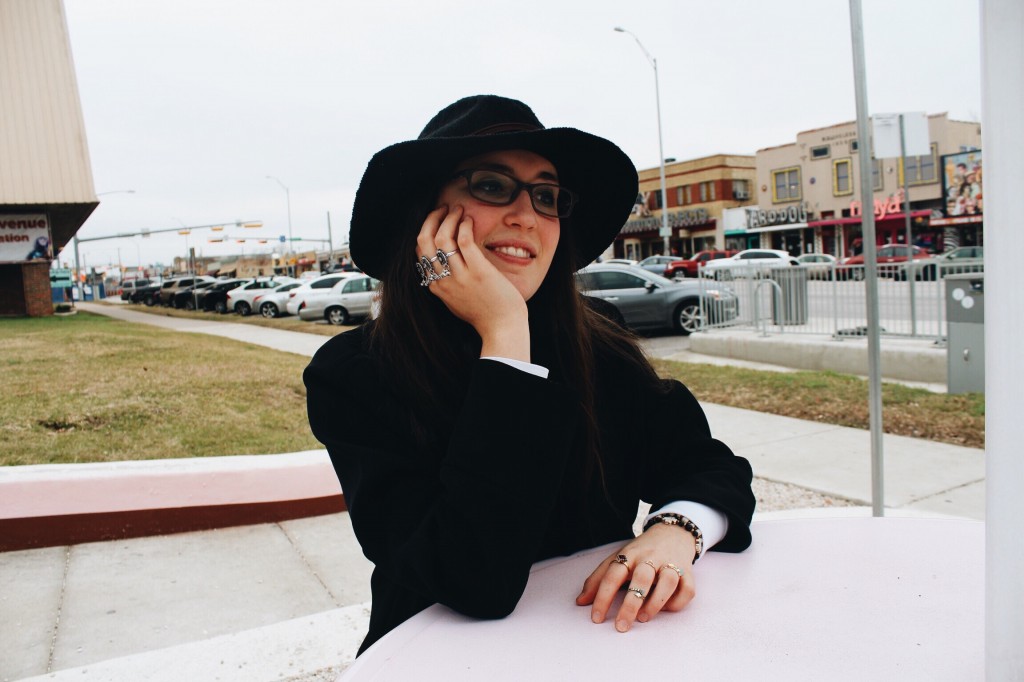 We treated ourselves to some cupcakes at Hey Cupcake!, and shared the Red Velvet and the Michael Jackson.
Dinner was enjoyed at Hopdoddy's burger bar. It was definitely worth the wait (line ups are inevitable at this Austin phenomenon). The burgers were delicious as were their creative sauces! I definitely recommend the Llano Poblano if you love spice, or the Thunderbird chicken burger. From there we went across the street to Amy's ice cream, a great Austin chain stocked with inventive and constantly changing flavours and creations.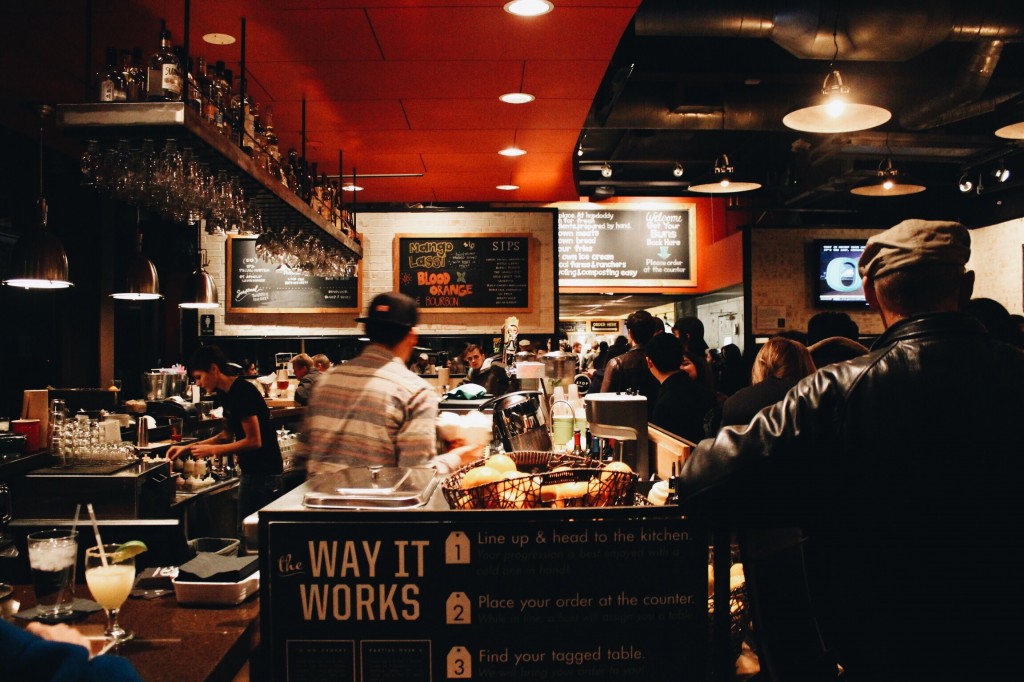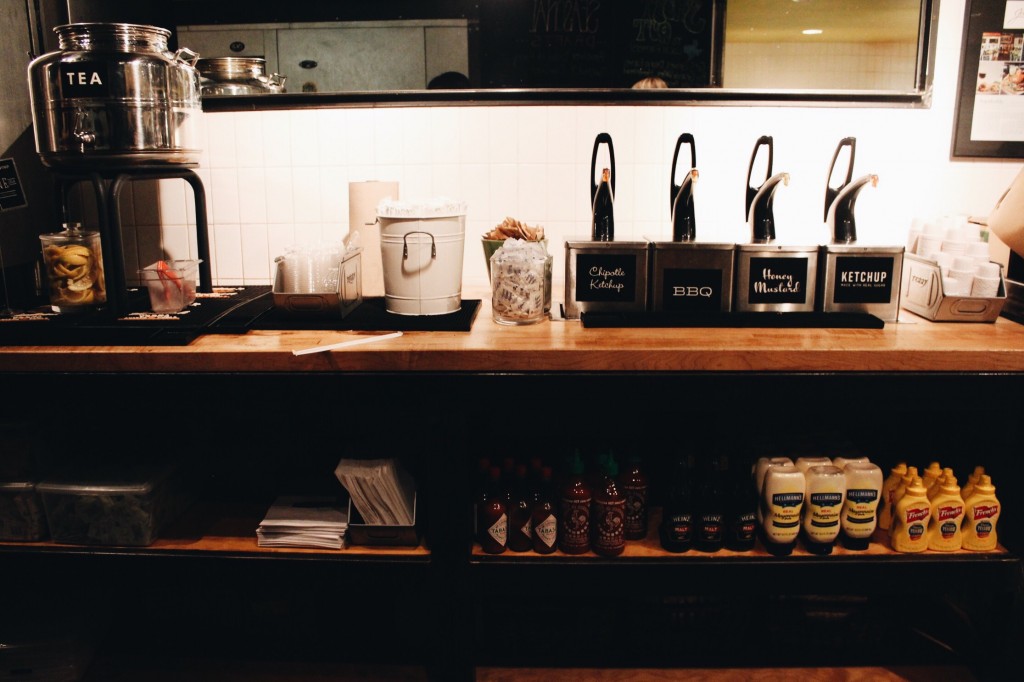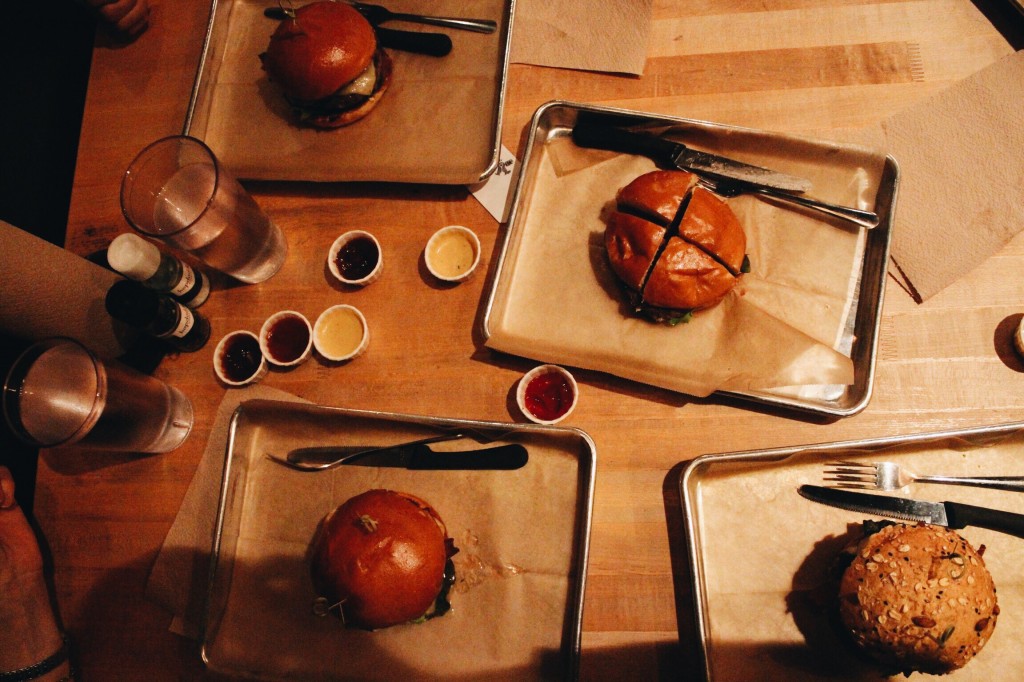 Downtown Austin is full of fun hot spots to enjoy. The State Capitol is located directly smack in the middle. It's gorgeous and has incredible history. As well, the flagship While Foods Market is located in downtown Austin. This sure is a special place! Free samples, Taste testings, classes and various markets serving prepared foods, baked goods, fish and more make the Whole Foods one of a kind.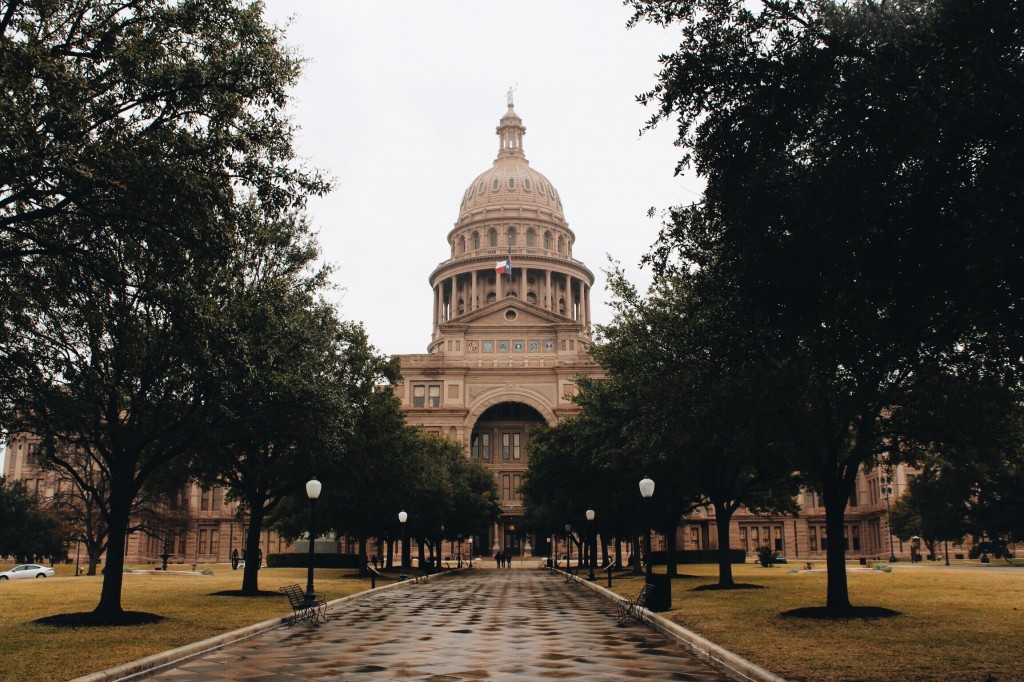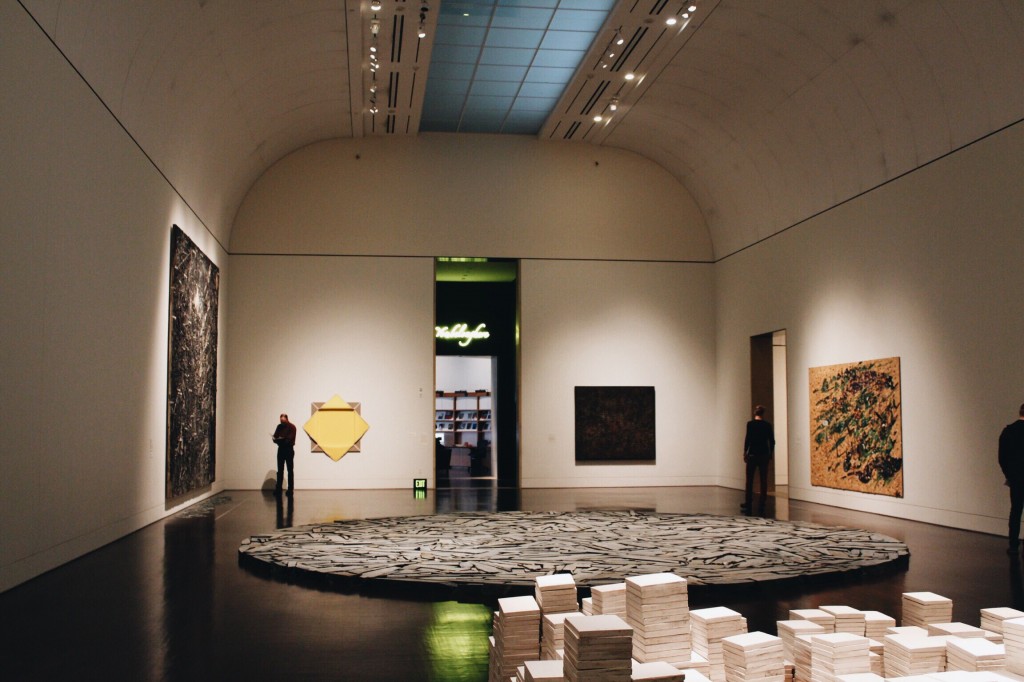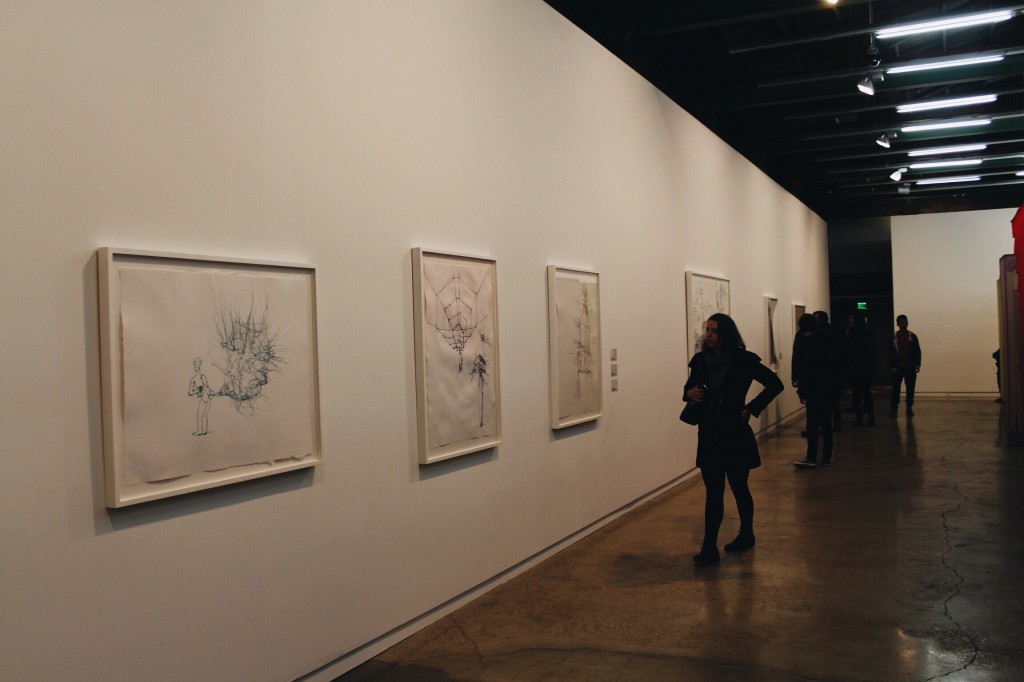 Seeing as how much I adore art galleries and museums, I was overjoyed at both the Blanton Museum of Art, located at the University of Texas campus, and the Contemporary Austin. Blanton contained a series of curated pieces from renaissance to modern and everything in between. The Contemporary, on the other hand, featured Do ho Suh, and his architectural and furnishing pieces made of mesh and other cloth materials. He also displayed simple and intriguing drawings of his life's recollections in stick-form.
We took a stroll to Annie's on Congress for lunch, where I had the Croque Madame. It was delicious! The restaurant was so chic, it had that sunday afternoon brunch vibe to it! It was very "blogger-esque" if I may say so, with light brick walls and black wood furnishings.
That same night, we went to Frank's hot dogs for dinner, another great place, before going to see a show at the Moody Theatre.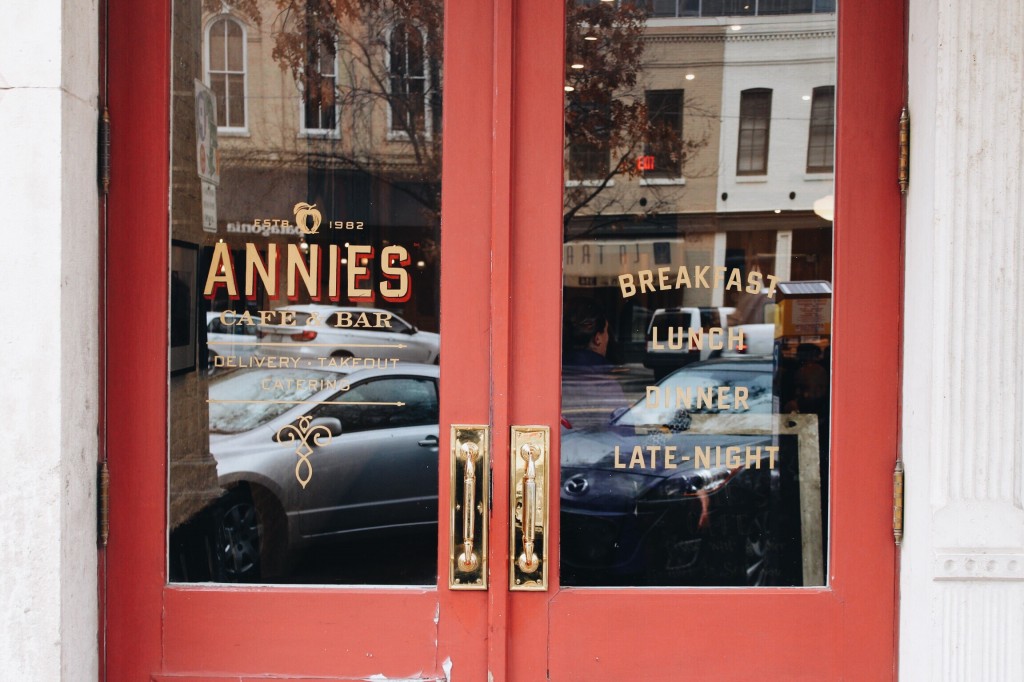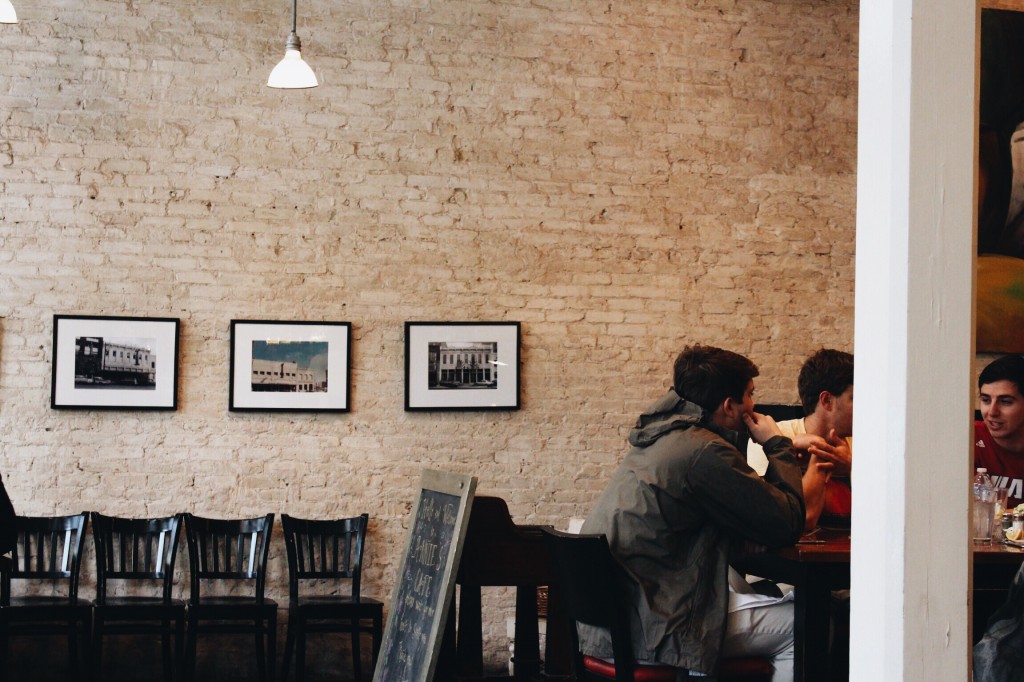 We were so lucky to be in Austin during Free Week, where tons of free music shows were held every night for six days! We saw some great local bands at awesome venues, including Sweet Nuthin and Nic Armstrong at The Sahara, and Migrant Kids at Mohawk.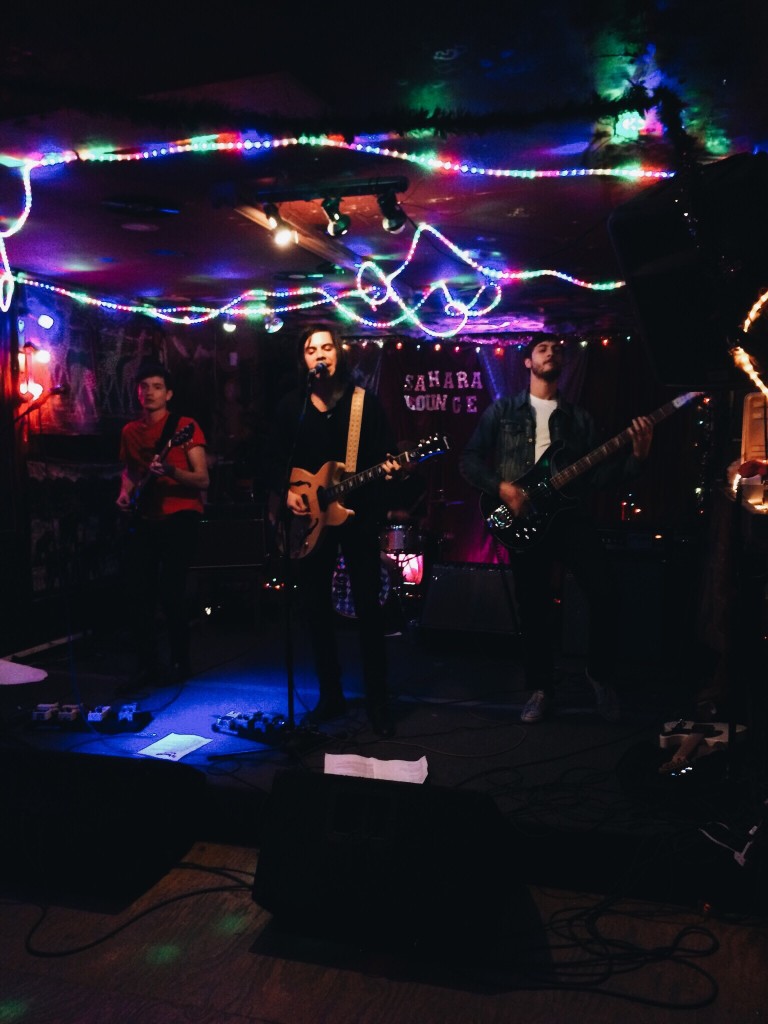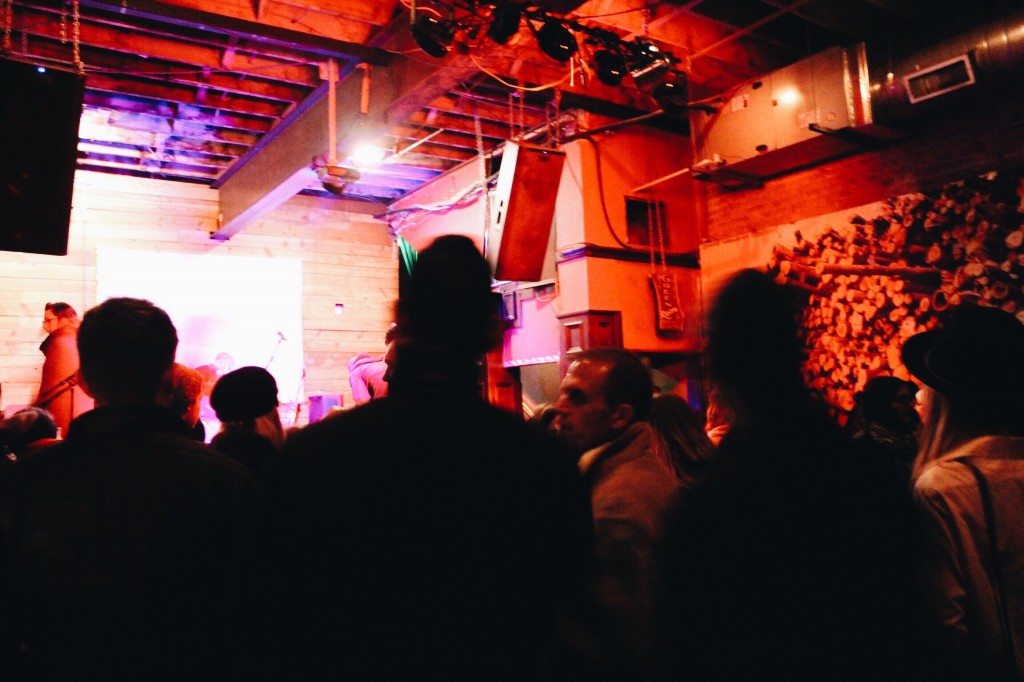 The street art was also wonderful in Austin! Everywhere you stopped, you could see some wonderful artwork and designs, from restaurant walls to street corners and many more locations.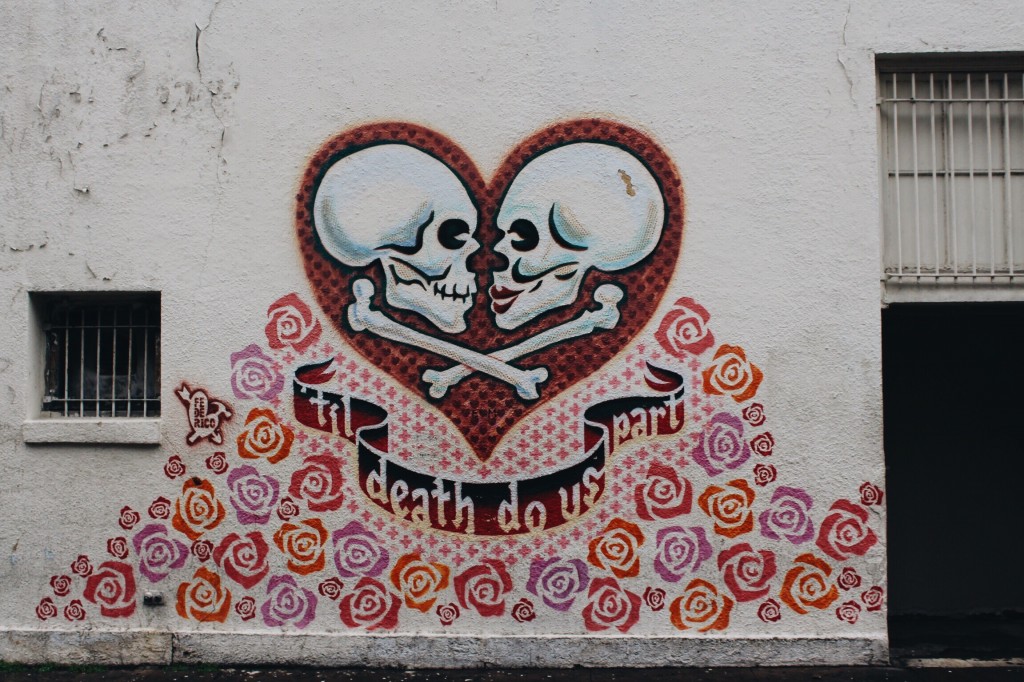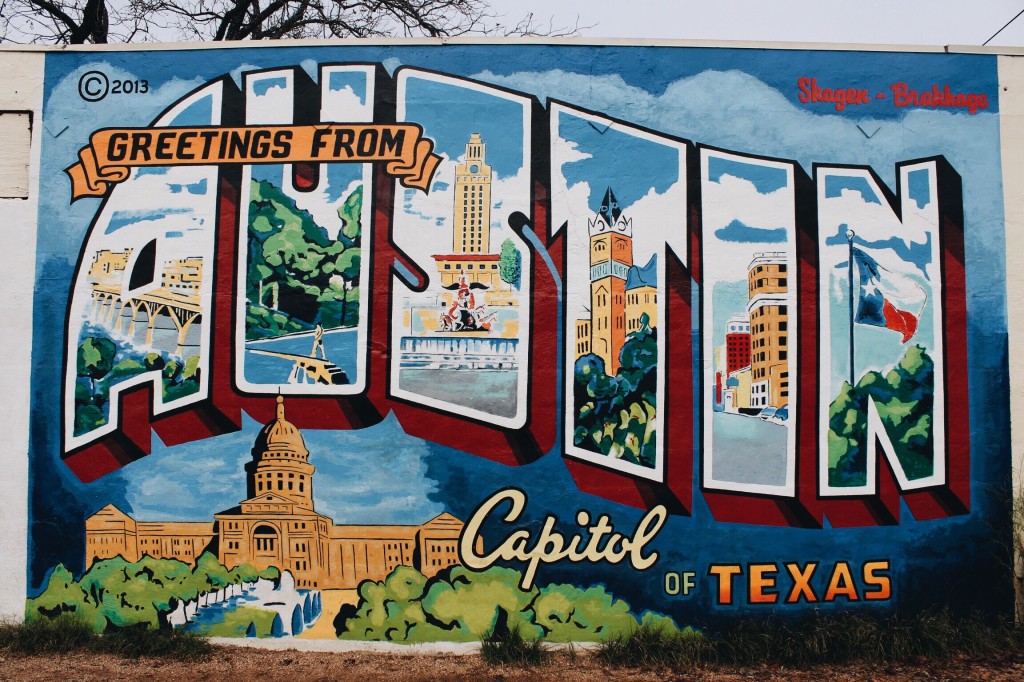 And how could I forget the beloved tacos! We went twice to Taco Deli, where they have an endless amount of different tacos you can order. We each spent at least ten minutes deciding which tacos to choose! They have breakfast tacos, meat tacos, fish tacos, veggie tacos, and more! It's absolutely wonderful!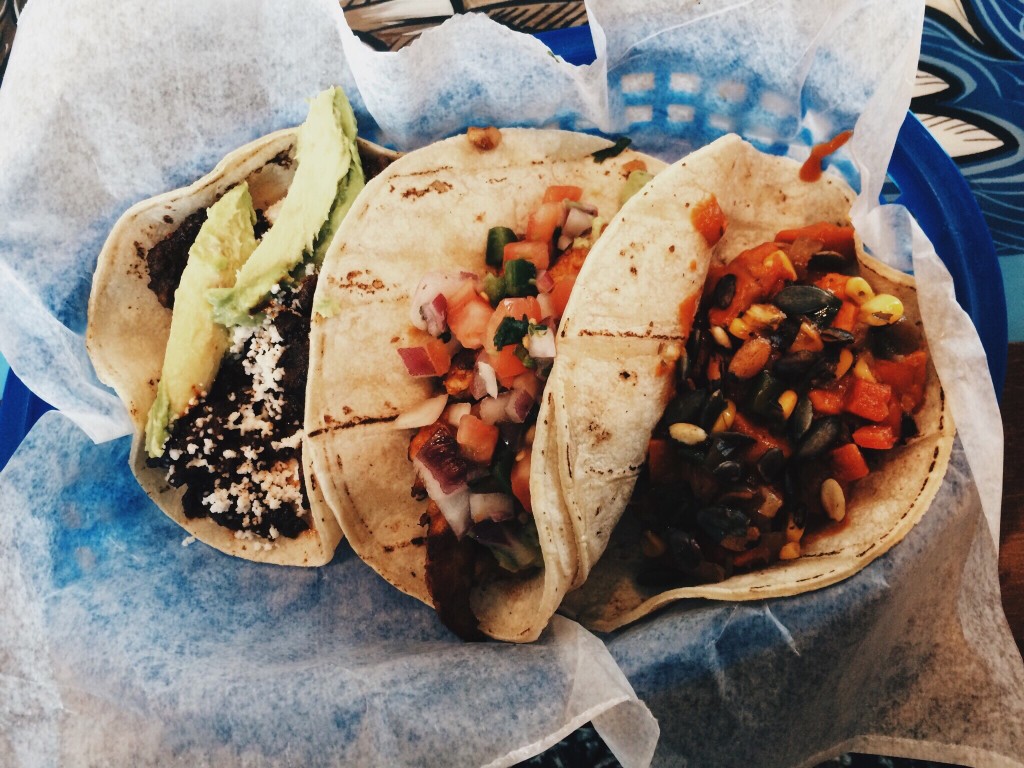 Austin, you were swell, and hopefully next time you will be warm too! Looking forward to my next visit!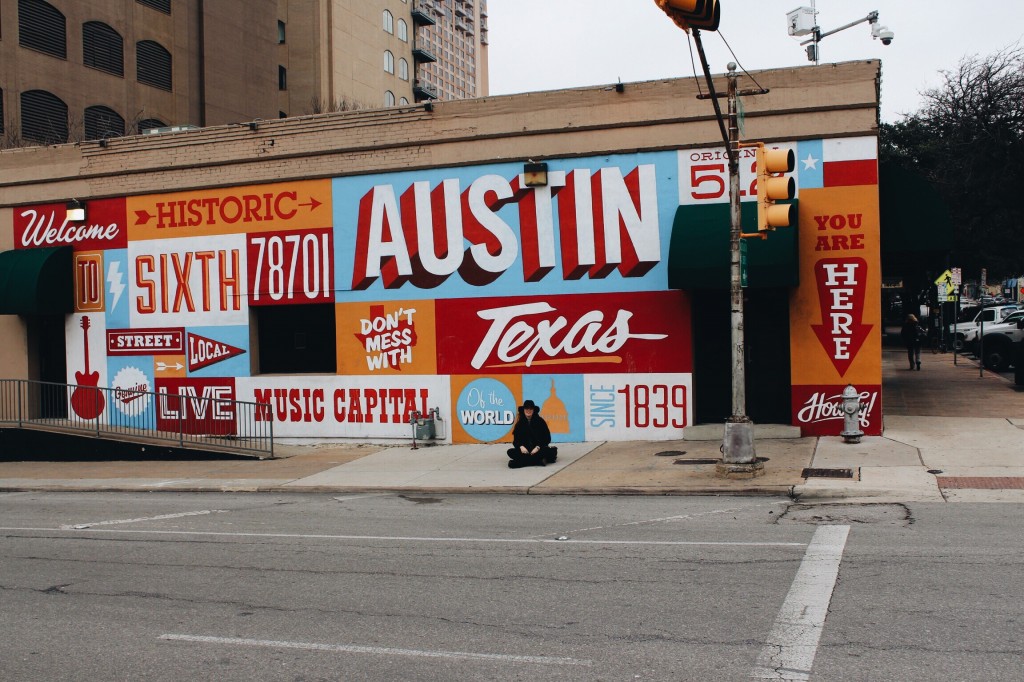 ---