On Twenty Sixteen: A Year in Review
I've tried my best to recollect the year. The positive and the slightly less. Twenty sixteen held a whirlwind of emotions, feelings, memories. So many highs, weighed down by some lows. I can't lie, it wasn't always easy. But I'm really struggling to say it was a bad year. Because while the bad times were bad, the good times were really good.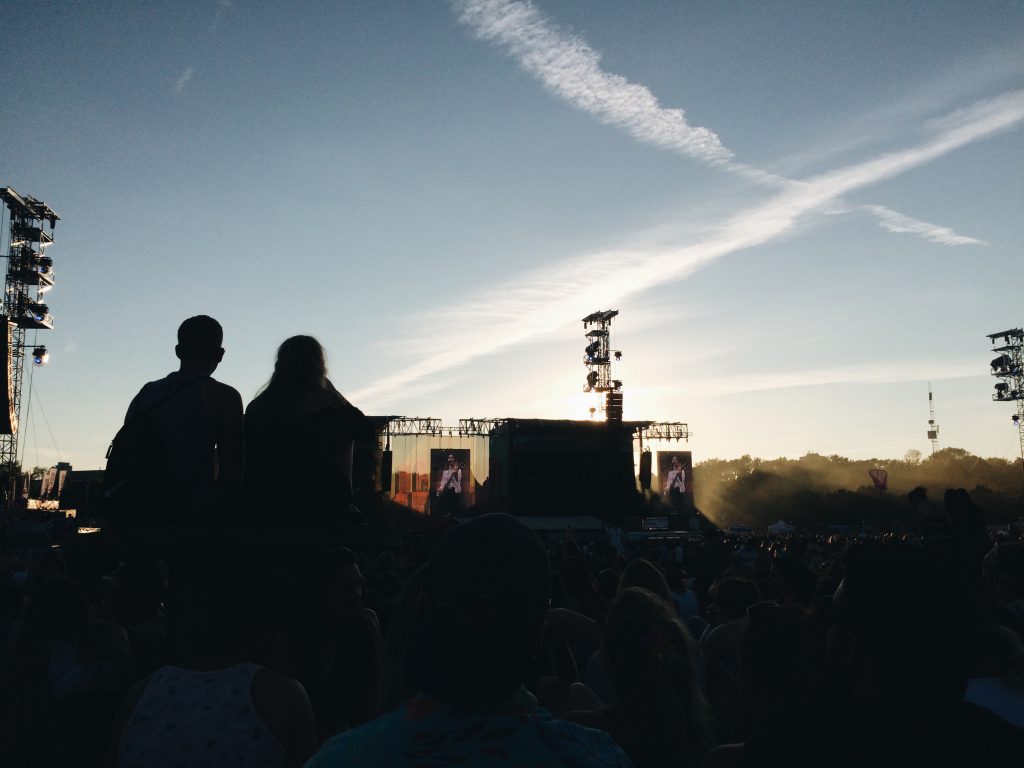 Twenty sixteen was a year of change.
I released my art into the world. It was scary and exciting and also much needed.
I lost my way, I cried over the wrong people and I got hurt. I experienced instability. People came and people went. But I also met the ones that I think will stay.
I started a new chapter. New friends, new projects, new experiences. But I also struggled to move away from the old. New emerged out of the old and I felt torn between future, present and past. Until I found home in two places, and realized that I didn't have to let go of the old to grab on to the new. I have two hands to keep me balanced.
I touched love and it didn't shy away. I fell in and out over and over again. I think I will always be in love.
I took long drives and fell in love with the sunset. We danced amongst the warm air with The Lumineers and The Paper Kites as our soundtracks. The sadness always seemed to fade away amongst good company. Summer was a transitional period that left me confused and lost. But come Fall, I found my way.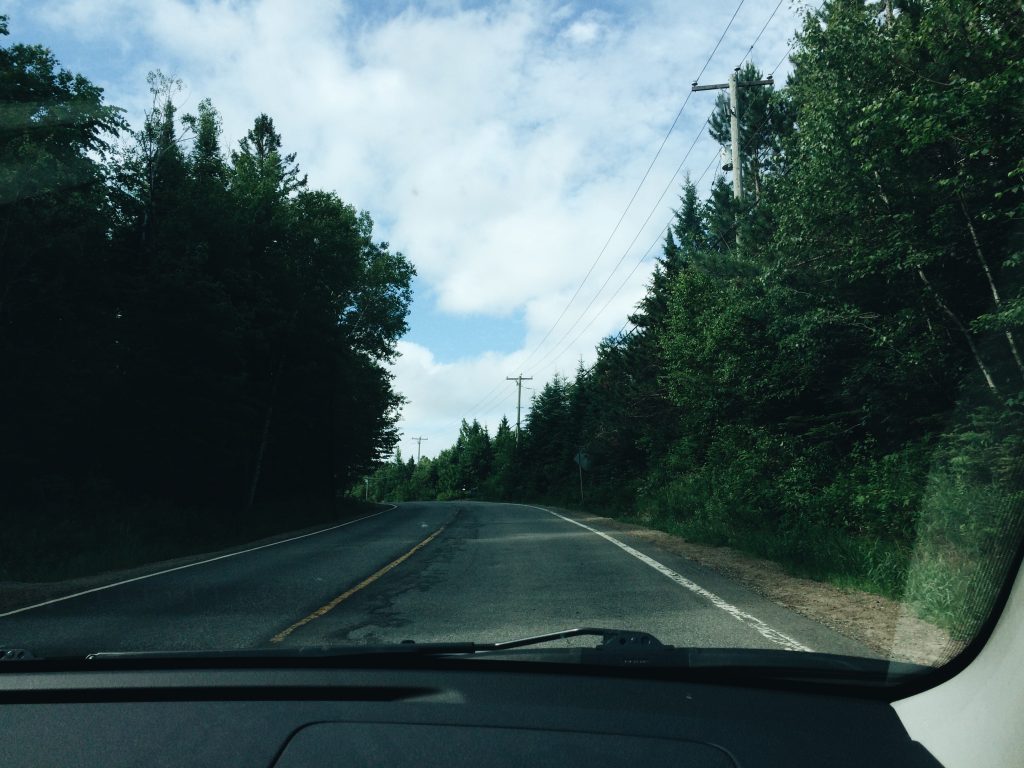 Twenty sixteen was a year of fun. 3am nights on the back patio after a night of friends and fun. Night busses and falling asleep in the back of the uber. Iconic parties and reckless actions. Thursdays at Reggies, Saturdays wherever the crew was hanging. Concerts. Festivals.
I was light. I laughed a lot. Let myself go. Felt free. I played around. Drank too much. Forgot nights. Kissed strangers. Kissed friends.
I made memories, created nights to remember.
I didn't stop. Until I came to a crashing halt. November came at a bad time. My body said no. I took a break.
But December came around and so did I. It was filled with reflection but also action. I continued living. I stopped waiting. Finally.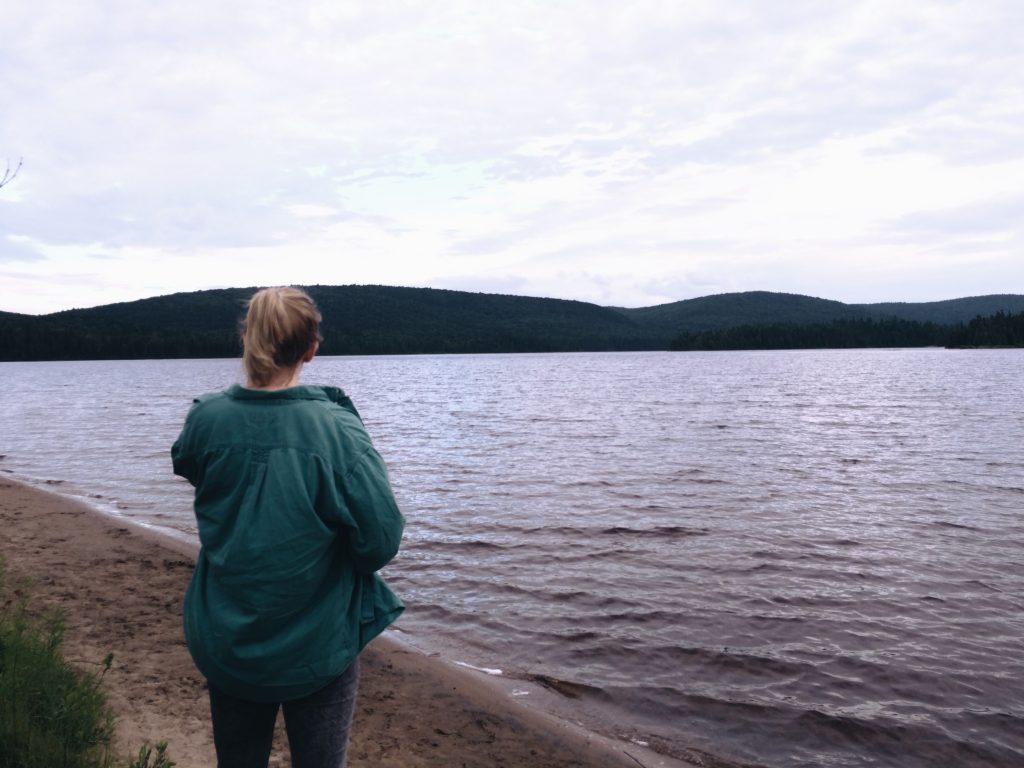 Twenty sixteen was a year of progress and learning. My final thoughts on the year that changed me but kept me grounded;
Everything in life is so fragile and it's all too easy to mess up something good. That being said, mistakes are always fixable with a little time and hope.
Too many things are temporary, but one can only hope the important ones will rest in permanence.
When you find the good ones, hold onto them. They won't just up and leave.
Change may seem unfathomable in the moment, but over time we move on and it all becomes okay.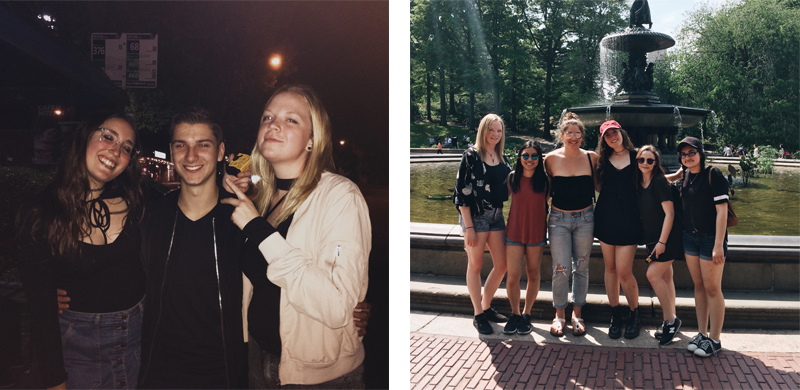 Favourites of 2016
The peach emoji
Sunsets
Saturday nights
Drives
Bread face filter on snapchat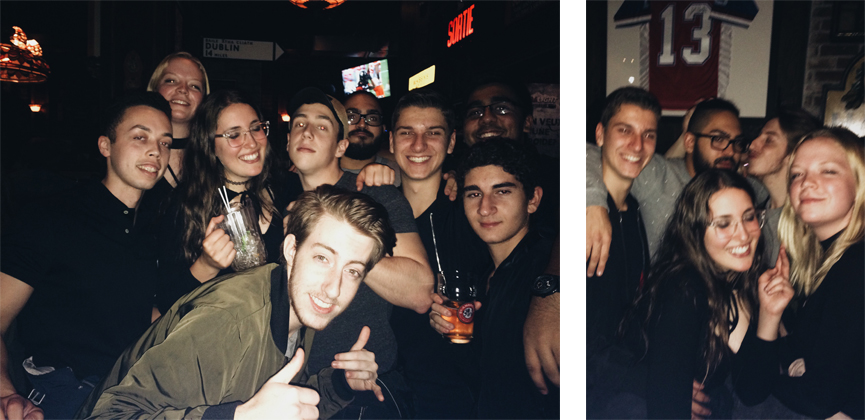 The Music that Changed Everything in 2016
Paint by The Paper Kites
22, A Million album by Bon Iver
Worth it by Moses Sumney
Answer by Phantogram
Cleopatra album by The Lumineers
The Fear by Ben Howard
The Head & The Heart (throughout the summer)
Don't Save Me by Haim
How by Daughter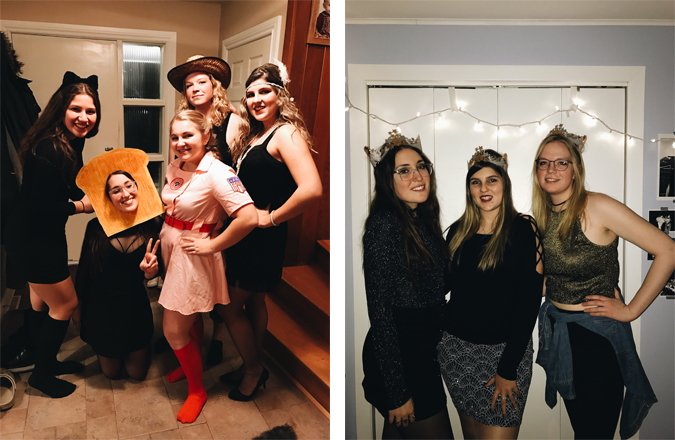 Cheers, to 2017. I'm excited for what this year has in store for me.
---